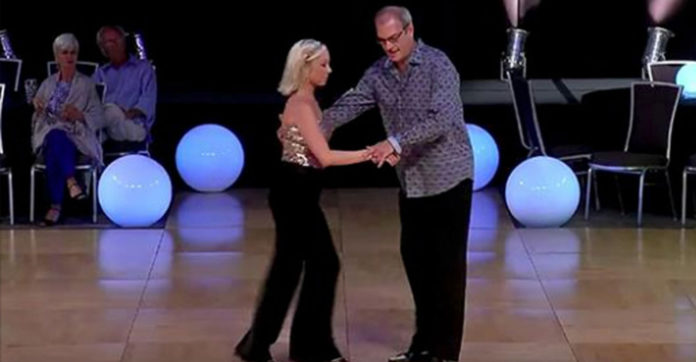 People weren't sure what to expect when Sam West and Autumn Jones walked out onto the floor for their performance is the 2017 Grand Nationals Carolina Classic dance competition. Sam West, being a middle aged man, didn't exactly look like your typical dancer, especially next to his younger dance partner!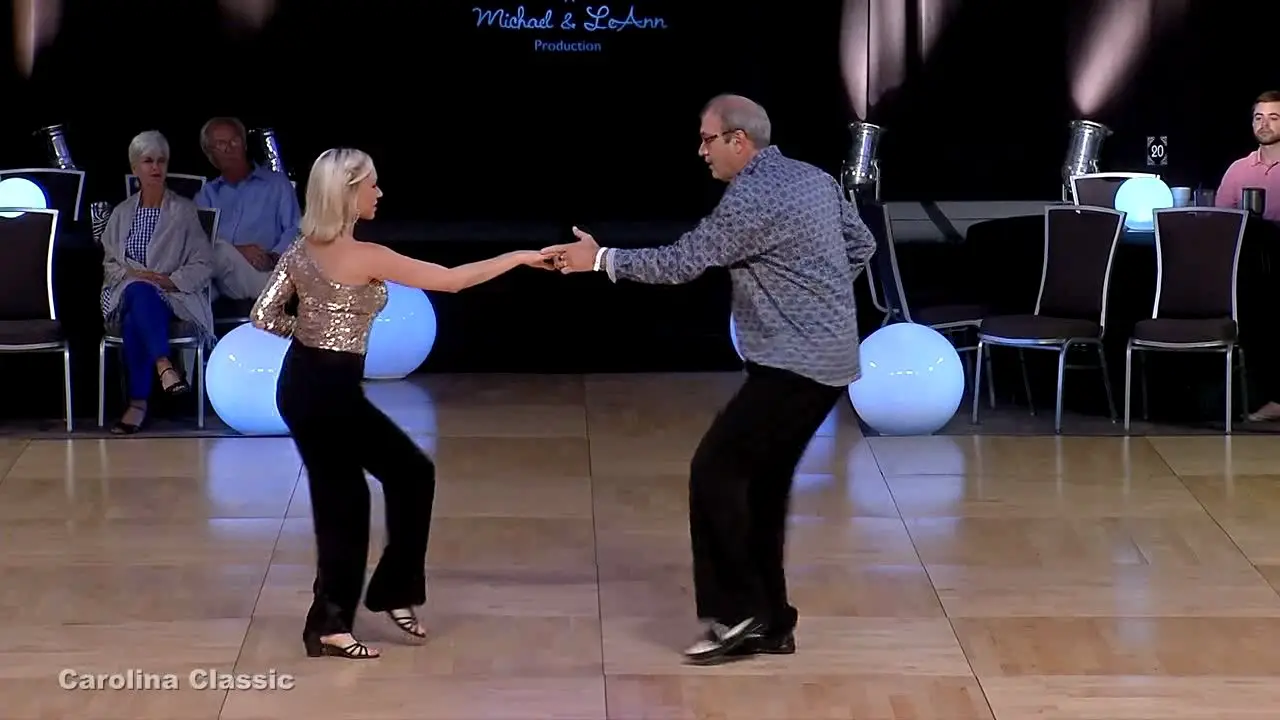 Unperturbed, the pair took center stage as Jerry Lee Lewis' "Pink Cadillac" began to play. From the start, the two dancers began to jive and move their feet in ridiculously smooth gestures that earned the cheers of the crowd almost at once!
West and Jones moved in perfect harmony and synchronization, and their legs moved so suavely it seemed like they were made of rubber!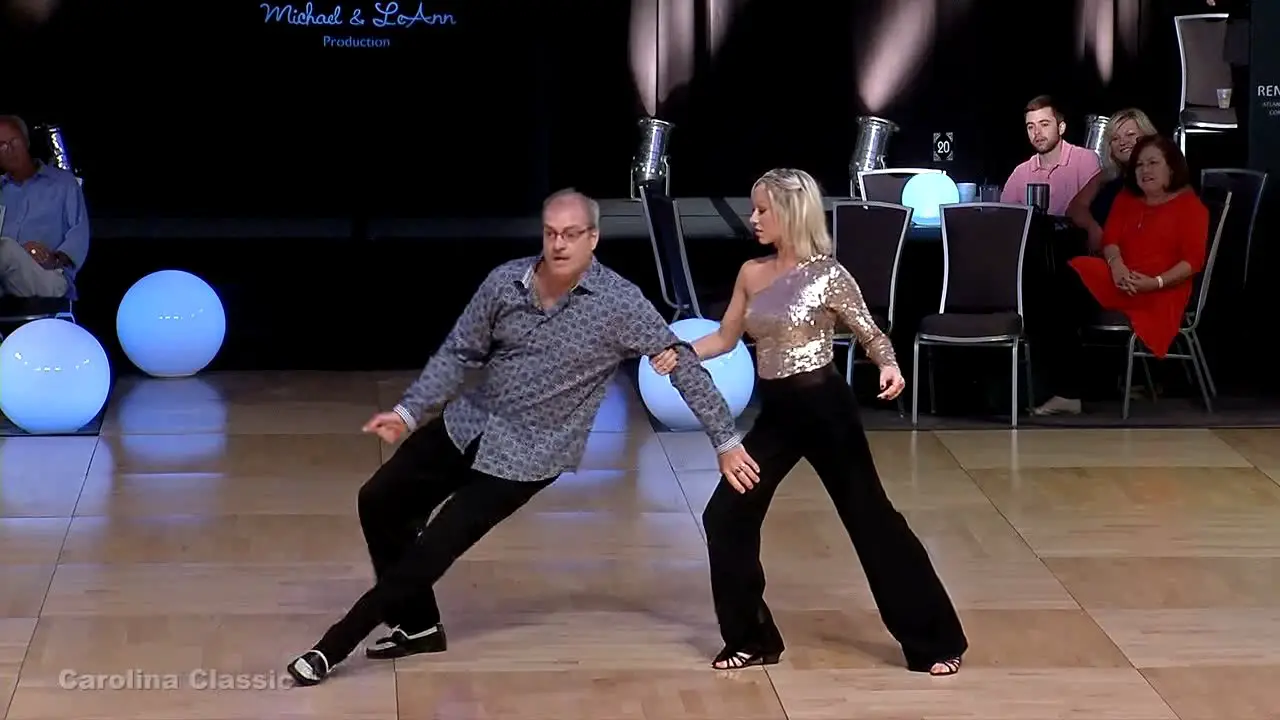 But that wasn't all the tricks the partners had up their sleeves. Both West and Jones pulled off several different dancing tricks that were show-stopping, including West spinning around before striking a pose dipped on the ground! Needless to say, the audience was in awe!
The pair ended up taking home the grand prize for the event! Way to go, guys! This just proves the old phrase that you can't judge a book by its cover. You never know what talents and skills that book is hiding!