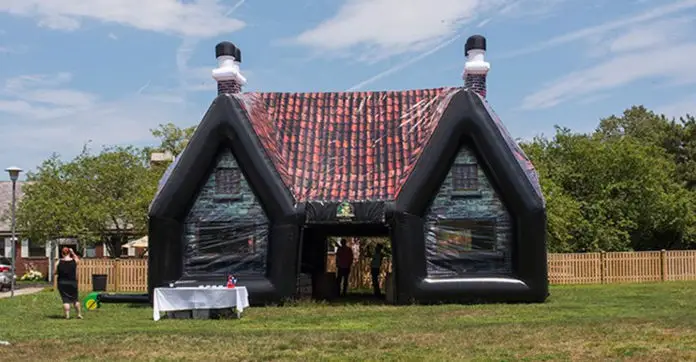 Looking for an unique way to jazz up your party? Lacking facilities to entertain your guests? Well look no further – introducing the inflatable pub, which brings you and your guests the experience without having to travel!
The company, named The Paddy Wagon Pub, is responsible for the idea – party packages are available to interested parties, along with catered menus for your guests! These inflatable bars fit up to a maximum of 80 people, perfect for special occasions!
These pubs and taverns come in a variety of sizes, designs and choices – one even includes a 33-foot long structure! Prices range about $435 onward per rent.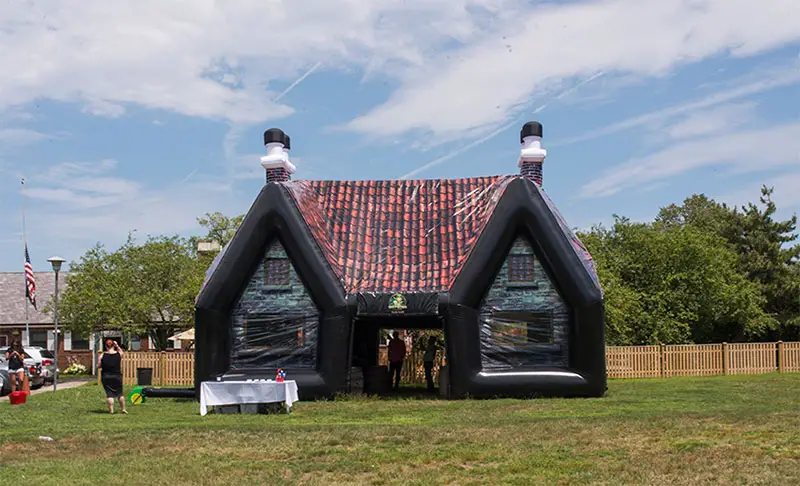 Should you want one, you can order online via their official website or via their rental partners – these inflatables qualify for worldwide shipping!
Share this amazing find with your friends online!