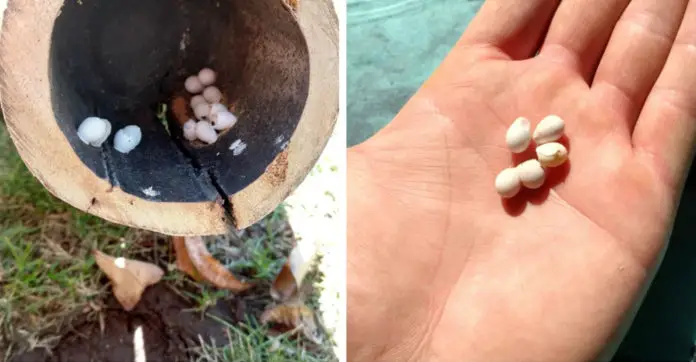 Who doesn't love a good mystery? One gardener in Hawaii had a mystery on his hands. Most gardeners will tell you that they want beautiful, colorful blooms and very few weeds in their gardens. Some gardeners pride themselves on the delicious foods that they can grow. But, the farmer in Oahu, Hawaii found some strange eggs in his garden.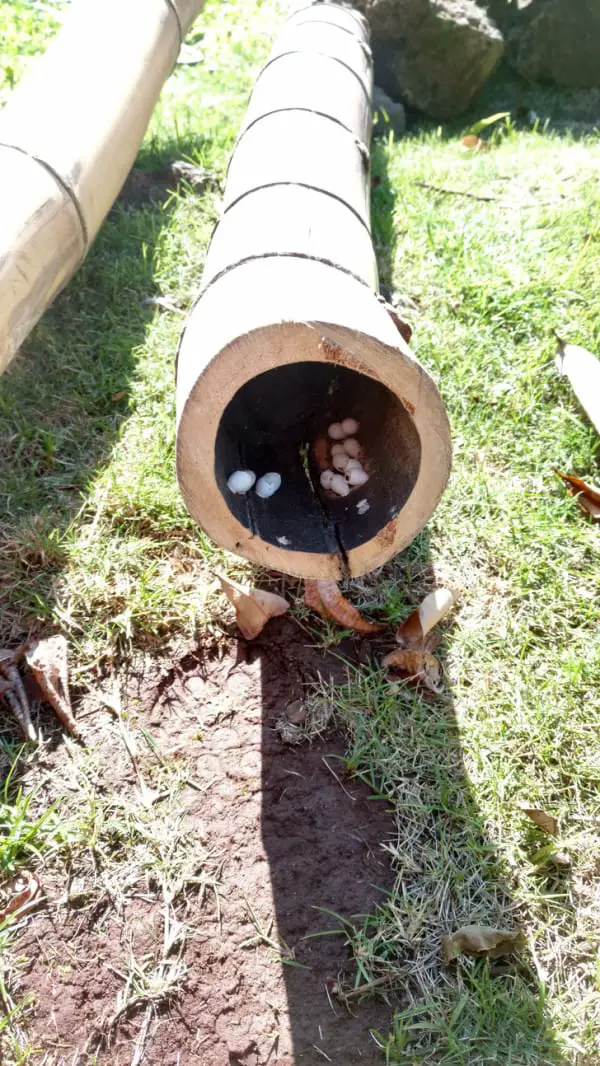 They were tiny and white, and he found them scattered inside a bamboo log. If you look at the bottoms, they seem to be 'glued' to the surface. This is the way some lizards protect their eggs from predators. Each egg was about the size of a pea.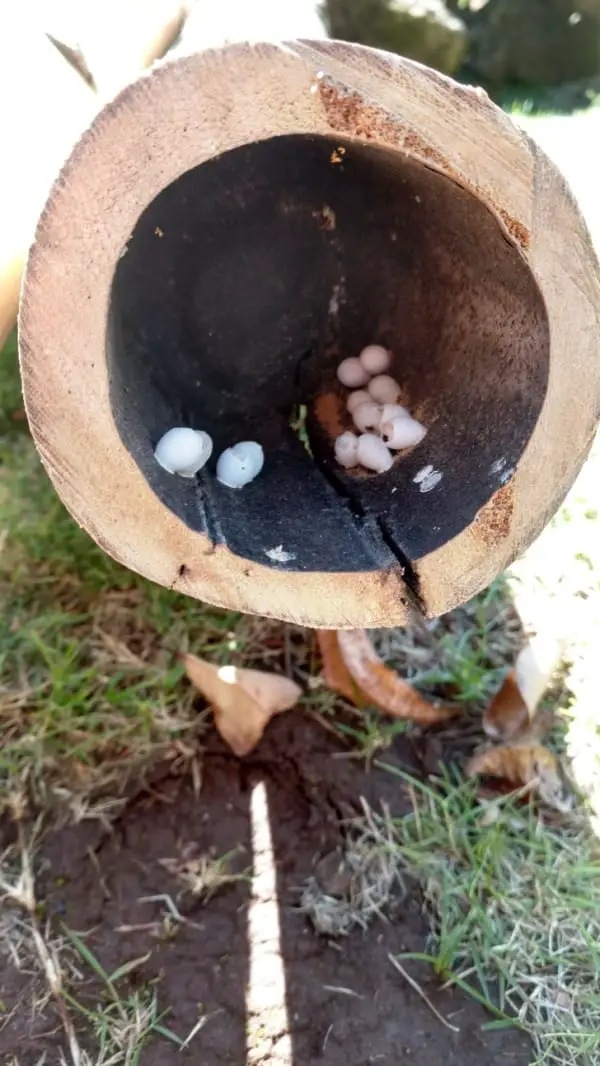 The farmer noticed that some of the eggs had already hatched. Being curious, the farmer picked up the eggs.