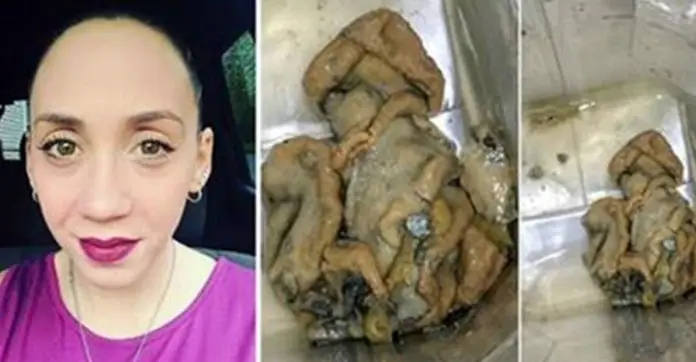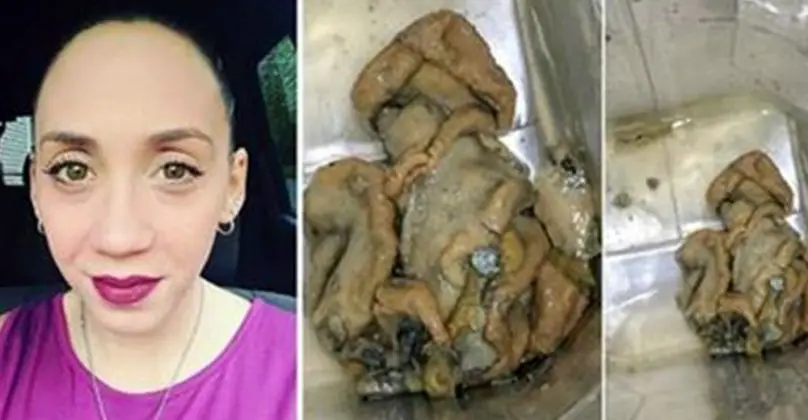 Food and beverage companies are supposed to have safeguards in place to protect the consumer. It is always shocking to me to read about food recalls.
You can never be too careful, and as consumers, we need to be on the lookout.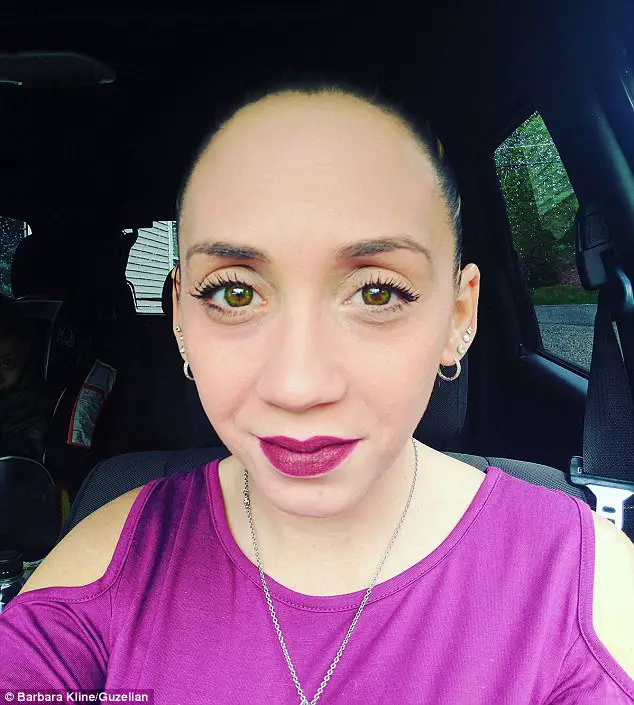 Barbara Kline from Goshen, New York, bought Vita Coco Pure Coconut Water and had enjoyed most of the bottle when she noticed an object that looked like an octopus in the container!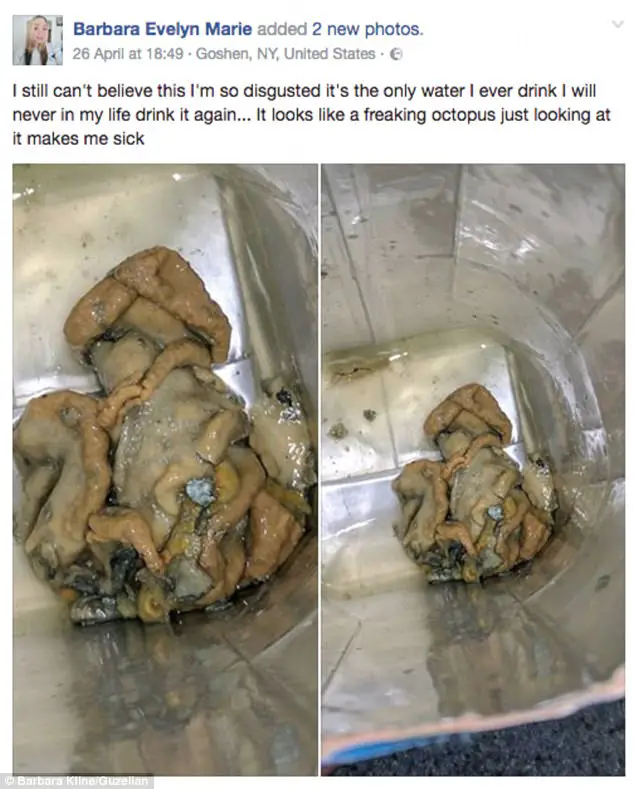 The next few days, Kline claims she was vomiting and had diarrhea.
Kline, who works in the medical field, said she wants to find out exactly what the shriveled, nasty object is.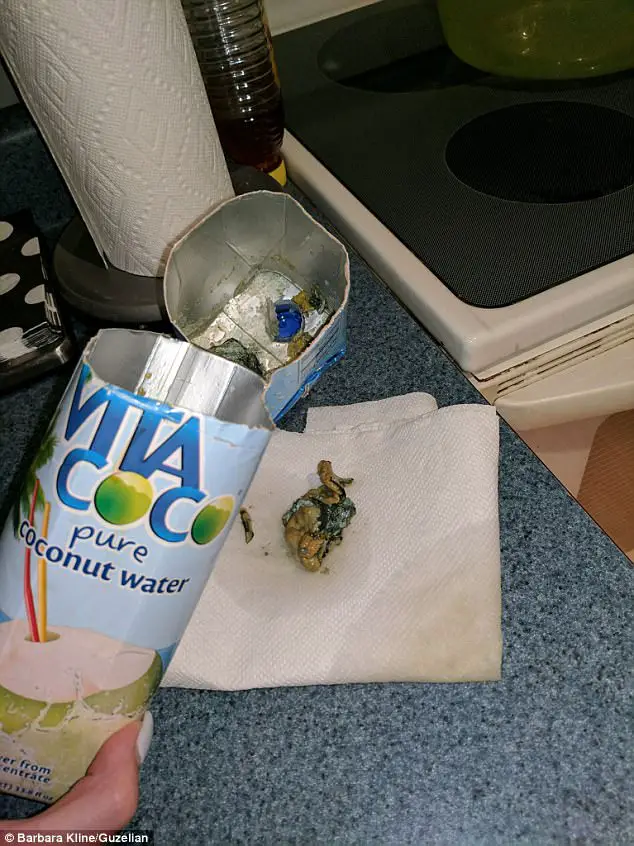 She believes it is some kind of animal, a mouse or a squid. Kline also wants people to see the mysterious clump and to let everyone know that it isn't right.
Our beverages shouldn't contain this type of material in them – right?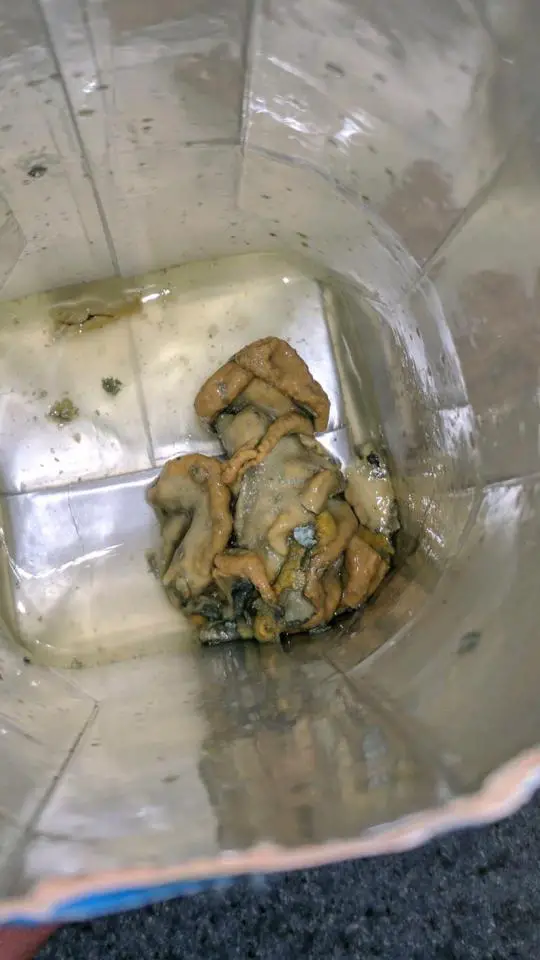 The drink Kline consumed wasn't going to expire until July.
When she took it out of the refrigerator that fateful day, she shook it several times before putting a straw in the bottle.
She didn't notice anything until she swallowed a few chunks of the object.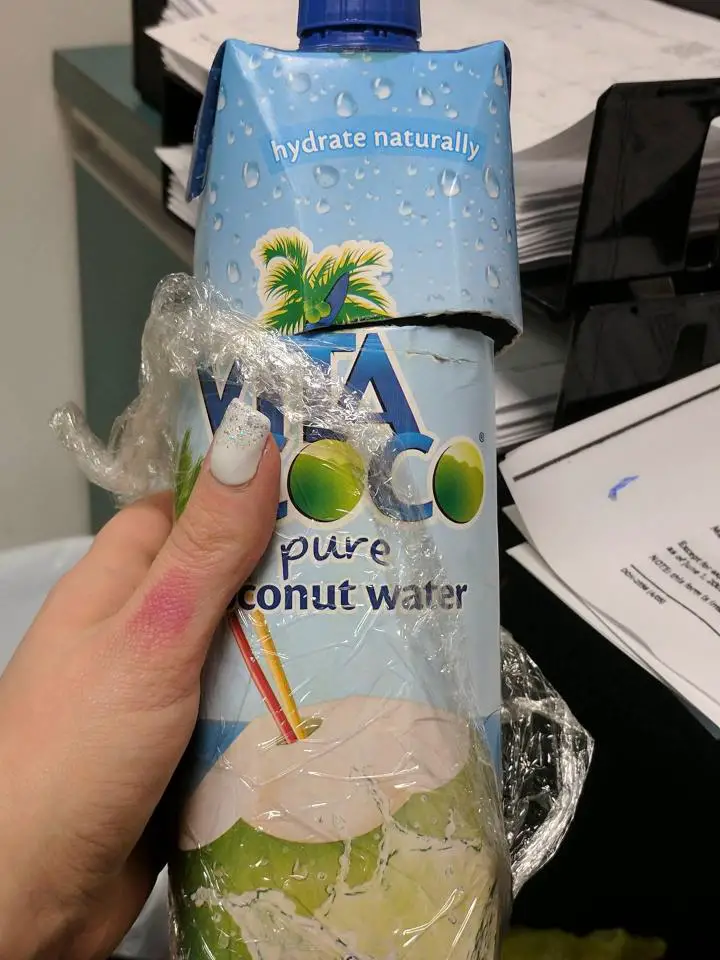 Kline nearly gagged and tossed the rest of the liquid, she cut open the bottle when she heard something banging around inside.
To her horror, she found the mysterious clump.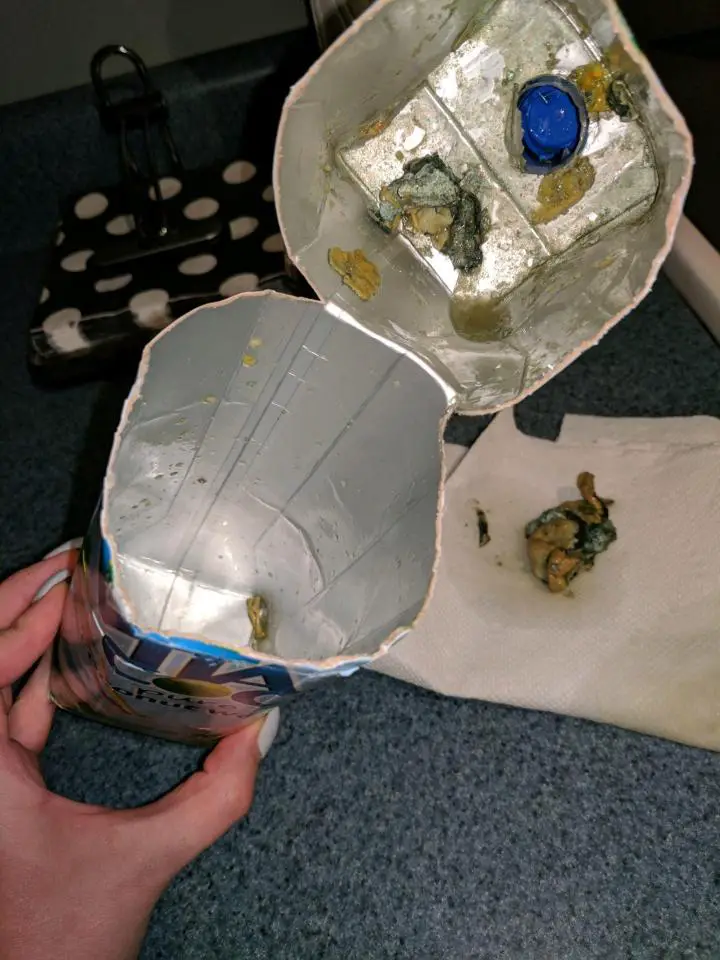 A spokesperson from Vita Coco stated they have been in contact with Kline several times since the incident.
The company insists that random spoilage may occur, but those incidences are rare.
Share away, people.