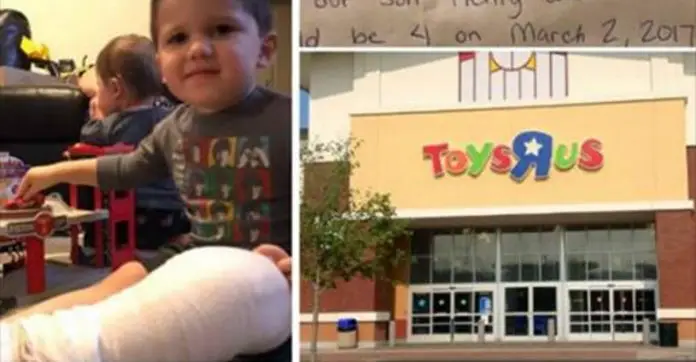 What kid doesn't like to get new toys?! Kids grow up so fast that it seems like you are always trying to find new toys to stimulate their minds and keep them busy. Bonita Ortega was strolling the aisles of a local Toys"R" Us when she saw an envelope taped to a display.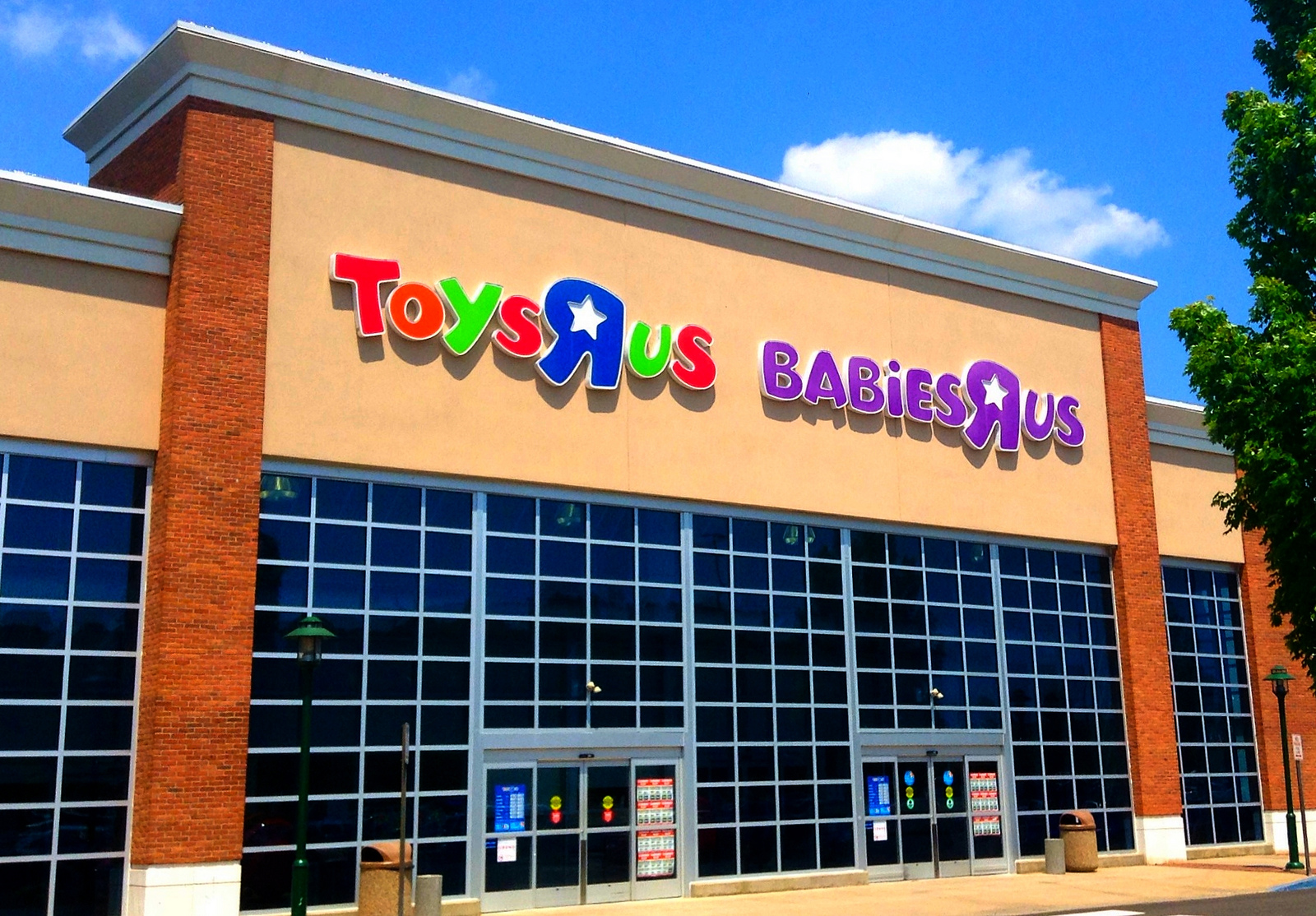 She thought it was odd, and her curiosity was piqued. She peeked inside. Inside was a note that brought her to tears. She read the note and started to cry. A family had left some cash in the envelope for a family to use.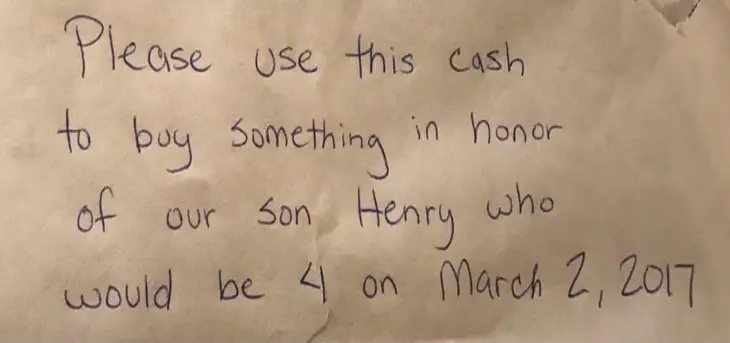 Their son, Henry would have been four this month. How tragic and beautiful! Bonita shared her experience on social media. She also used the money to buy her son, who had recently broken his leg, a new toy. In her post, Bonita also expressed her gratitude to the anonymous family who left the money.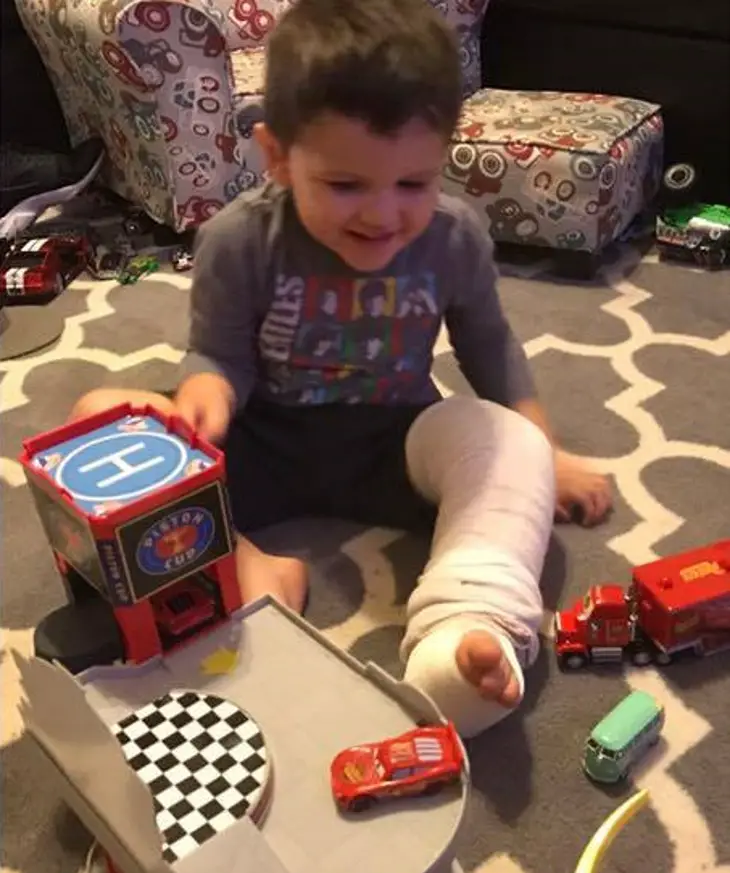 Share away, people.