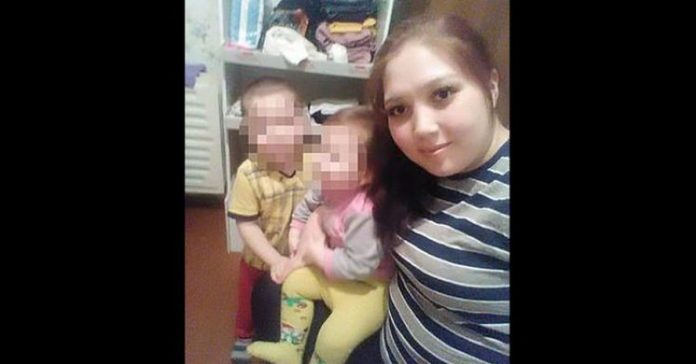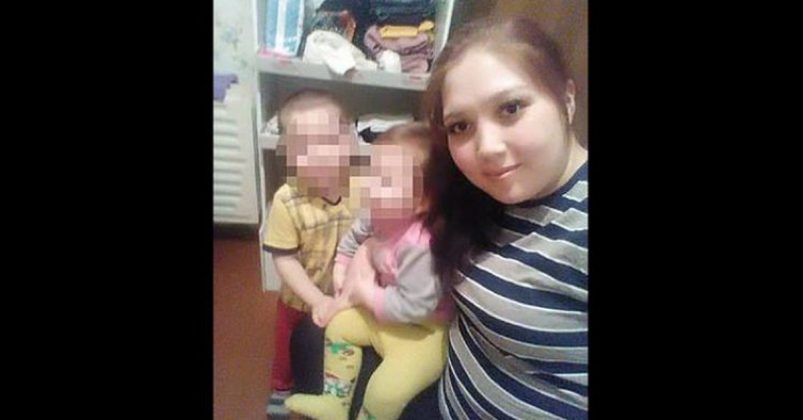 Some mothers enjoy going out with their friends or someone special.
They might hire a babysitter to watch their children or take the children to the home of a family member.
A mother in Russia made a shocking decision all because she wanted to make money and go out on dates.
She put her newborn daughter up for sale on the black market.
When officials learned about what she was doing, she was arrested.
The mother advertised the baby for $15,000.
This act is illegal and can result in severe consequences, something that it seems the mother didn't think about when she posted the ad.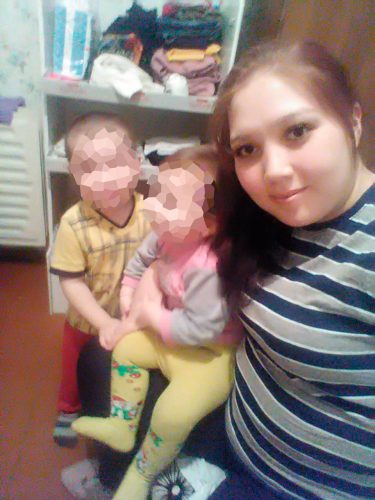 This isn't the first incident of its kind in recent months.
There have been at least three babies posted for sale on the black market by mothers who want to make money.
Only a week after the baby was born, the mother simply handed her over to total strangers in exchange for the money.
She also gave the buyers a receipt so that they could keep track of the transaction.
The person who bought the baby works with an anti-slavery organization that also works with police officers in Russia to capture people like this young mother.
Members of the group saw the ad that was posted and decided to catch her in the act before the baby could be sold to someone who might harm her or kill her.
When the buyer met with the mother, the mother seemed happy to make money from her newborn.
She tried to sell her other daughter when she was a year old as well. Fortunately, no one was interested in buying her child at the time.
When she was faced with the charges against her, the mother confessed to what she was doing.
She is now in jail while the prosecution collects the evidence needed for the trial.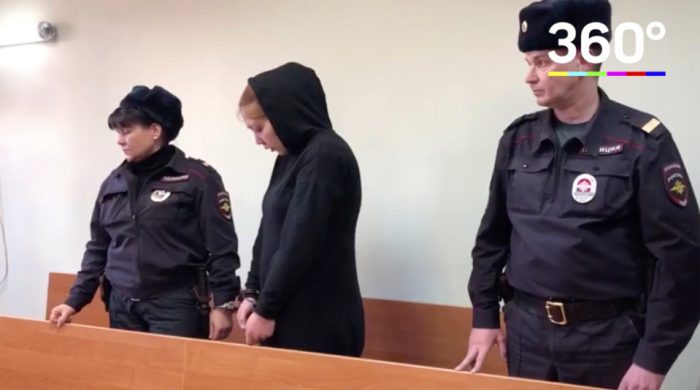 The mother lives in a region of Russia that is wealthy, but she has not seen any of the money from the area because of her illegal actions and because she isn't willing to work like others.
The children have been removed from the home and are in a safe environment until they can be adopted.