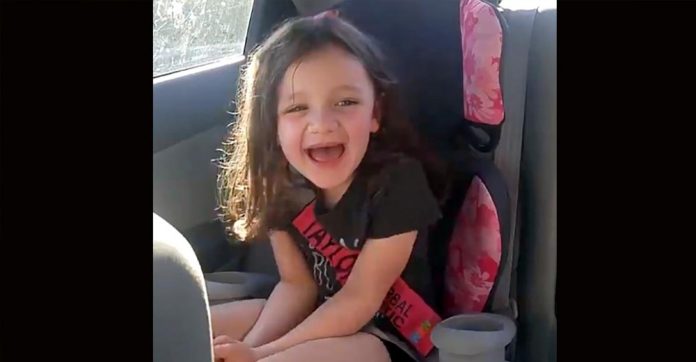 A child's first word is an important milestone that is special for both them and their parents. For Briana Blankenship, her daughter's first word meant even more.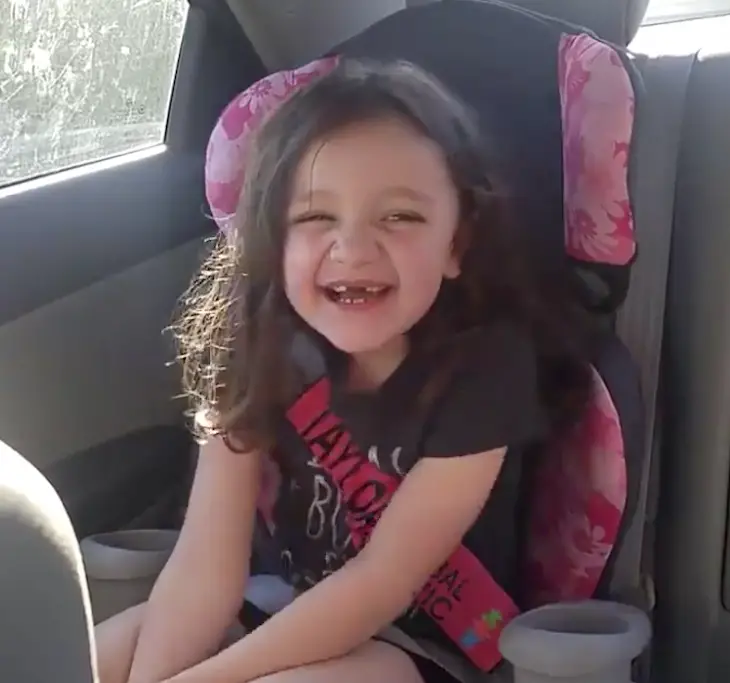 Taylor, who is five years old, is on the autism spectrum and is nonverbal. This means she doesn't use speech to communicate, and although she may understand some English words from her family or those around her, forming her own is not something she was ever expected to do.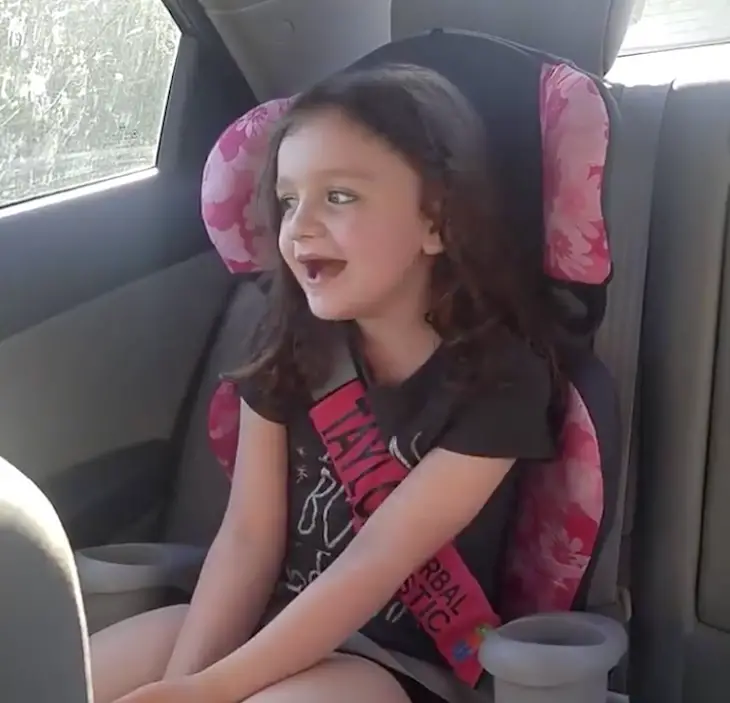 But all of this took a surprising turn in a McDonald's drive-thru one fine day. Briana was waiting for her turn when she suddenly heard Taylor utter a single word: "Mama." She immediately knew she had to capture the moment and grabbed her phone to record her!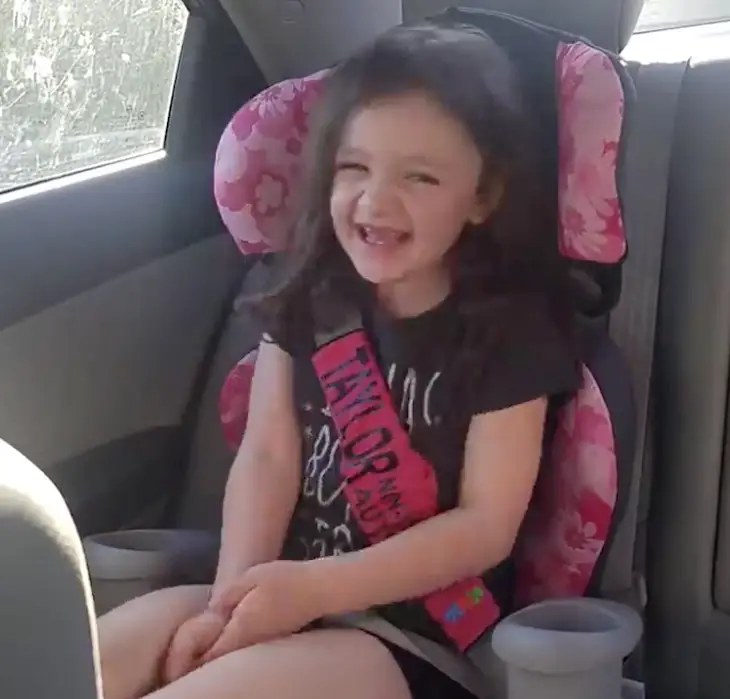 It was Taylor's first time every uttering a single word. Needless to say, Briana was crying almost hysterically as she recorded her baby's first words! Taylor repeated the word again and again. Briana knows she probably held up the lane, but at the moment, she couldn't care less!
This incredible moment signifies a possible difference in Taylor's future, and it was a surprise Briana will never forget. We can't know what the future holds for Taylor, but we hope it's all fantastic, wonderful things ahead!