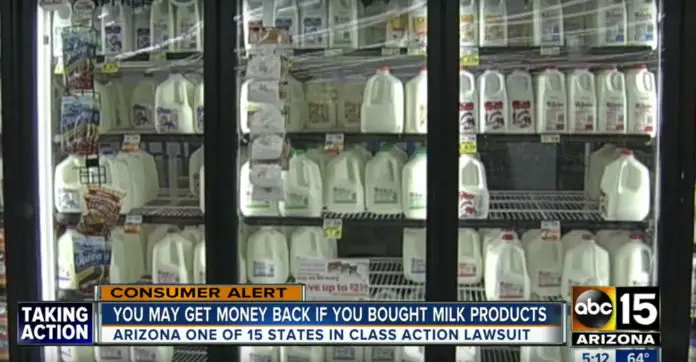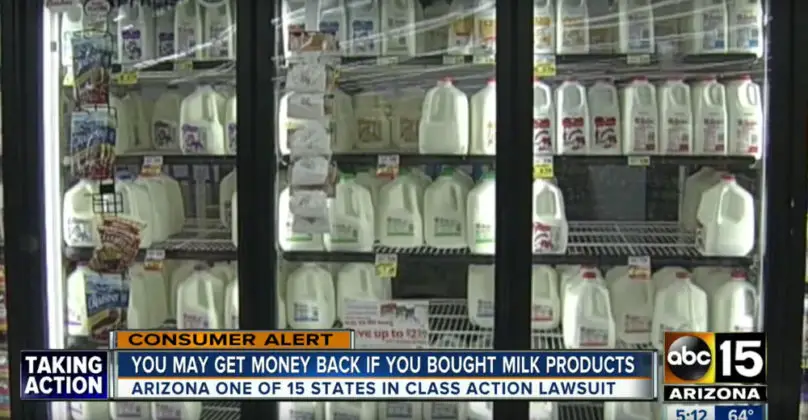 Milk buyers beware. There is a class action lawsuit in 15 states that may earn you a $70 refund. The states involved are Wisconsin, West Virginia, Vermont, Tennessee, South Dakota, Oregon, New Hampshire, Nevada, Nebraska, Michigan, Massachusetts, Kansas, the District of Columbia, California, and Arizona. Milk producers in those areas have been sued for fixing prices and dairy products.
The Cooperatives Working Together tried to limit the production of milk in order to raise the price of milk illegally. Reportedly, more than 500,000 cows were slaughtered for this to happen. Diary providers have already paid out more than $52 million to settle this. Private citizens may get $70 and organization could get hundreds.
Take a look at this video
All you have to do is fill out a form that can be found at boughtmilk.com. But hurry, to qualify for the refund all the forms have to be completed by the end of January. Share away, people.