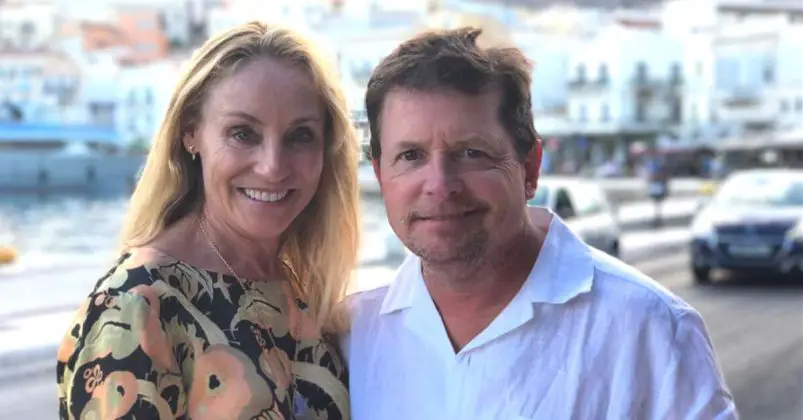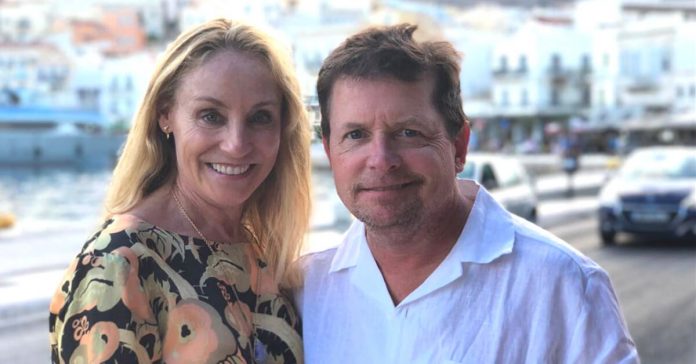 Many know Canadian-American actor Michael J. Fox for his many roles in movies and TV.
Maybe you know him as furry canine Scott Howard from Teen Wold, smartmouthed teenager Alex P. Keaton in the show Family Ties, or even as Marty McFly in the Back To The Future Franchise.
There was no denying Michael's acting chops and awesome talent.
Then, at the age of 29, when he was married to Tracy Pollan for two years and has recently welcomed a baby into the world, Michael was diagnosed with Parkinson's disease.
Parkinson's disease is a progressive, neurodegenerative disorder that, while not fatal in itself, can cause complications that may lead to death.
It is believed that this disease is the 14th highest cause of death in the US, and there is no cure, although it can be managed with treatment and medication.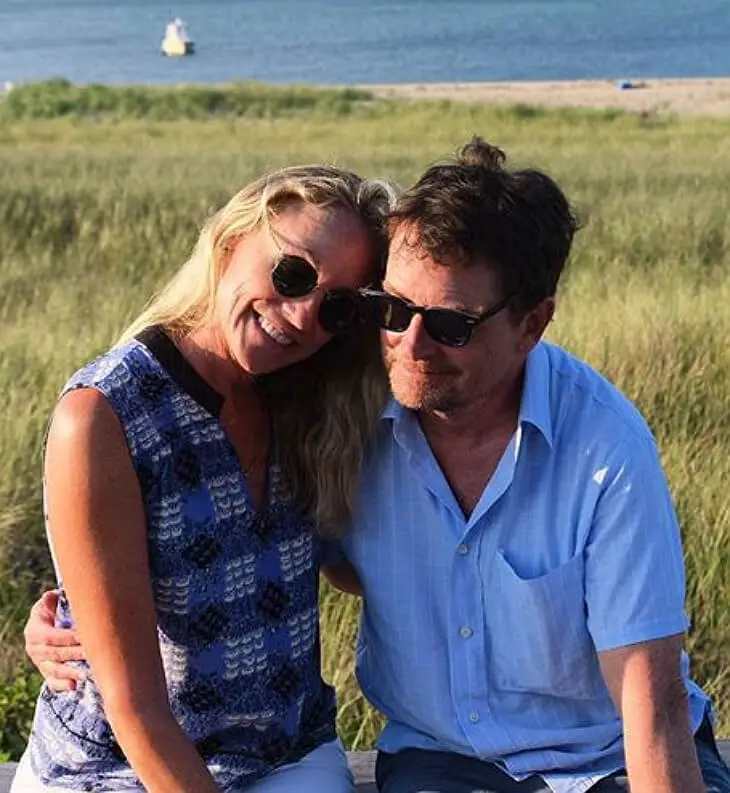 Today, Michael J. Fox is a father of four and has just celebrated his 30th wedding anniversary to Tracy, who is undeniably the love of his life.
Together, the couple works on managing his condition and share their secrets to their happy marriage.
Tracy has been there for Michael through thick and thin, acting as his rock and sticking by his side no matter what.
Michael and Tracy met when they were very young and filming Family Ties together, where Tracy played Ellen Reed – Michael's characters girlfriend – in 13 episodes of the long-running series.
They married in 1988 at the Vermont Inn.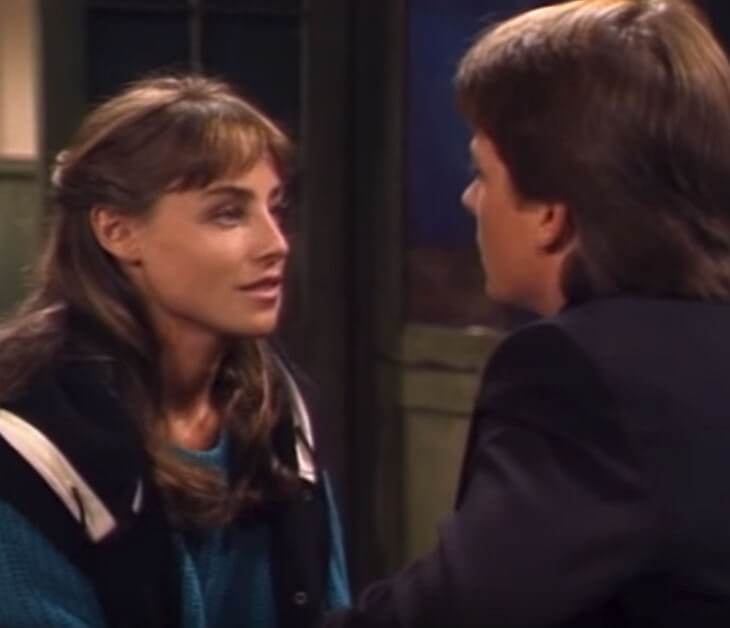 Michael was a military child. He dropped out of high school and only gained a GED in his 30s.
Tracy attended the prestigious Lee Strasberg Institute and was born into a rather prominent Jewish family in New York.
Despite having very different life backgrounds, they share an optimism that keeps them strong and a great sense of humor. The two are also middle children in their families.
According to Tracy, she and Michael have always supported each other from the very beginning, which helped them build a foundation for what would soon blossom into a healthy, happy, and strong marriage.
30 years down the line, the pair only has eyes for one another, and it's still them against the world! They give each other the benefit of the doubt and always assume the other is doing the best they can.
Michael's Parkinson's disease has helped the couple understand the importance of appreciating the best things in life, and it's made them remember to never take anything for granted.
They aim to celebrate the best things about themselves and their lives, no matter what.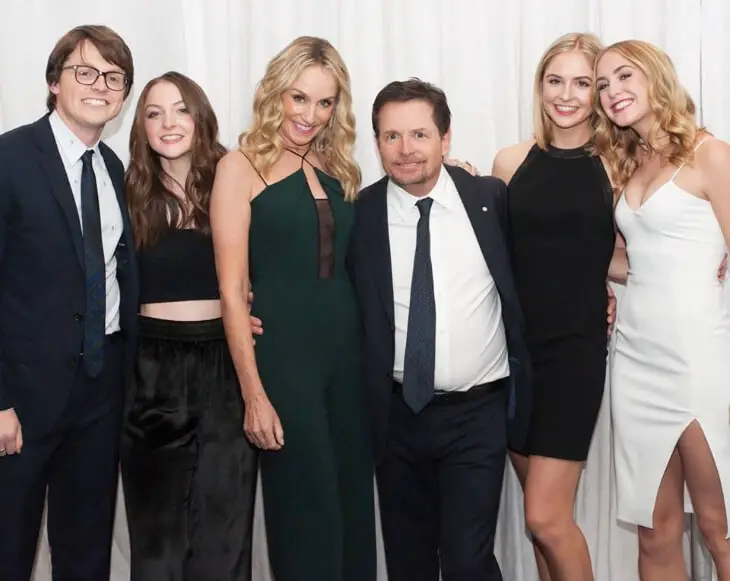 Now 57 years old, Michael has stopped starring in movies but continues to do voiceovers for various movie roles.
He's also made quite a lot of cameo appearances and has been a part of many documentaries.
He and Tracy continue to support each other as they hope to find a cure for the condition.
Despite all of the hurdles life set up for them, they've remained strong and loving in a blissful marriage.
Happy anniversary to these two!