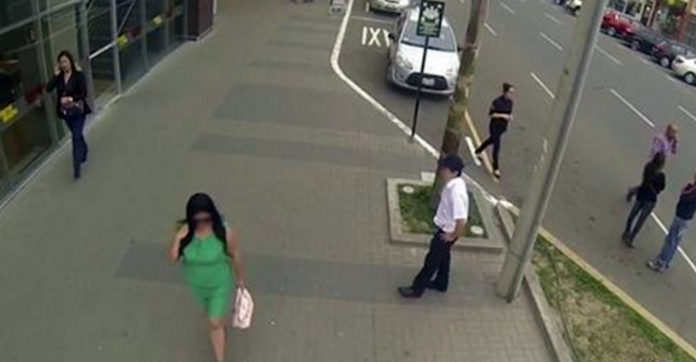 Boys will be boys. We all have heard the stories about how boys get into trouble – right? They seem to gravitate towards it much more so that girls. It is all fun and games until those 'boys' catcall their mothers – then they are just in trouble! The following video was a social experiment and mockumentary that was put together by Everlast Peru and an organization called Stop Street Harassment.
Parents, raise your boys to respect women. This sort of harassment is unacceptable. As you will see in the video, the men had no idea that the woman they were harassing was their mother. The reactions some of the men had were rather hilarious!
Take a look at this video
Stop Street Harassment is working towards getting sexist remarks, groping, leering, and stalking stopped. It is a human rights violation and shouldn't be allowed to happen.
Share away, people.