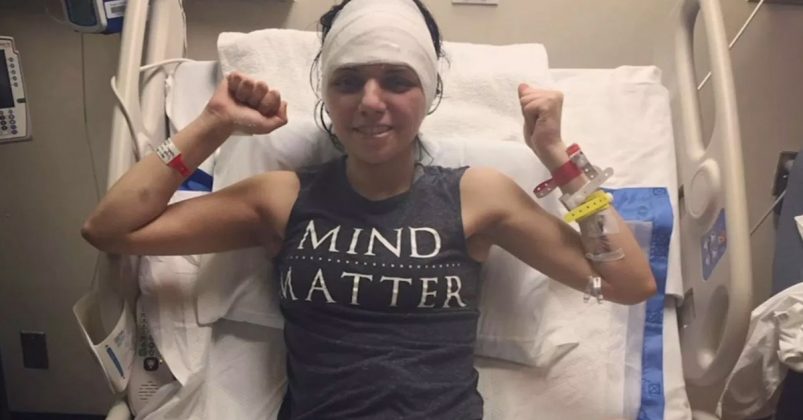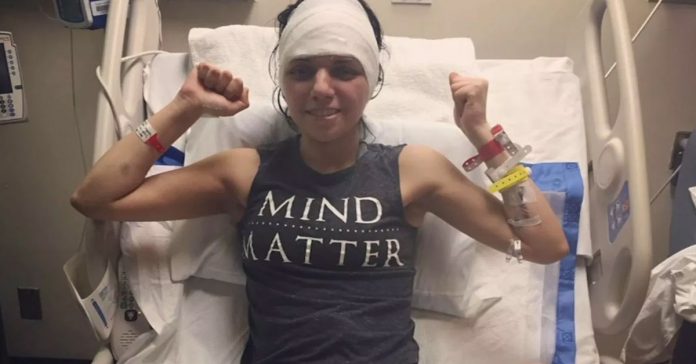 Claudia Martinez knew she wanted to be a doctor from a very young age. It was her lifelong, childhood dream, and one she chased with all her might.
Eventually, her ambition led her to the University of Houston, where she continued to pursue her passion.
That's when everything came crashing down.
Suddenly, Martinez began to get painful headaches. She started losing consciousness.
A few trips to a doctor revealed that she had Chiari Malformation, which is a kind of condition that can cause debilitating and paralyzing effects.
Essentially, it affects the body by causing brain tissue to extend downwards and into the spinal cord.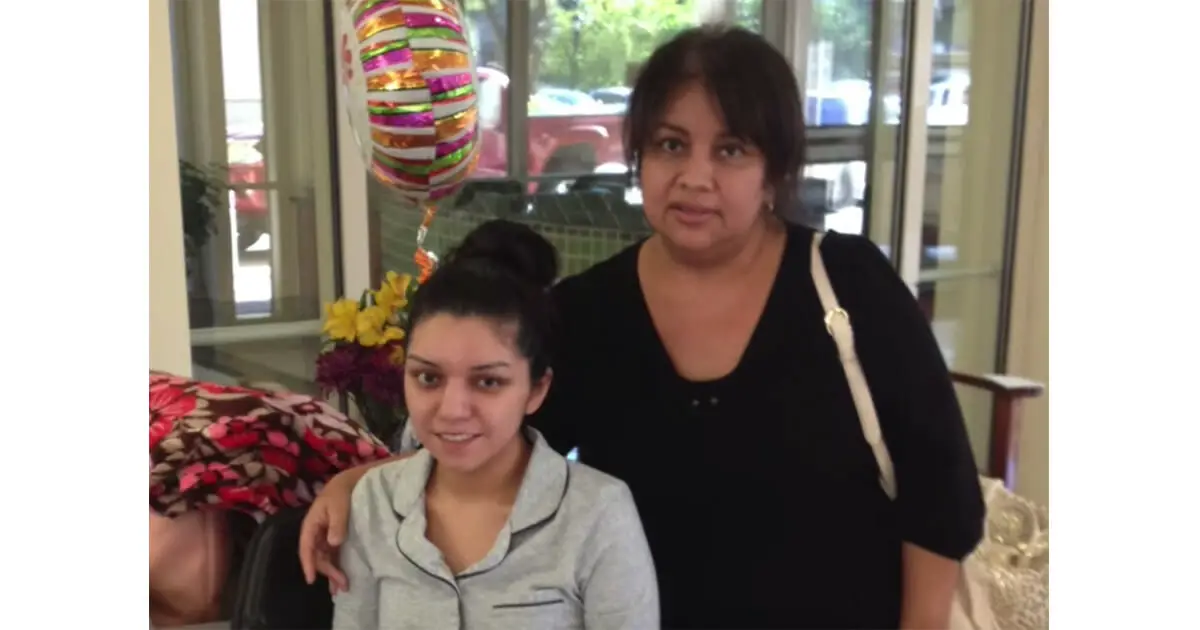 A neurosurgeon who saw Martinez told her that she needed to undergo brain surgery ASAP, or else she would risk losing her mobility.
If she didn't get the surgery done, everything from her neck and below would become paralyzed.
A short while later, in less than a week, Martinez went under the knife for her first ever brain surgery.
Despite the difficulty and the fear she must have felt, Martinez stayed positive.
She continued working hard after the surgery, and soon, she was able to graduate from college. Her diagnosis wasn't going to stop her from achieving her dreams.
After graduating, Martinez was accepted to UTHealth McGovern Medical School, where she furthered her studies on her mission to become a doctor.
She thought that her first brain surgery would also be her last, but that was far from the case. Since her diagnosis, she's had to undergo six more of these major surgeries.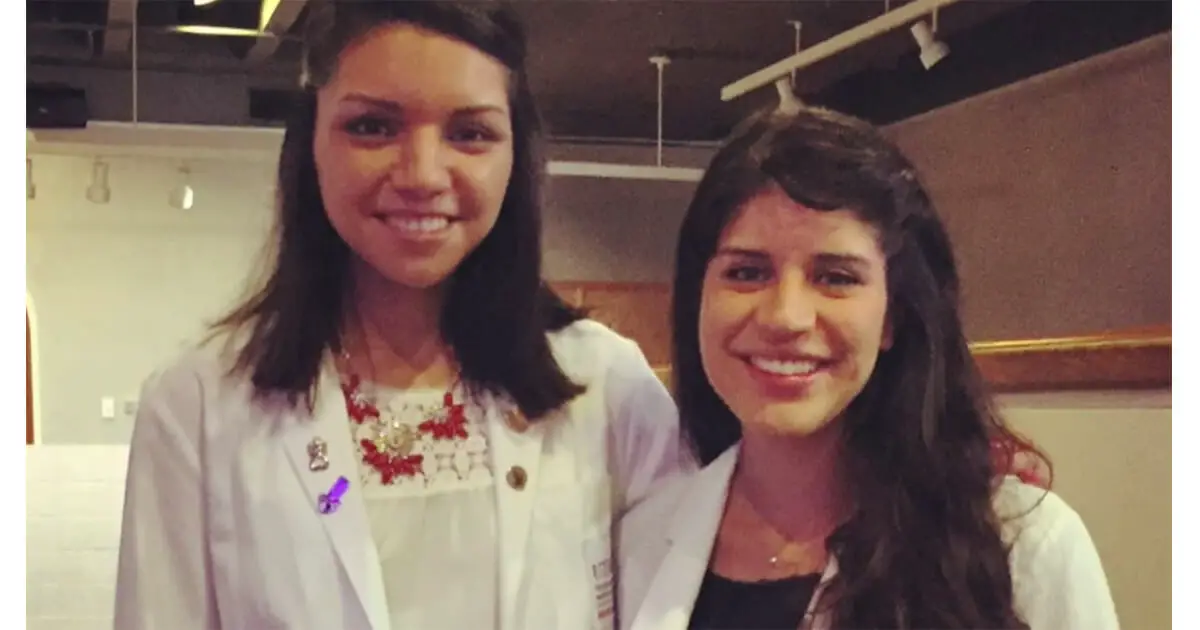 Though she knew life with this diagnosis would be different, Martinez thought she would still continue easily onto med school and graduation and leave the disorder behind in the dust.
For her, though, it's been quite the opposite. Her surgeries have cut into her school time, and some have even been much more terrifying.
Her sixth brain surgery marked an unexpected setback: Martinez had a stroke. This was in February 2017, and she was completely immobile beneath her neck.
What followed was an absolutely grueling process. She had to relearn a lot of simple everyday tasks.
Her mom had to come and help her get dressed and shower. It was a very difficult and frightening time.
But Martinez's strength and spirit have allowed her to prevail.
Through grueling therapy that she went through at the TIRR Memorial Hermann Rehab Hospital, she used an Exoskeleton to learn how to walk again.
Today, she is finally going through her final year of study at med school, and she will be graduating in 2020!