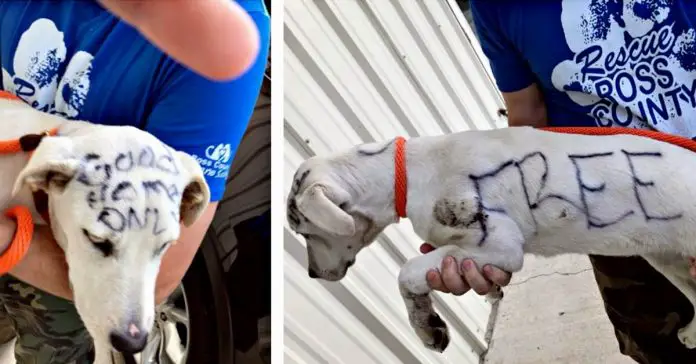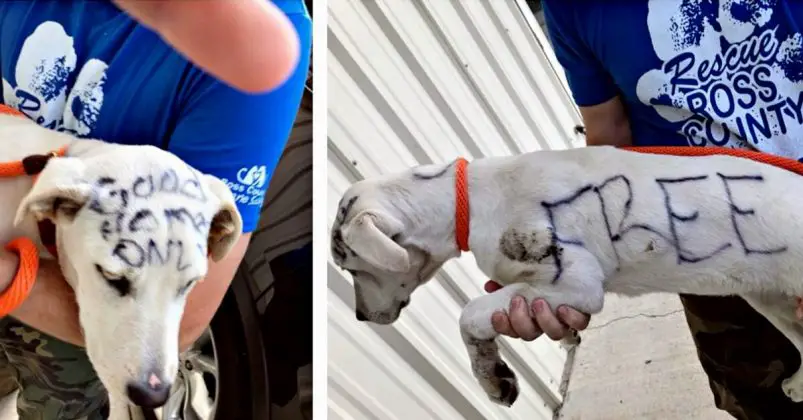 After receiving information about a puppy wandering alone on the grounds of an Ohio park, the police arrived to check it out, then contacted the Ross County Humane Society.
The humane society took in the five-month-old Labrador mix and noticed right away someone had taken a permanent marker and written "Free" on her side and "Good home only" on her head.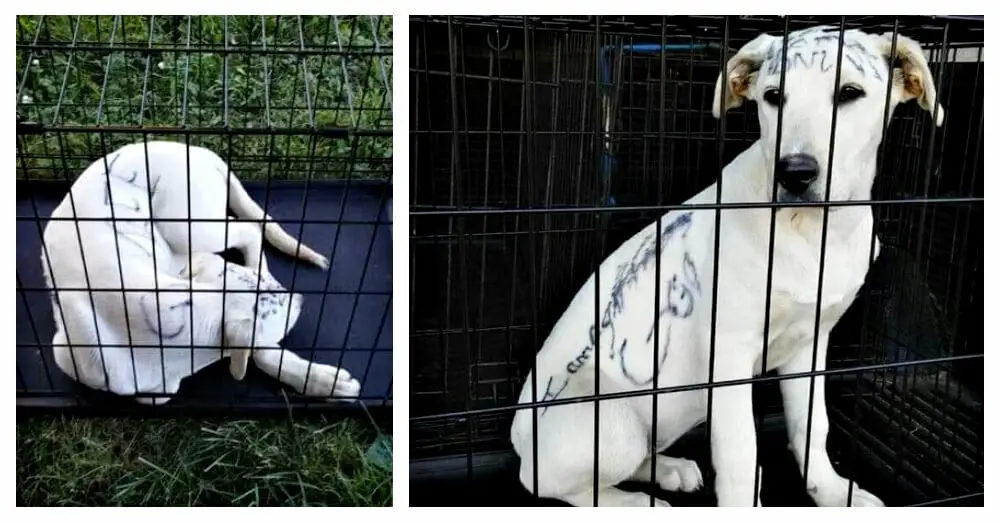 The busy staff at the humane society worked right away to remove the writing, and returned her marked up fur back to its beautiful white.
After interacting with the sweet puppy, the staff named her Marvella, French for the world miracle.
And once the story of Marvella was posted to social media, it went viral and was shared more than 6,000 times.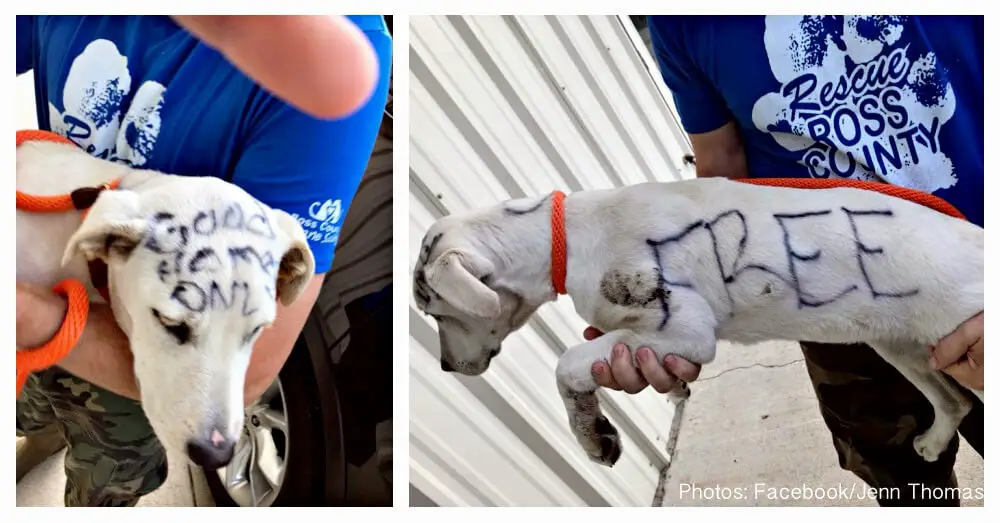 Thousands of puppies like Marvella have been abandoned by their owners and are in need of a forever home.
Fortunately, the staff at the humane society has been showering the puppy with affection and treats.
In addition, they have ensured Marvella has all of her vaccinations, making her adoption ready.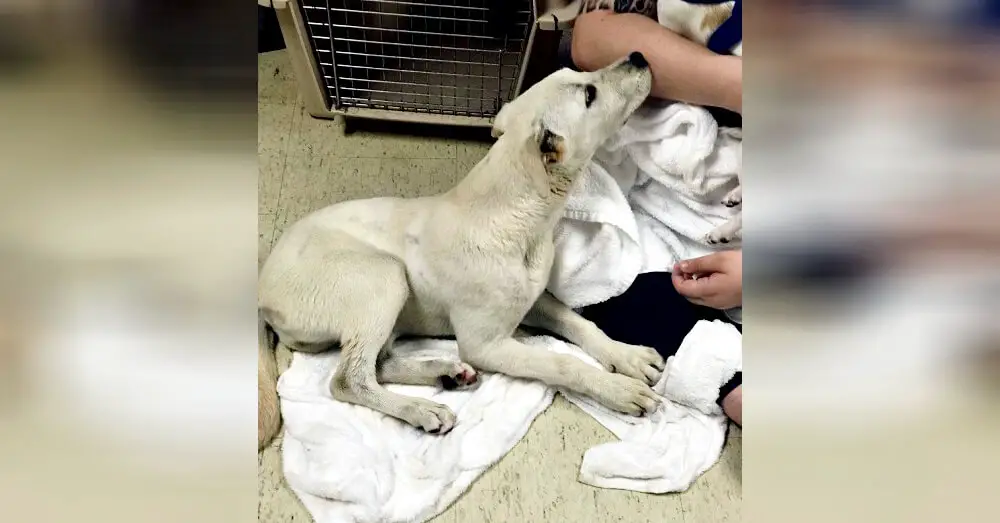 If you're interested, don't delay! Many people have already submitted applications to give Marvella a loving home.
Please note: If you find yourself in a position where you can no longer take care of your own pet, we ask you to choose a shelter over setting the animal free.
Someone else might wish to adopt your pet, prolonging his or her life.