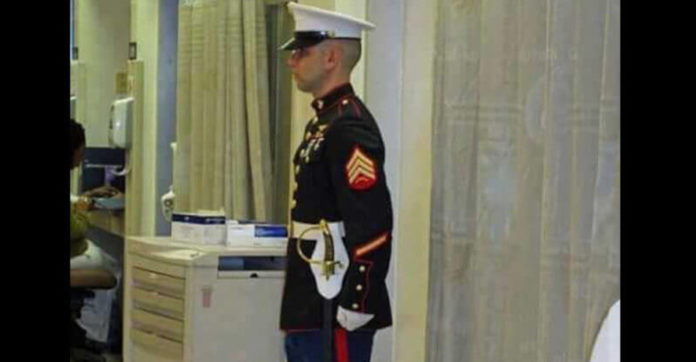 "The Night Watch" was a story written in 1964 by Roy Popkin. The story was published in a 1965 Edition of Reader's Digest. When you read it, you will see that it is something that could happen today. The whole story takes place in a hospital. A Marine has just arrived and was ushered into the room of a dying man.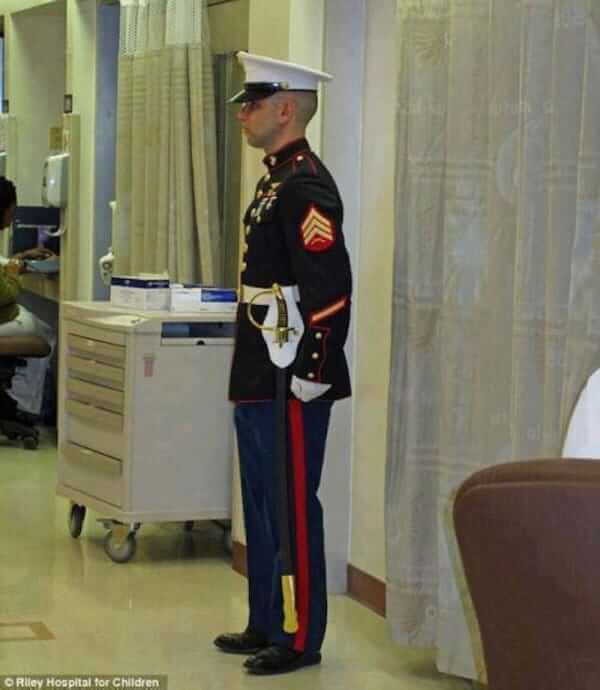 The nurse told the man that his son had just arrived. The patient was groggy from the medication, but he reached out his hand.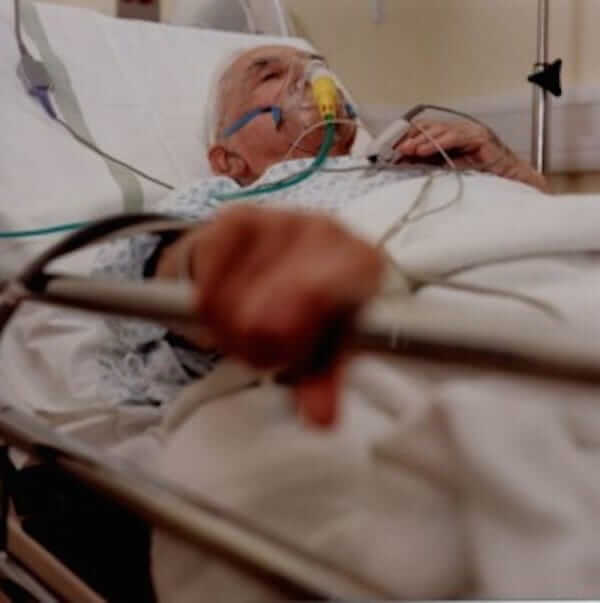 The Marine took the old man's hand and held it – all night long. Nurses and staff came in and out of the room and offered the young soldier a place to rest and food. He politely refused the offers.