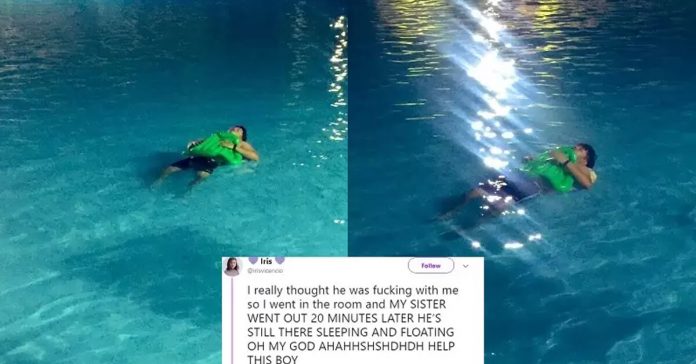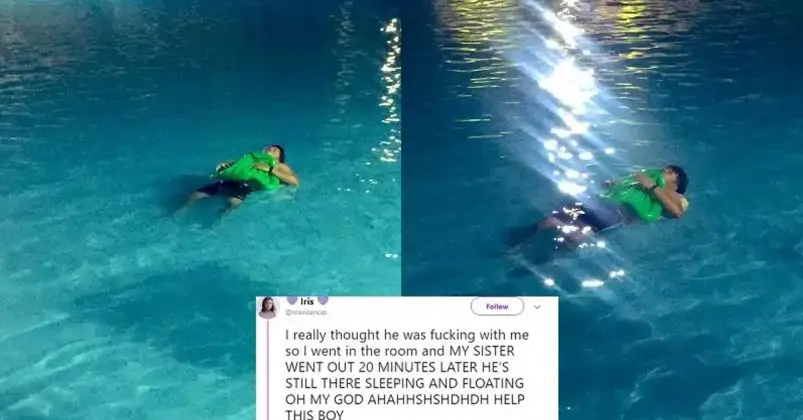 Filipino man, Seth Gabriel Ricafort, has become an instant internet sensation after he thought it was a better idea to sleep in the swimming pool because there was no space on the bed!
Yes, and he slept in the swimming pool for 7 hours!
During a vacation, Seth and his family rented a nice room at the King Leonard Island Resort in Bocaue, Bulacan province, Philippines.
As night arrived, the family decided to call it a day, but there was a problem, actually two.
First, there was no space on the bed for Seth, and also, he mentioned that the room was too cold for him.
His solution? To sleep in the swimming pool!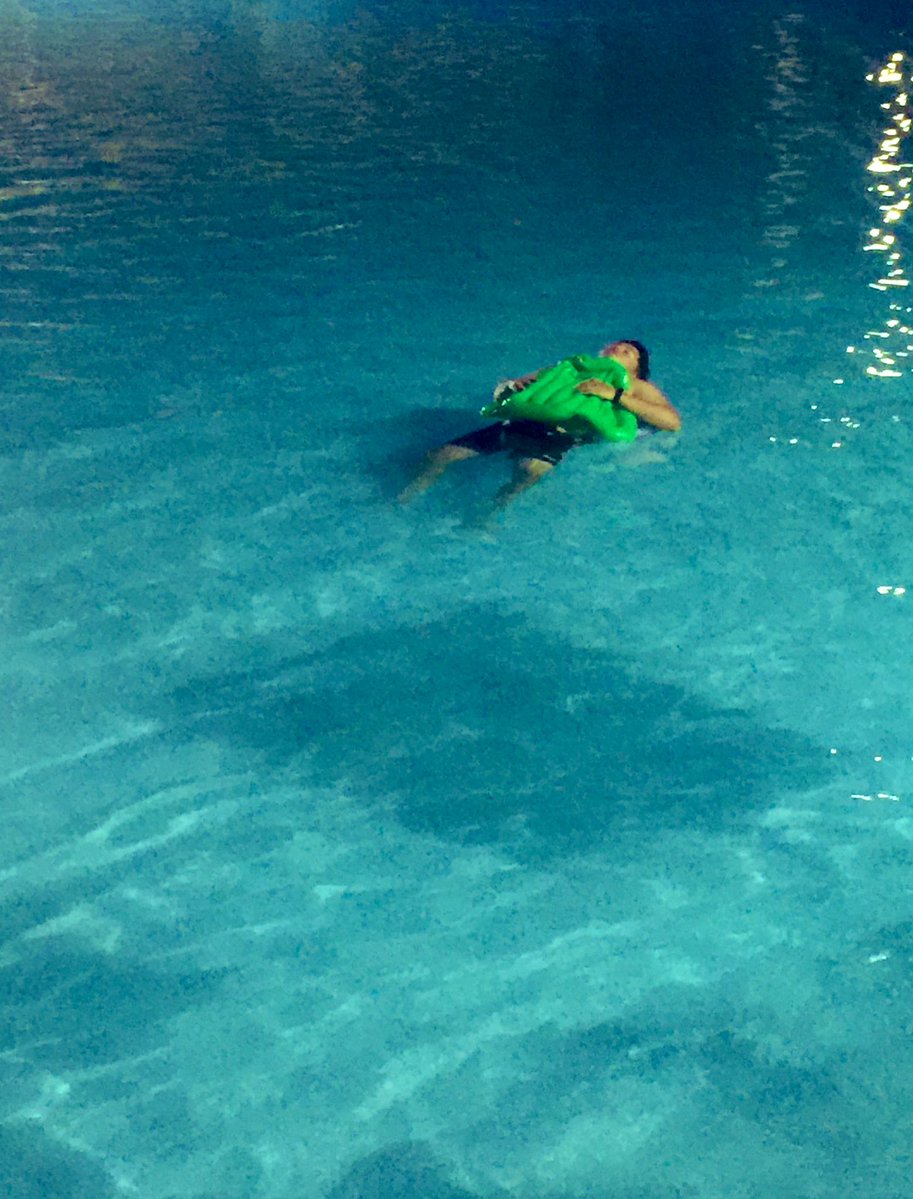 The drunk Seth put on his trunks and jogged out of the room to prepare for some sound sleep in the swimming pool, leaving his entire family baffled.
At first, his cousins thought he was joking, but after marching out of the room, they knew he was being serious!
Still in disbelief, his cousin decided to check up on Seth only to see him fast asleep in the pool with green inflatables wrapped around him.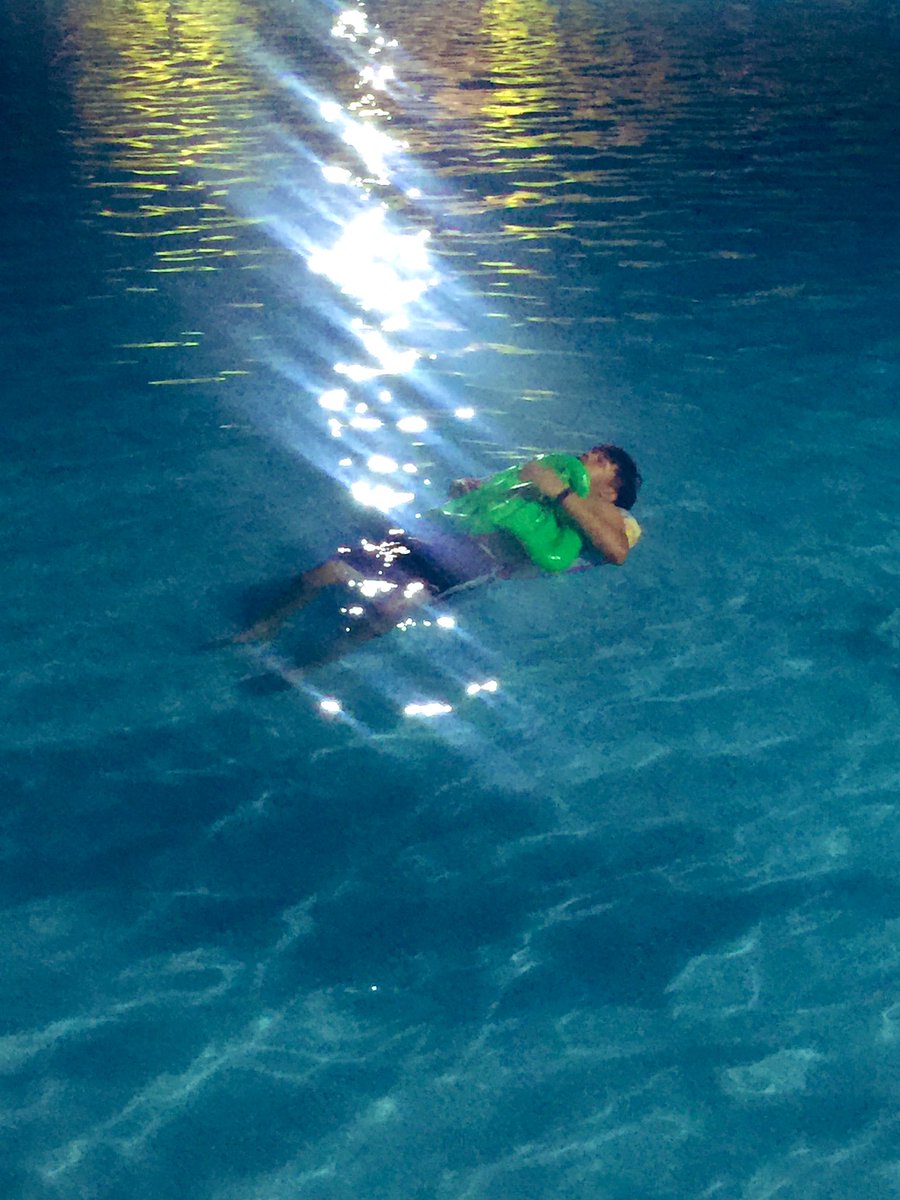 Seth's cousin, Vicencio firmly reminded everyone how risky this could have been and how no one should ever try doing this.
The reason Vicencio didn't stop her cousin was that she knew Seth was smart and knew exactly what he was getting himself into.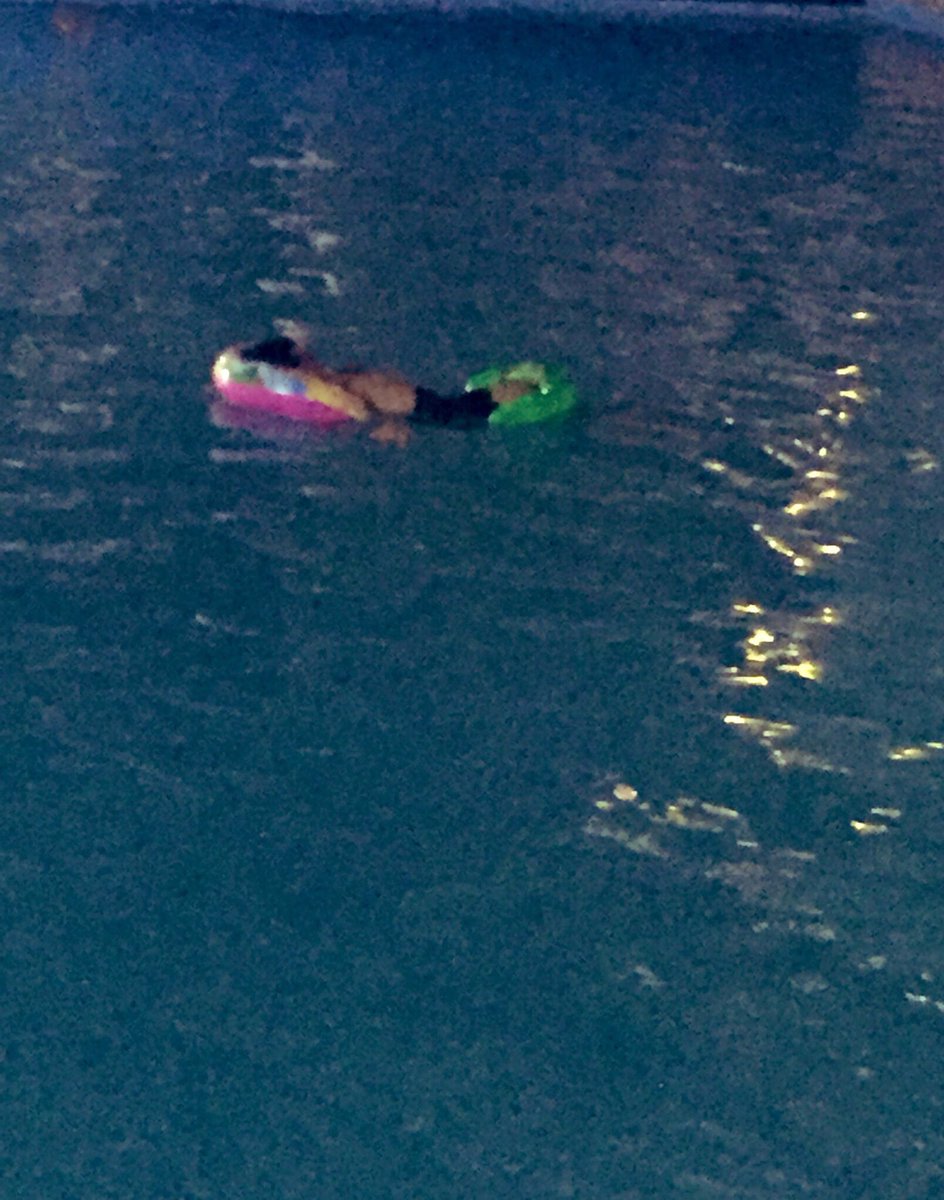 That being said, Seth is safe and alive and during his night in the pool, he had friends who were awake from 1 AM to 5 AM, thereby constantly keeping an eye on him.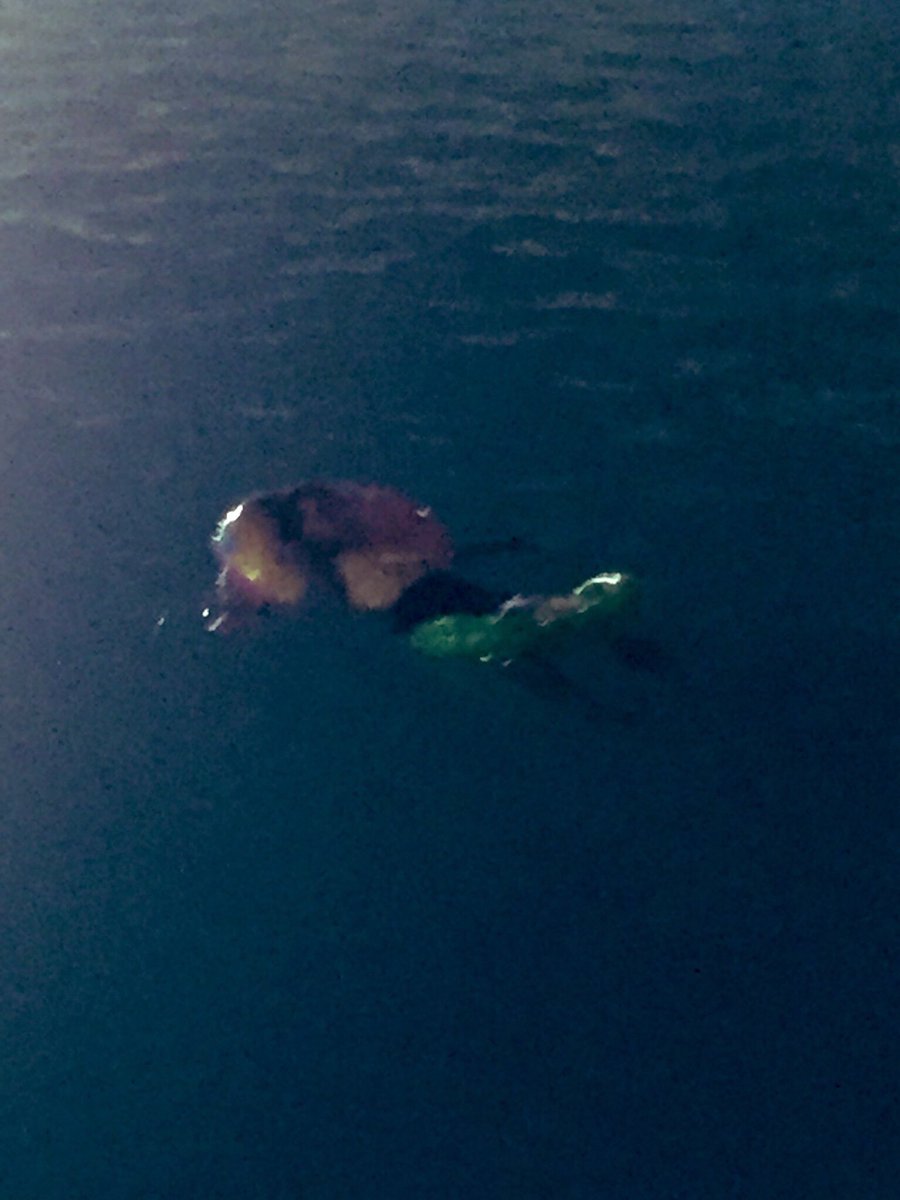 Seth went to sleep in the pool at around 11:45 PM, woke up at 3 AM because of the noisy people playing volleyball in the pool.
He went back to sleep and woke up at 7 AM because the pool needed to be cleaned!
Yep, he managed to get 7 hours of sleep in a swimming pool!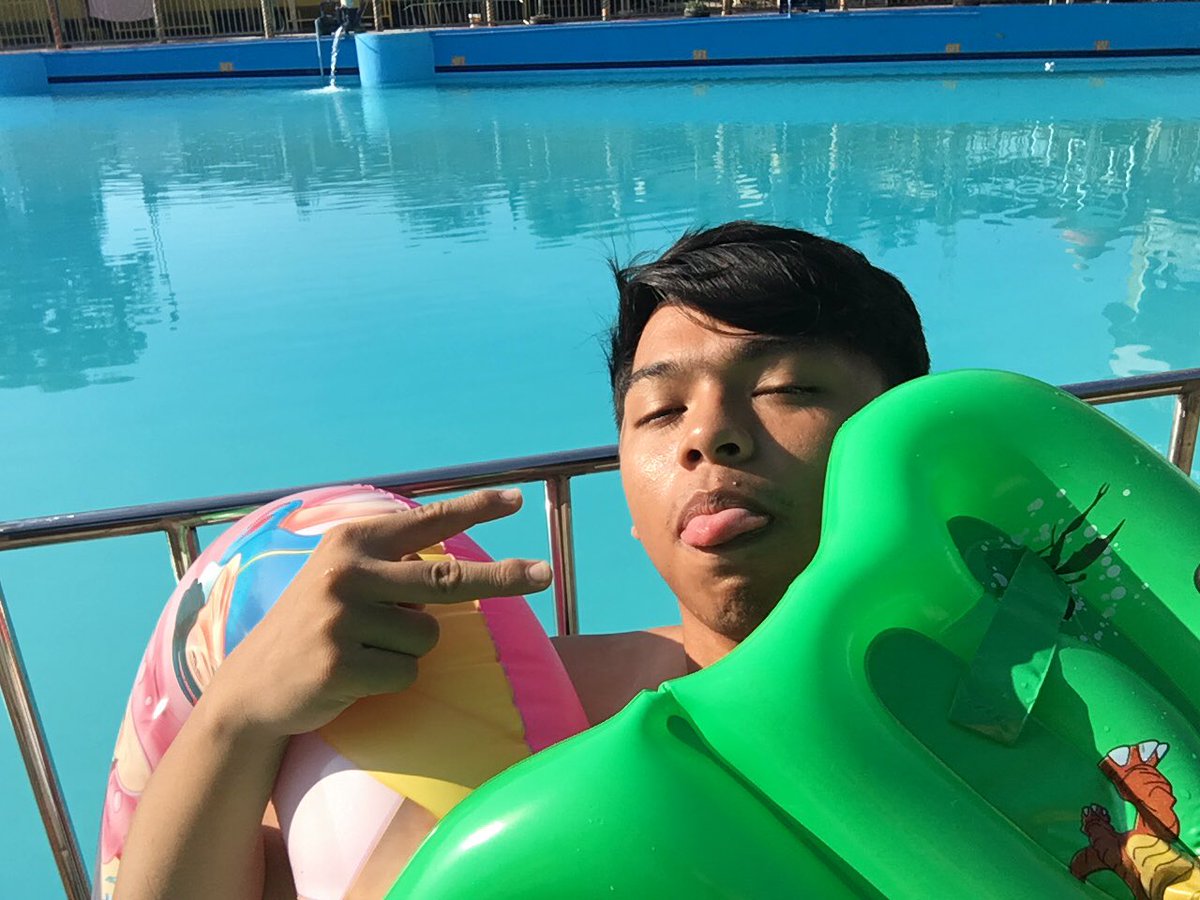 Share away, people.