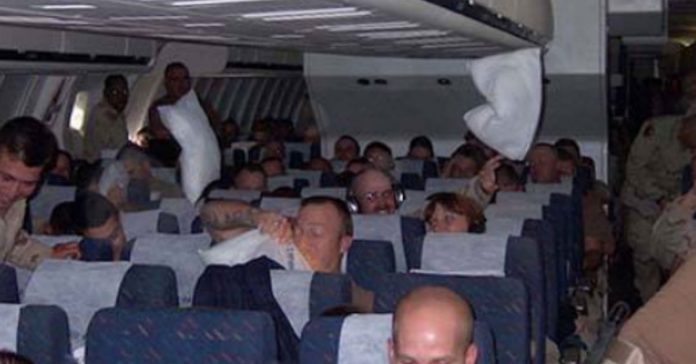 When Denny Kukich got on a plane, he didn't know what good deed he would be doing in that very aircraft shortly after.
Kukich had just finished settling into his seat when a large group of ten soldiers arrived on the plane.
They filled up all the empty seats surrounding Kukich.
Curious, Kukich decided to strike up a conversation.
He asked the closest soldier where they were going and found out that they were going to Petawawa, Canada, for two weeks of training.
They would then be deployed to Afghanistan.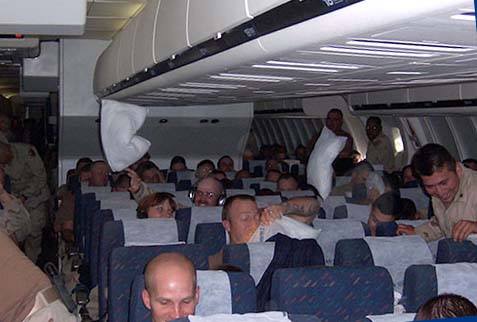 An hour into the flight, the plane reverberated with an announcement: sack lunches were ready for purchase for $5.
Kukich was preparing to buy his own when he heard the soldiers nearby exchanging a few words about how the lunch cost too much for them to consider it worth it, so they were just going to wait till they arrived at base.
It would be many more hours before that.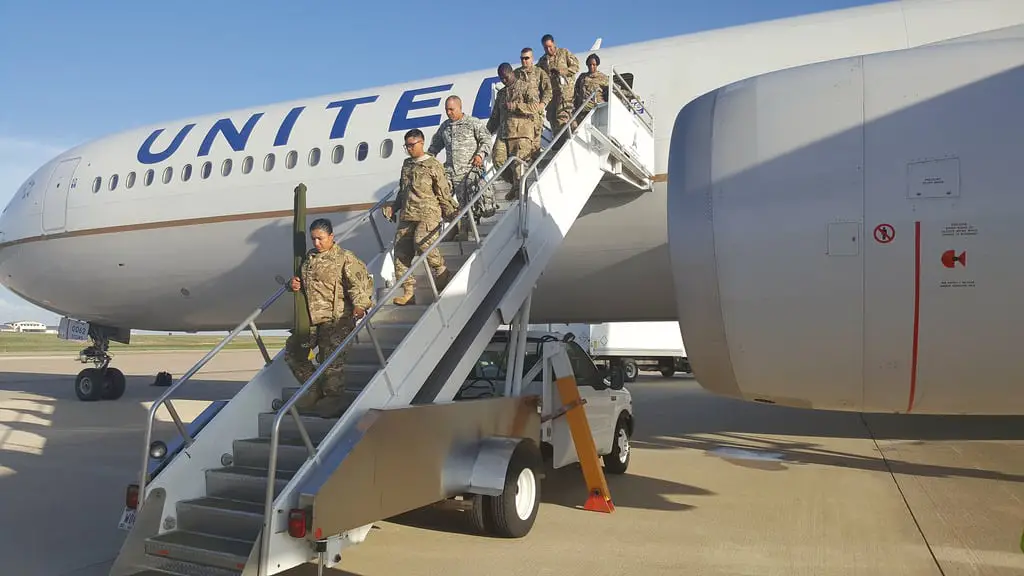 Kukich looked around and couldn't help but notice that none of the soldiers was planning on buying a meal.
That's when he decided to do something for them.
He went to the back to speak to a flight attendant, and he passed her $50.
He said to bring lunch sacks to every one of those soldiers.
The flight attendant was touched, and tears began to well in her eyes because her son fought in Iraq and she felt as though this, in a way, honored him.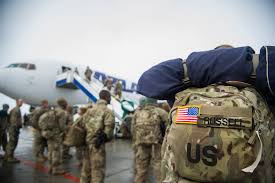 The flight attendant soon returned to the aisle with ten lunch sacks.
She then turned to Kukich and asked him if he liked beef or chicken better.
He wasn't sure what this was for, so he just said he liked chicken.
She walked off, then shortly after came back, holding a delicious dinner plate of chicken usually reserved for first-class passengers.
It was her way of thanking him for his kindness!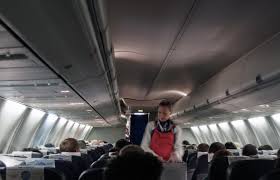 Kukich thought that would be the end of that deed's "rewards", and he certainly wasn't expecting any more – he'd done this out of compassion.
But as he went to the restroom, he was stopped by another man who offered him $25 in order to reimburse a part of the lunch money he'd spent.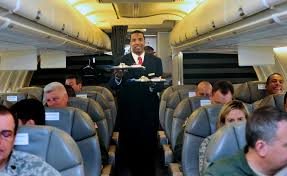 Then, a little while later, the captain of the flight walked down the plane's aisles, staring intently at the numbers of the seats.
Soon, he came to Kukich's row and, having found his mark, said he wanted to shake his hand.
Kukich hurriedly stood to do so, and the pilot told him that he was a pilot in the military before.
He also said that once, someone also bought him lunch this way, and he's never forgotten the impact it had on him.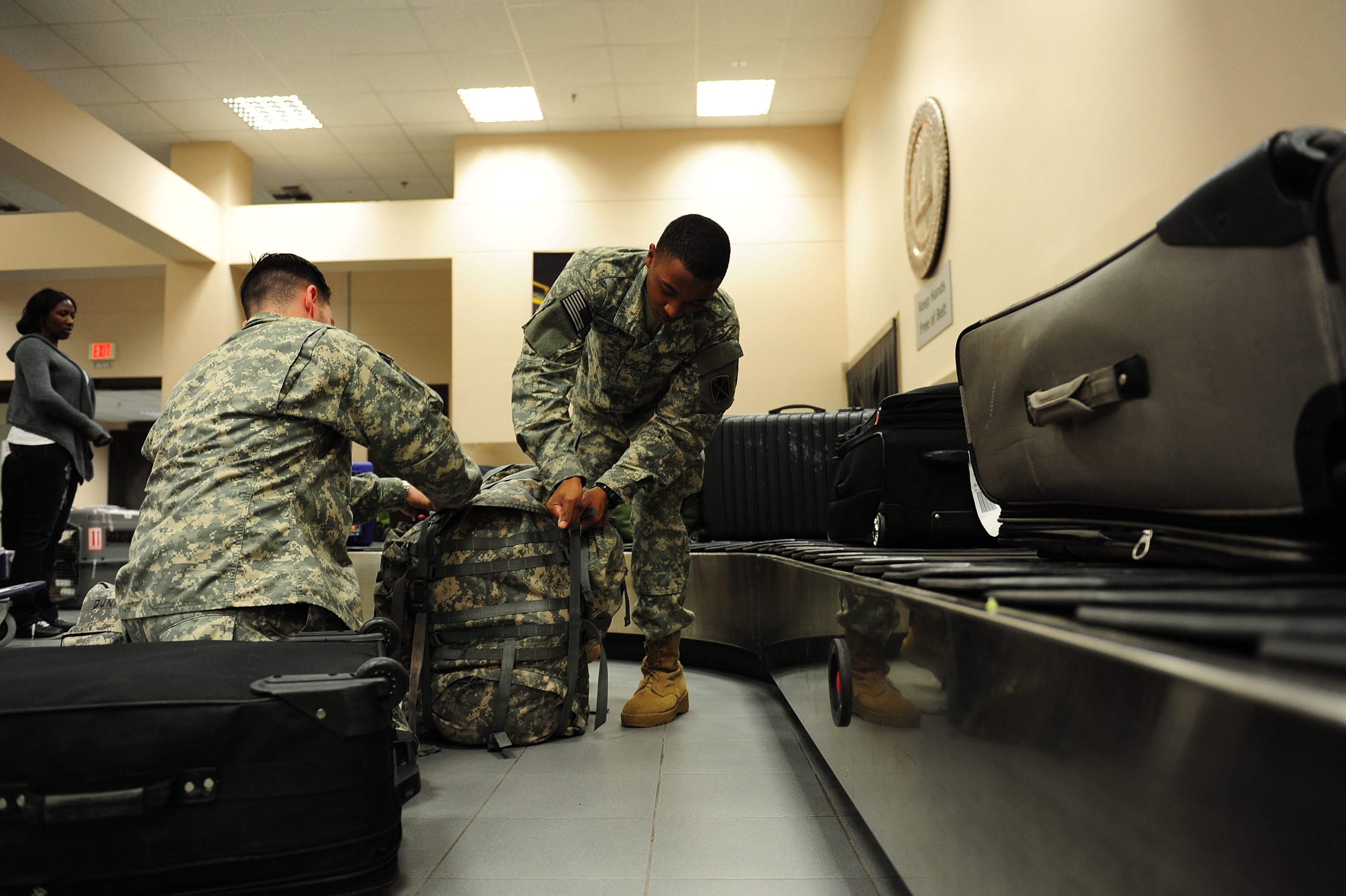 Later on, Kukich took a walk to stretch his legs during the long flight and received another $25 from a fellow passenger.
Then, when it was time to disembark, a man put another $25 in his shirt pocket!
Kukich now had $75, but he didn't think it was right to spend it on himself.
He spotted the gathering soldiers and walked up to them, and he gave them the money he received!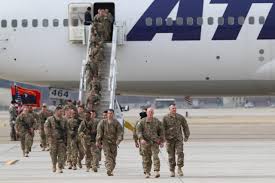 The ten young soldiers felt Kukich's love, kindness, and appreciation for them – and that of a few other passengers.
Still, Kukich feels like he's barely done much to deserve praise.
He prays for their safety, saying he only gave them two meals – almost nothing compared to what they would be sacrificing.
Regardless, his compassion touched those men's hearts, and it's something they're sure to remember.