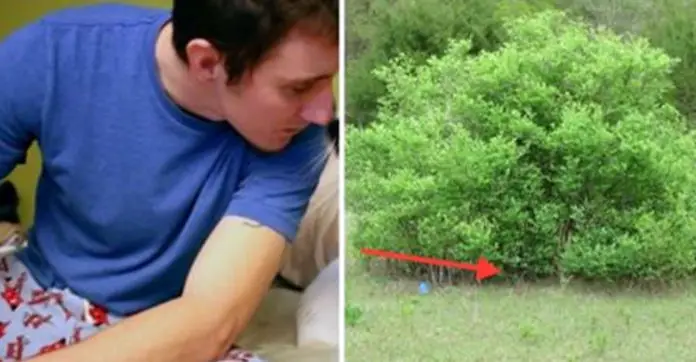 Josh Marino had been in battle. His life was spinning out of control, he had serious injuries and PTSD. Then he made the decision to end his own life, he was ready to give up. Sitting in the rain, he was smoking his last cigarette. But, then a tiny meow was heard from behind the bushes and out walked a little kitten.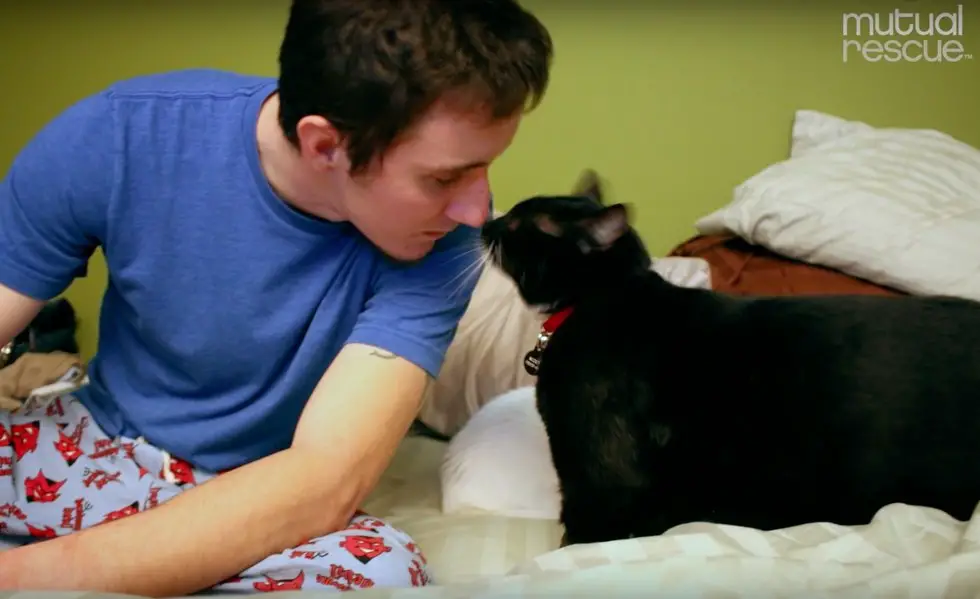 Josh said the cat just walked up to him and rubbed against his leg. Josh broke down and burst into tears. Josh went back day after day to feed the kitten. Soon the cat would come running when he saw Josh! Josh named the cat Scout, and they parted ways.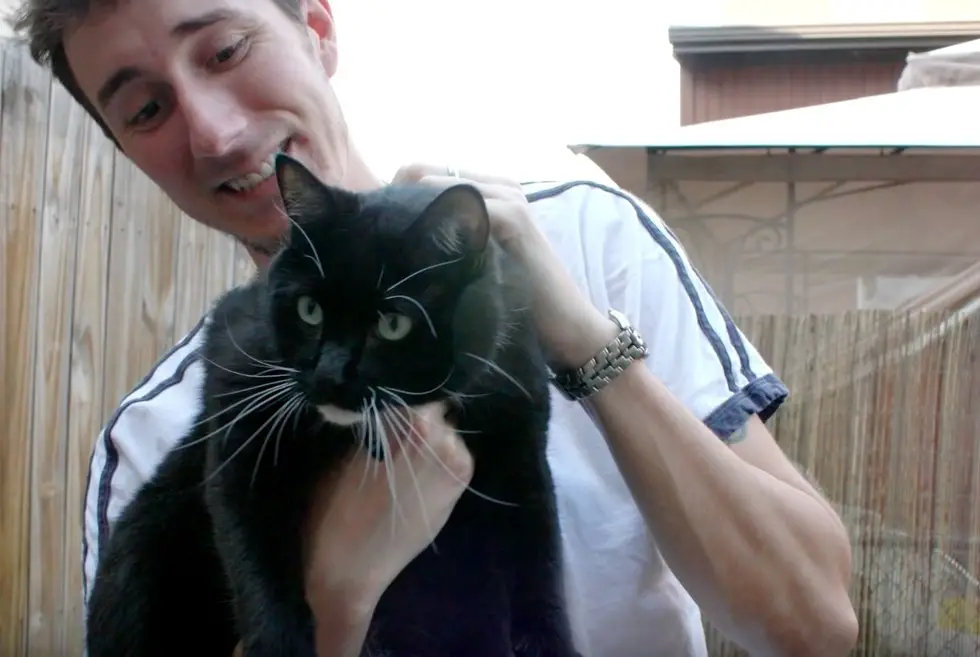 Several months later, Josh ran into Scout at Fort Riley Stray Animal Shelter! Scout stuck out his paw as if to say, "Hey, I know you!" when Josh walked by his cage! Josh and Scout are now inseparable! They essentially saved each other's lives!
Share away, people.