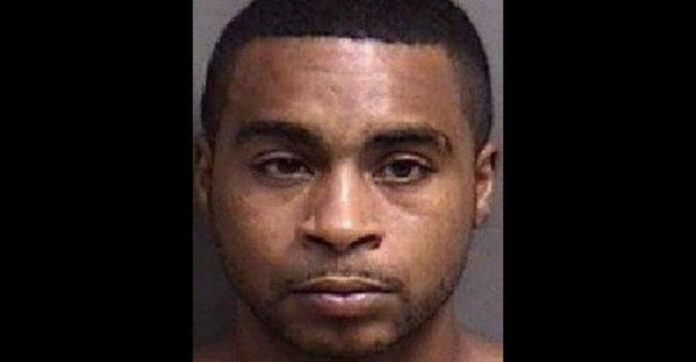 A couple has been taken into police custody after committing a questionable act – beating up an innocent animal for no reason after rendering it defenseless.
In Prairieville located in Los Angeles, California, 31-year-old Jamari Jackson was arrested for animal cruelty, as witnesses testified that they had seen him bashing his poor Pit Bull up with a baseball bat.
His girlfriend, 25-year-old Sammi Corley, was his accomplice – she hosed the dog down with strong flows of water while he bashed it continuously. Both of them were arrested and jailed in the Ascension Parish Jail, and later released on bond.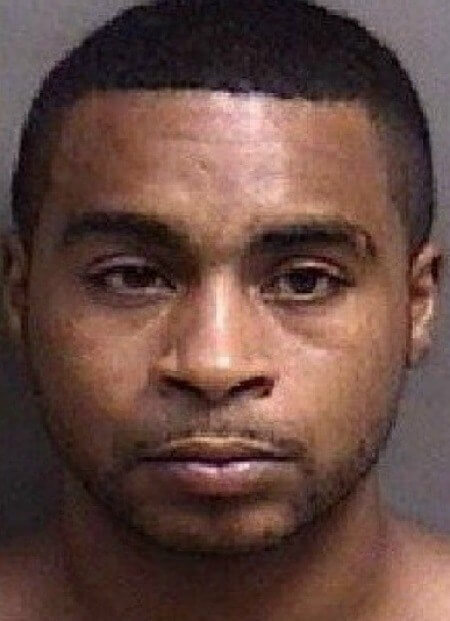 The couple's dog has reported to have crossed the rainbow bridge whilst at an animal hospital, after she was brought in by local authorities from the Ascension Parish Sheriff's Office.
Share this story today!