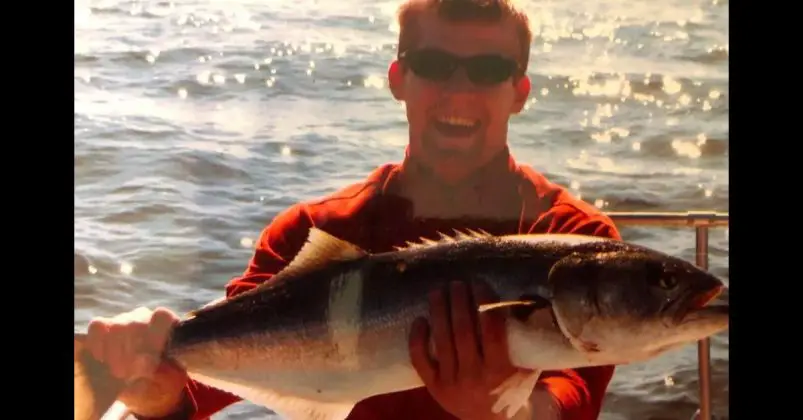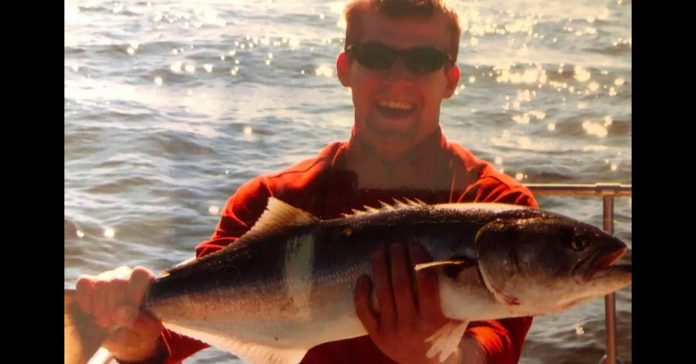 We all love our pets, and no one in their right mind could ever even begin to imagine what life would be like without them.
Unfortunately for Andrew Epp, who struggled with mental health issues, this nightmare turned into reality when his beloved Labrador called Java was killed by an alligator at the Dog Leg Park in Palmetto.
Epp, who was understandably shocked by the extremely sad event, couldn't deal with the situation and hence committed suicide.
On the 17th of May evening, Java accidentally got loose while he was outside the fence.
Minutes later a man was seen carrying the bloody and lifeless body of Java over his shoulders.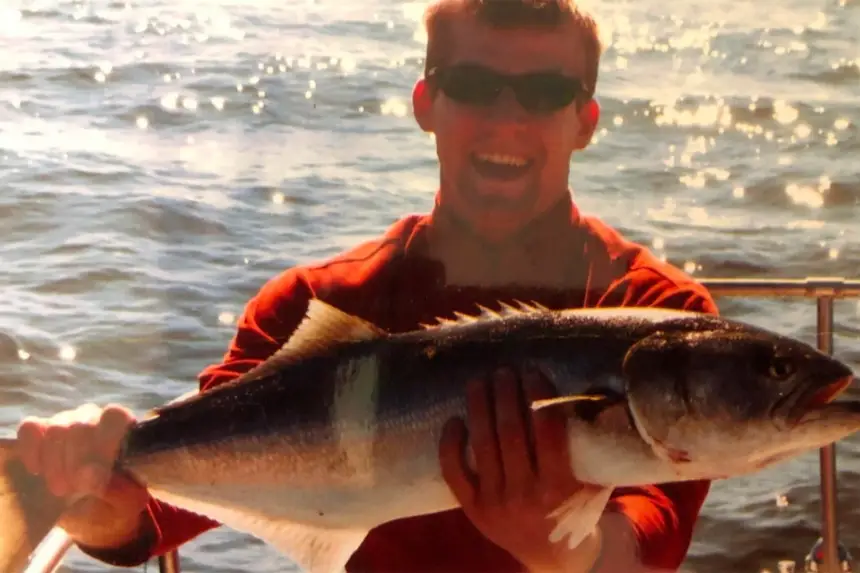 The Dog Leg Park in Palmetto is close to wetlands, home to snakes and gators, who are nearly invisible to the naked eye because of the number of trees that blanket the area, thereby putting people and animals at risk of being attacked.
In the past 5 years at least three dogs, excluding Java, have been killed and eaten by alligators.
This was reason enough for people to demand that signs be put in place to warn people about the attacks.
While it was too late for Java, residents agree that warning signs will help save other dogs from being killed in the future.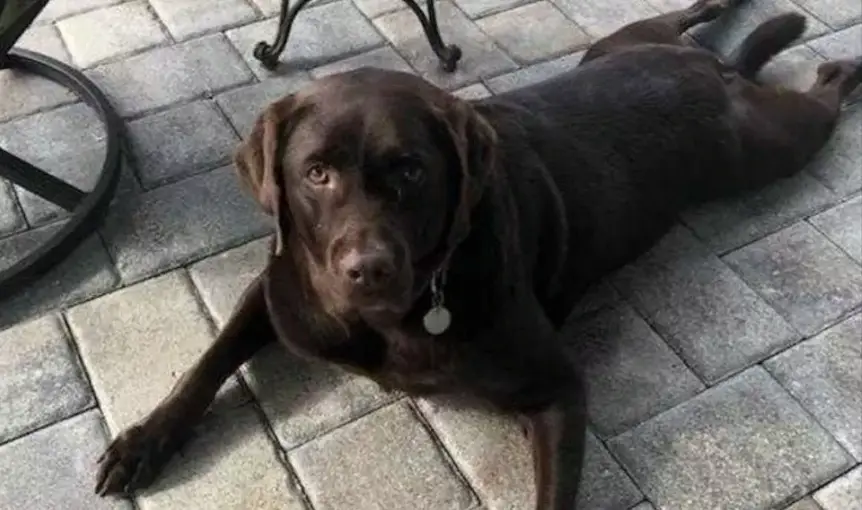 Florida Fish and Wildlife Conservation officials have placed traps, but the alligator who killed Java has not yet been captured.
It is sad that Java and Epp's life was cut short. People remember Epp as a kind soul who loved animals and enjoyed spending time outdoors.
Before Epp committed suicide, his relatives begged their local mental health institutes to see him, but they were told that Epp wouldn't be assigned a doctor until sometime in August.
Why? Because according to them Epp wasn't a threat to himself.
What's heartbreaking is that the local mental health institute turned Epp away when he needed help.