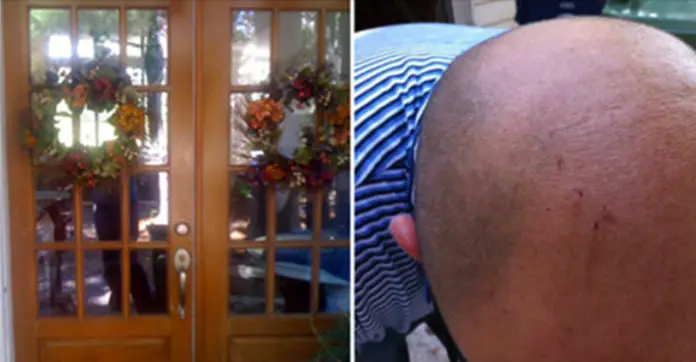 One fine morning, when a man named Marc Jones from Louisiana was about to head over to his office for work, an unsuspected and unwelcomed guest attacked him right outside his front door! It was a snake, which had been lying in wait, all coiled up amongst the two sets of decorative door wreath!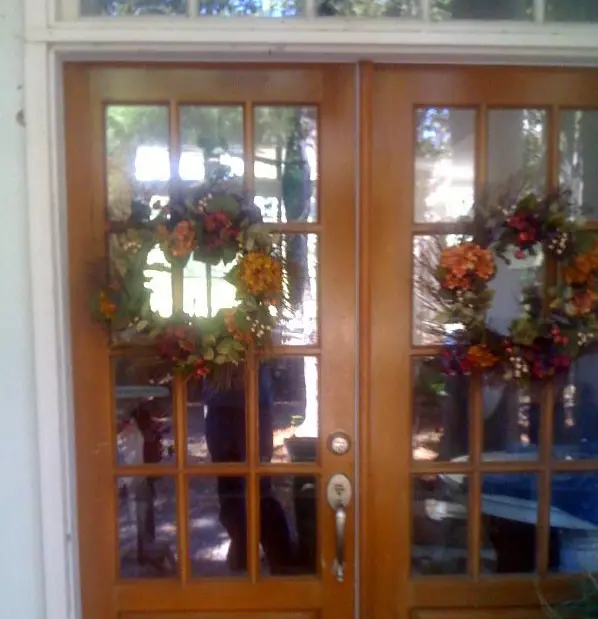 The snake was huge, and to his utter dismay, the reptile bit his head, hard!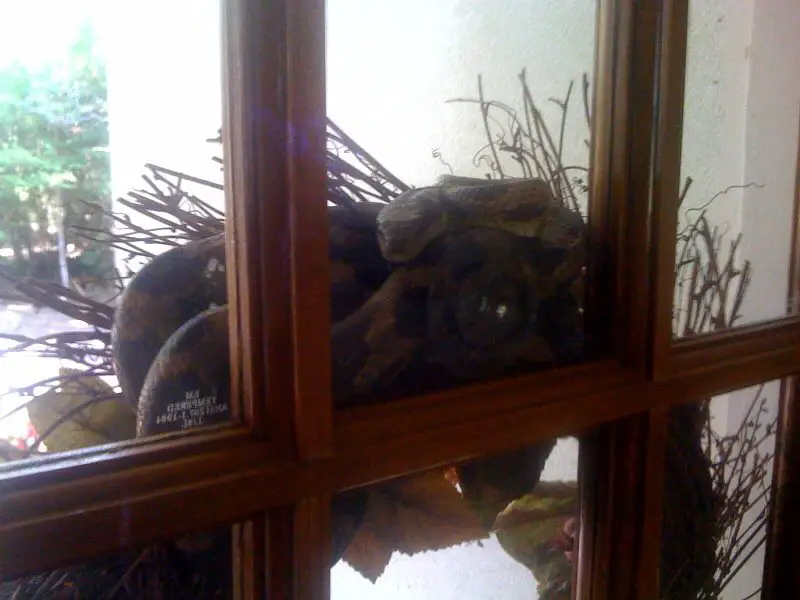 What a nasty surprise he got!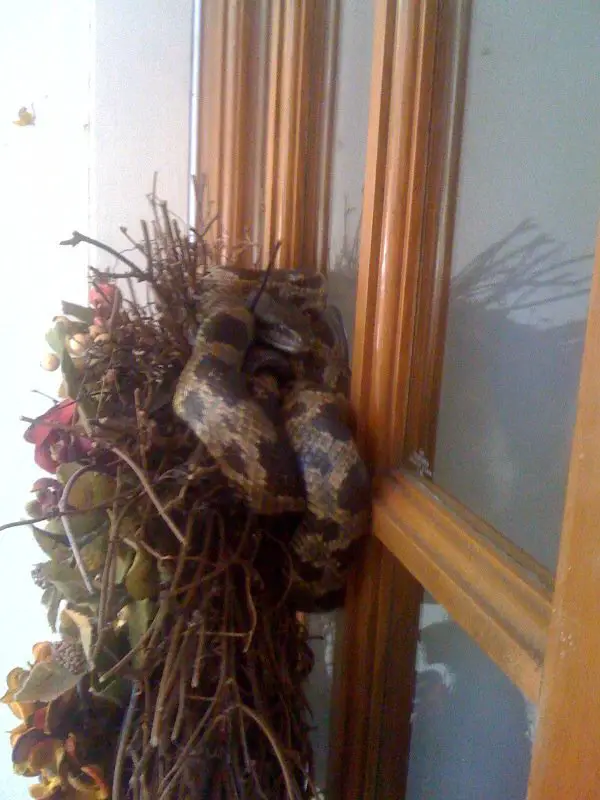 Thankfully, the snake wasn't venomous – all Marc had to do was to treat his wounds and phone Animal Control to pick the snake up.