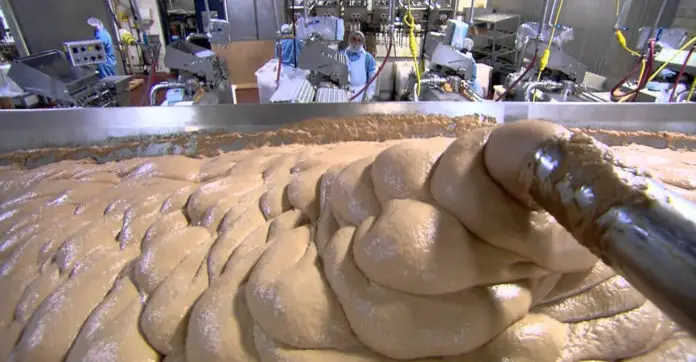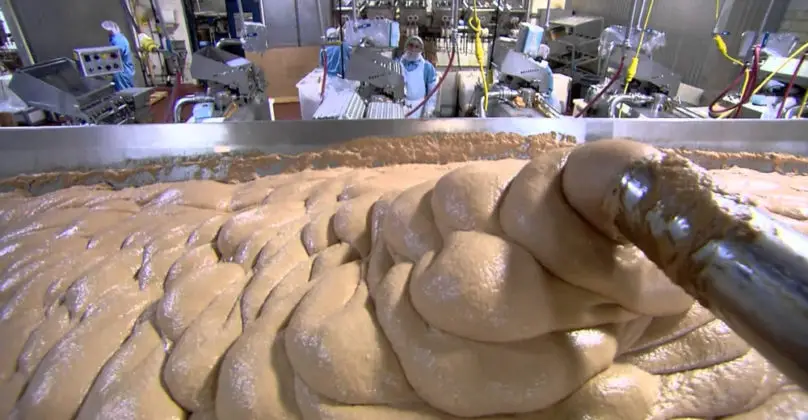 Summer is coming! That means cookouts and ball games! One of the favorite items on the menu at many a barbecue is hot dogs! They are quite a popular food item. You can top them with mustard, ketchup, or relish – or all three! There is nothing quite like a chili dog loaded with cheese!
But, do you know how hot dogs are made? If you don't, you may be shocked when you watch the video below. The video below is from the show "How It's Made, " and it will show you exactly what goes into making this favorite summertime food. Prepare yourself, they don't hold back! The first part of the video is very revealing. I was less horrified by the end.
Take a look at this video
You really do have to read those food labels to be sure of what you are eating! Corn syrup in my hot dog?! Share away, people.