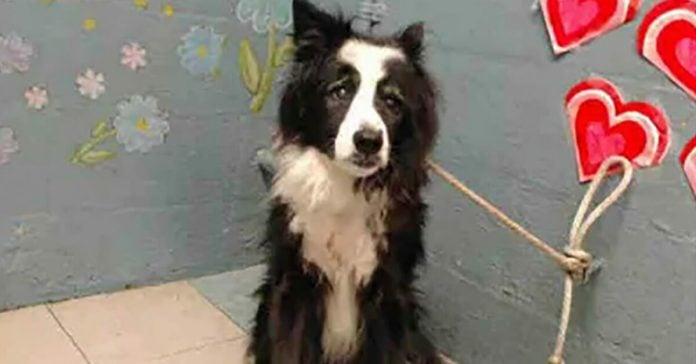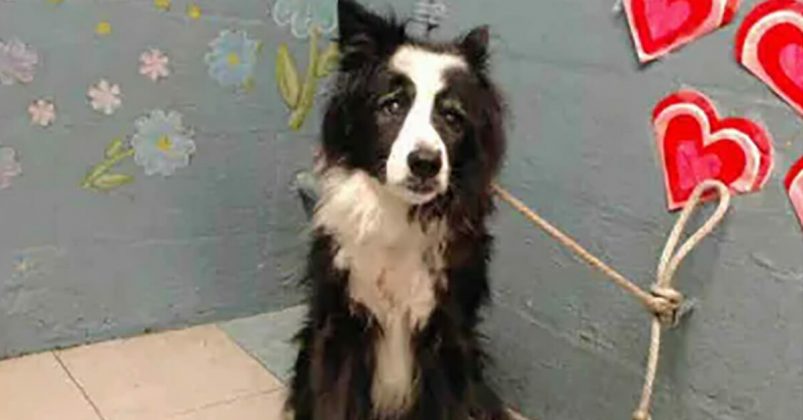 Can you imagine being elderly and being left in a strange place?
That is what happened to Maddison – no family around, no familiar smells or sounds, and no idea what was going on.
The Lancaster shelter received a 17-year-old dog with little more than a note to inform them of her situation.
Maddison had made it to her doggie 'golden years'. However, the years were tarnished for her.
The note informed the staff at the facility that Maddison had been a member of their family for longer than five years.
In actuality, she had probably been with them her whole life.
It went on to say that she was good on a leash. Her potty training was a 'work in progress'. (17 and not potty trained? You can't teach an old dog new tricks.)
Meanwhile, this loving dog was sitting in a cell, surrounded by other dogs that she did not know.
How overwhelming it must be for a senior dog to be dumped off, with no clue what she did wrong. Why couldn't the family enjoy her final years with her?
The note informed workers at the shelter that Maddison was good with children and other pets.
However, since she no longer showed interest in the children or playing outside, she was being turned over to the shelter.
How sad for an animal that gave a family the best years of her life.
There is a happy ending, though. A kind soul heard of Maddison's plight after her video went viral.
Within days Maddison found love, belly rubs, and a comfy bed with someone who will be with her throughout her golden years.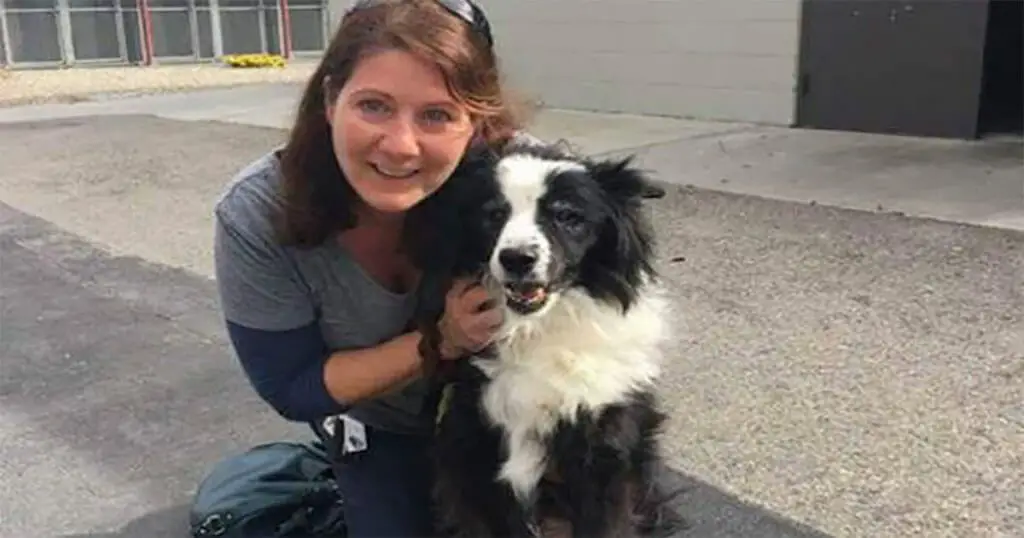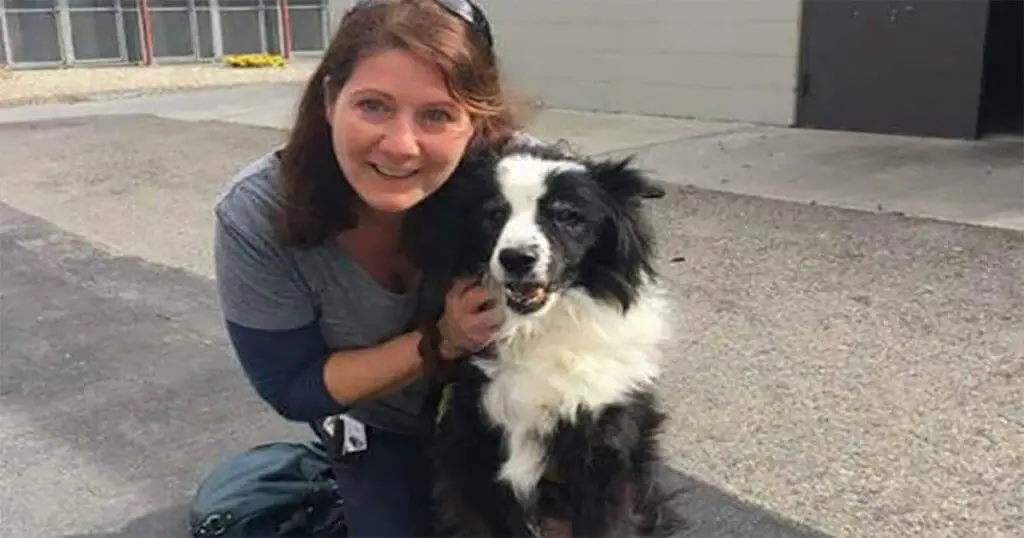 Maddison can relax in her retirement.