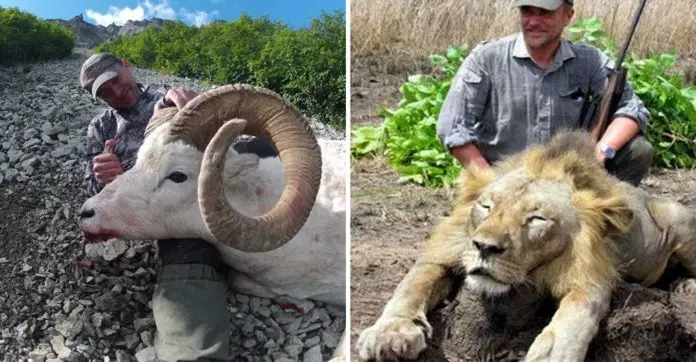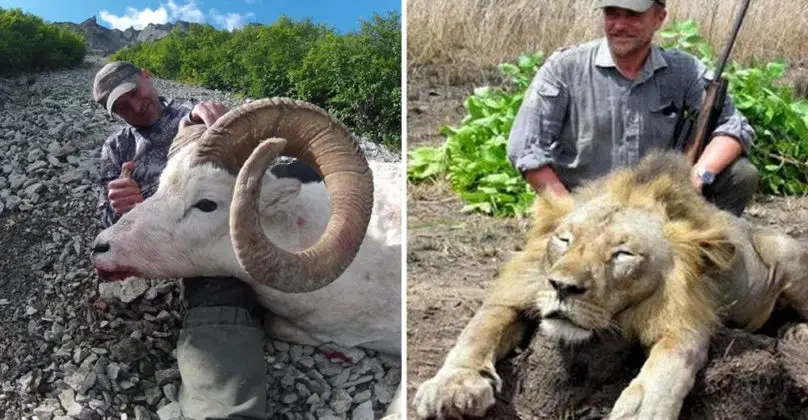 A veterinarian is supposed to help animals, not kill them for sport – right?
Do you remember the veterinarian from Italy who hunted large game and then posted pictures of himself with this kills?
His name was Luciano Ponzetto. He has reportedly died.
Ponzetto, 55, was hunting birds (to eat) when he fell down a 100-foot ravine.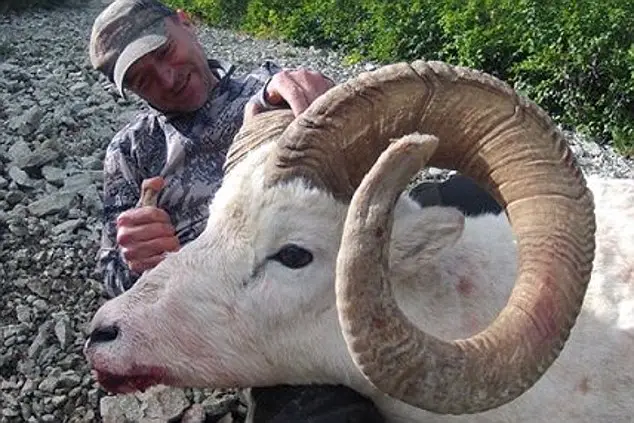 He and his friends had been hunting near Turin, a city in Italy.
According to The Sun, a spokesperson for the Italian police said they got the call from the mountain rescue service.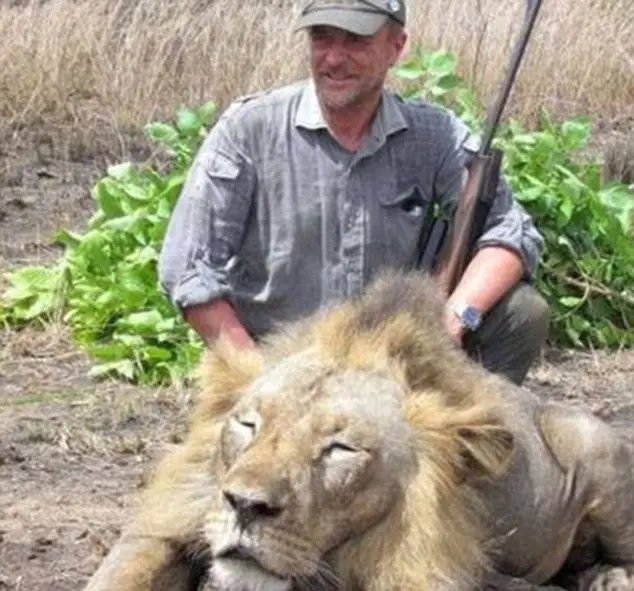 They were able to recover his body and take it to a hospital.
Ponzetto reportedly slipped while firing at some birds and died instantly.
When Ponzetto started posting pictures of his hunting exploits, he got some angry messages and even death threats.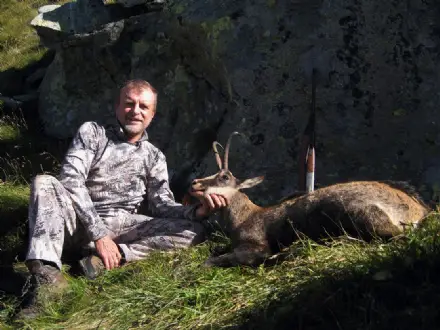 It didn't make sense to people how a veterinarian could do that to animals.
In his defense, Ponzetto said that he loves his work and he loves animals.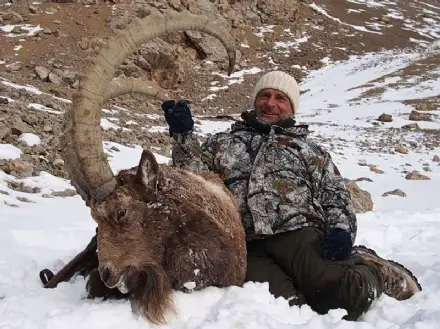 Ponzetto got a lot of unwanted attention in 2015 when he posed with a dead lion.
At that time, he vowed to continue hunting until the laws changed.
Shortly after that, Ponzetto did stop his work as the medical director at an animal kennel.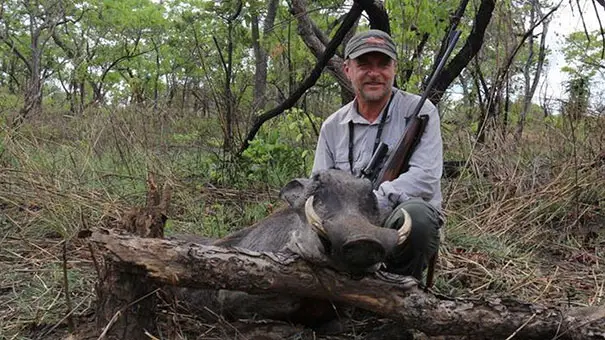 He also vowed to get back at the people who had made his life so difficult.
According to The Local, some of the comments Ponzetto received on his Facebook page were rather severe.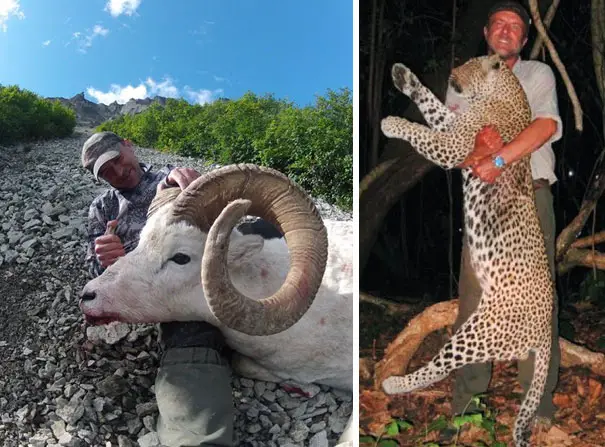 This was all happening around the time that the American dentist had shot and killed the lion named Cecil, in Zimbabwe.
Share away, people.