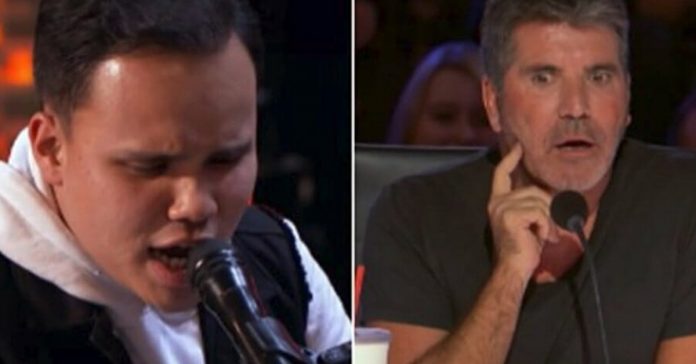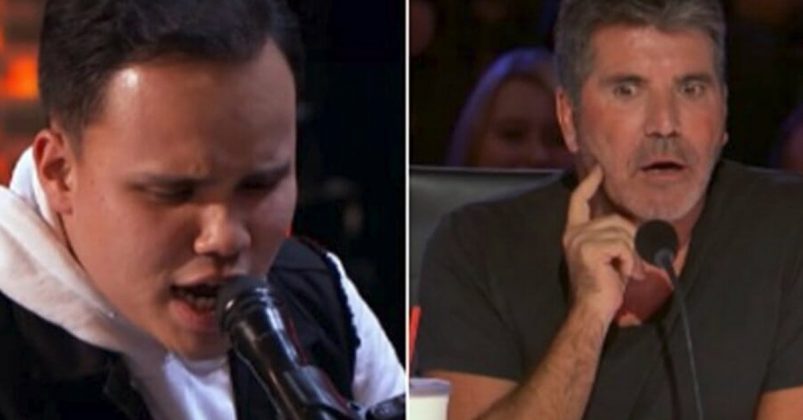 Everyone's seen the most popular TV talent show "America's Got Talent" and while most of us only remember the judgy way Simon Cowell speaks, others remember the awesome performances one could have ever hoped for!
Some moments are so epic that people remember them for years to come.
This story is about one such moment – a moment that will forever be etched in your heart and mind, thanks to Kodi Lee.
Now Kodi isn't your regular Joe, he's a talented young man with a knack for tearing down events like a boss.
But that's not it – he is blind and has autism.
Kodi may be blind, but he can tell the difference between good and bad music and like his mother Tina mentioned, he loved music from a very young age.
The 22-year-old was accompanied by his mom on stage as he walked in with a cane and blew everyone away with one of the talent show's most incredible performances!
There wasn't a dry eye in the house and what's more, such performances happen once in a blue moon.
Those who were there to witness Kodi now know that music has the power to heal hearts!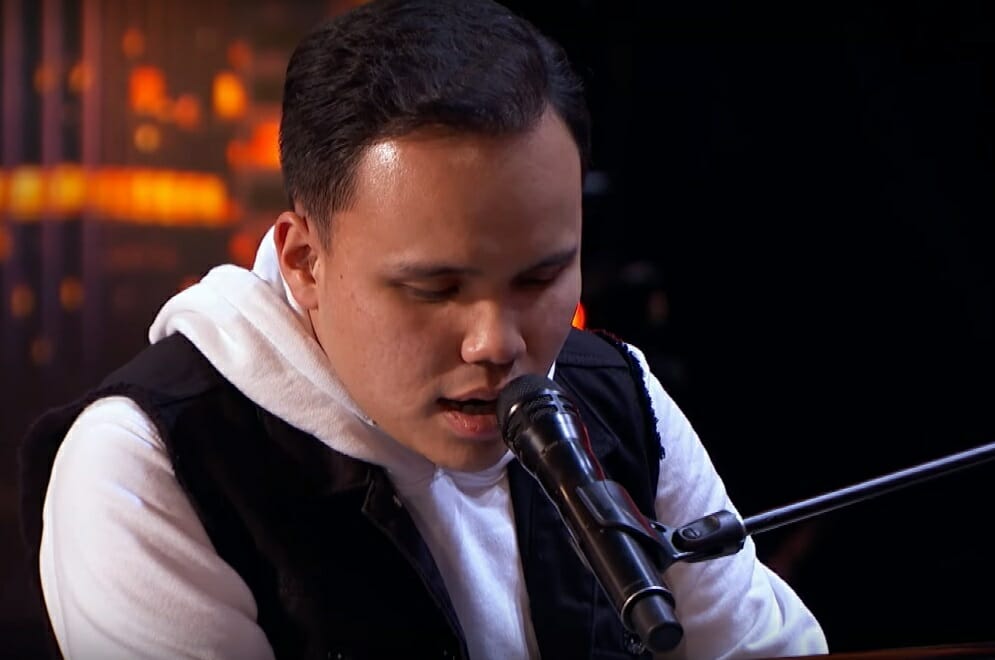 After Kodi adorned the stage, his mom escorted him to the piano, where he sat down and began performing a rendition of "A Song for You" by Donny Hathaway.
Not long after he began playing, all the four judges, including a mesmerized Simon Cowell, stood up to give him a standing ovation.
Judge Gabrielle Union didn't hesitate to hit the Golden Buzzer sending Kodi straight to the finals!
The moment Kodi began singing, people just fell in love with him and his angel-like voice, even Simon Cowell couldn't resist.
He was quoted saying that Kodi's performance was extraordinary and that he's going to remember that special moment for the rest of his life!
Take a look at this video!
Share away, people!