On Tuesday, May 7, 2019, a young man and woman, both of whom were students at the school, arrived on the campus of the STEM School Highlands Ranch in Douglas County, Colorado.
They entered the building together, split up, and began firing at students with handguns.
The first call to 911 resulted in the police showing up just two minutes after initiating contact.
The Douglas County Sheriff's Office used Twitter to tell social media users that the area was in the middle of an "unstable situation."
Just in case any bombs were to be found on the school's campus, the local police force had brought a robot that specializes in the identification and disposal of bombs.
Police were prompted to take this measure after they found tactical gear, which is a type of battle equipment that is ideal for engaging in warfare or lethal combat, in the vehicle that the two men arrived at the school in.
A senior named Kendrick Castillo was the only person killed at the school shooting.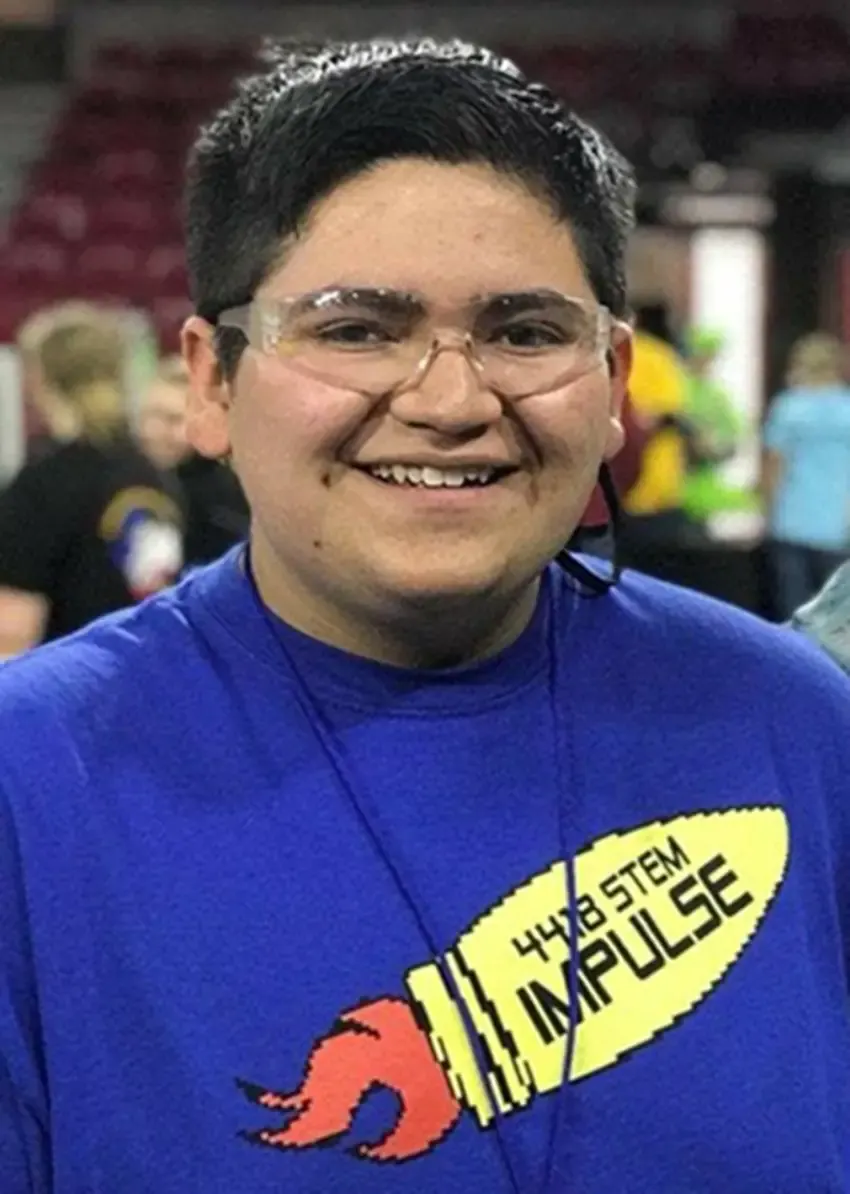 The 18-year-old wasn't targeted by the shooters. Rather, he flung himself at the pair of terrorists after they opened fire on his classmates.
Castillo was 18 years of age and was just about to graduate from STEM School Highlands Ranch there in Douglas County, Colorado.
Kendrick was slated to be handed his high school diploma that Friday, just three days after Tuesday's shooting.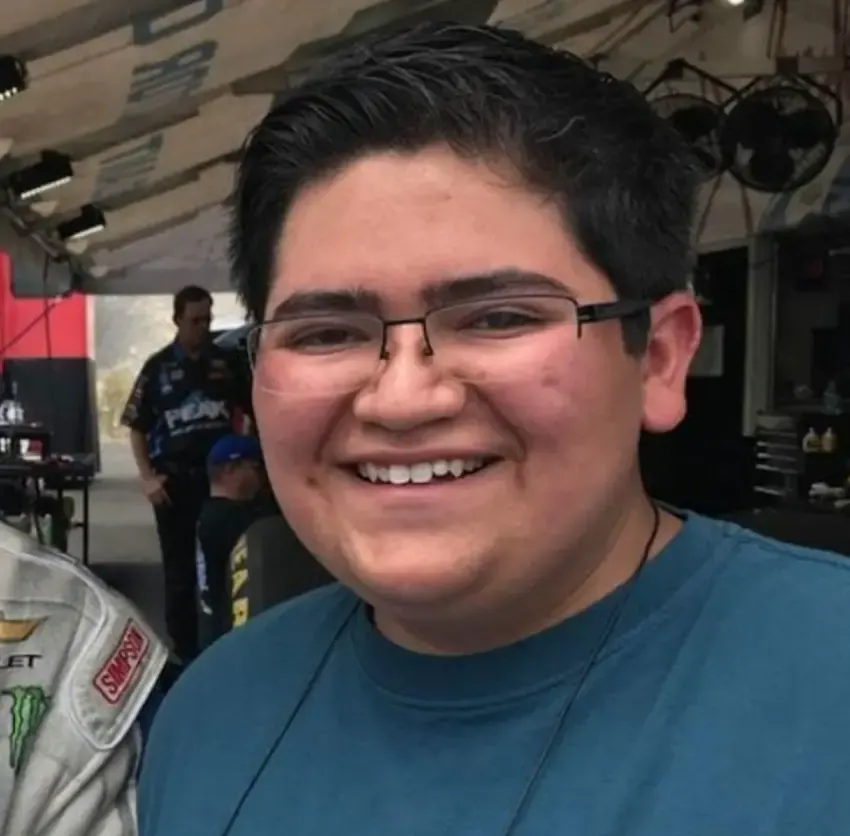 Another student, Niu Giasolli, shared with reporters that Kendrick Castillo lunged at one of the shooters immediately after the shooter told the class not to move.
Kendrick made a heroic decision to risk his life in the name of preserving the welfare of the rest of his classmates.
Castillo was an active member of the high school's robotics team, which had recently won a state-level award from a competition that the team placed first in.
Many thousands of people have published tweets in memoriam of Kendrick Castillo, collectively making the topic trend on a worldwide level.
About 1,500 kids were there at STEM School Highlands Ranch two days ago when the shooting took place. Students range anywhere from kindergarten to 12th grade.
STEM School Highlands Ranch is only 15 miles from the state of Colorado's capital, Denver.
The school was only six miles away from Columbine High School, which fell victim to a mass shooting in the last 1990s.