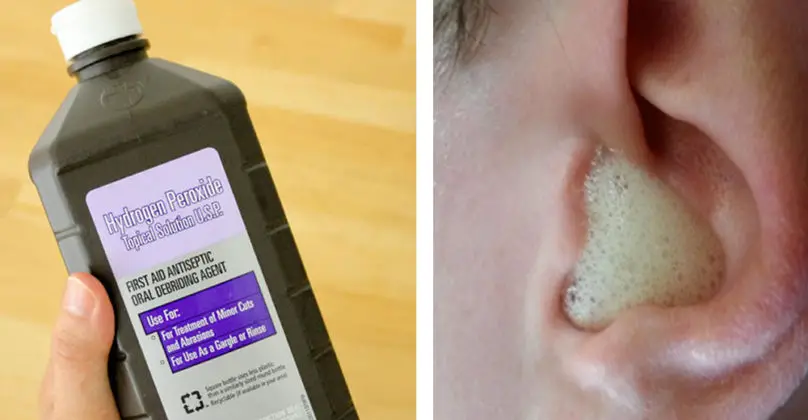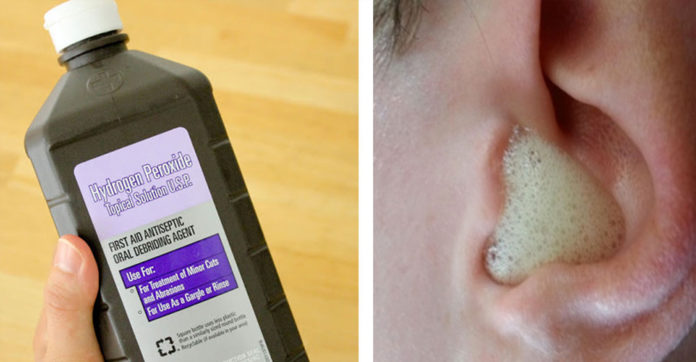 Ever wonder what people do with hydrogen peroxide? Besides bleach out their hair, I mean.
Well, it is often included in first aid kits, and when you buy it at the store, it can usually be found near the rubbing alcohol and band-aids.
Chemically speaking, it is H2O2, just slightly different from water, which is H2O.
Hydrogen peroxide will happily give up that extra O (oxygen), and as a result, many wonderful things can happen! Check it out:
1. Bye Bye germs. Dilute hydrogen peroxide with water (1-pint peroxide to 1-gallon water) and add the mix to a humidifier – no more airborne germs!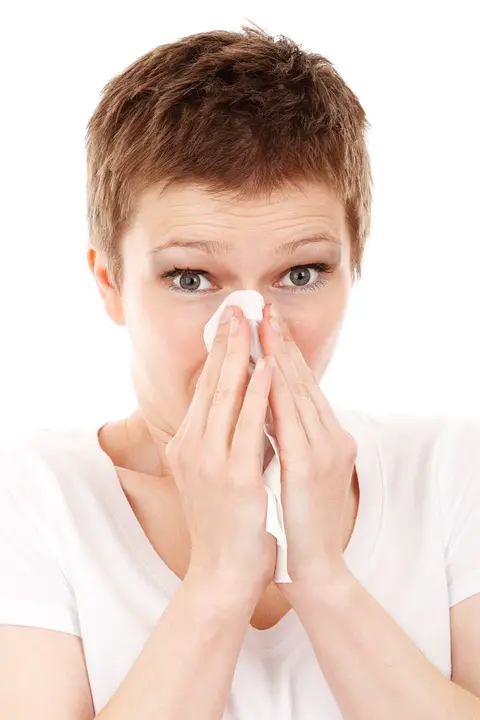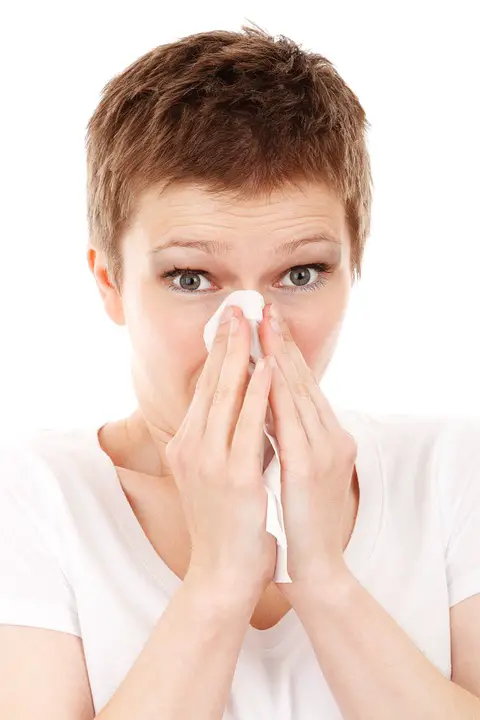 2. Bye Bye bugs. Soak your veggies for half an hour in ¼ cup peroxide mixed with 3 cups of water. Rinse well and enjoy!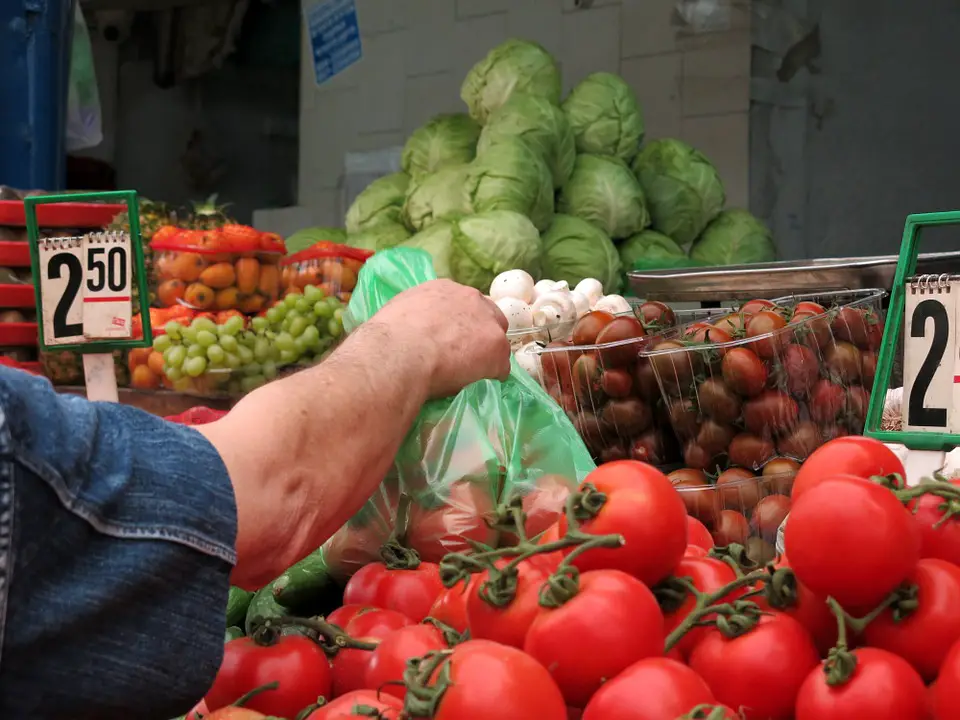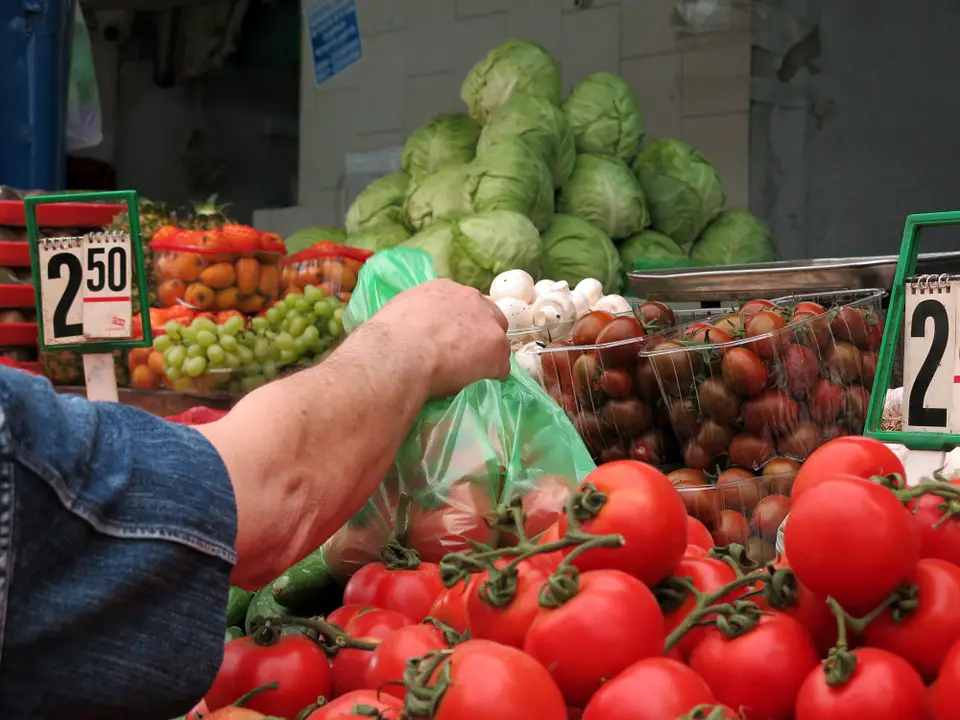 3. Bye Bye viruses. Simply put three drops of peroxide in your ears and let it drain out. It will remove excess wax.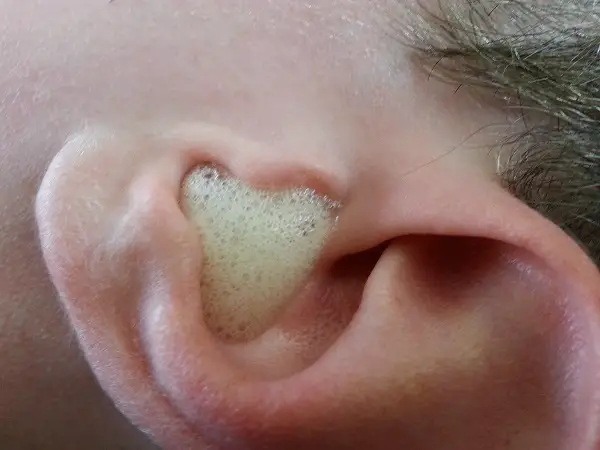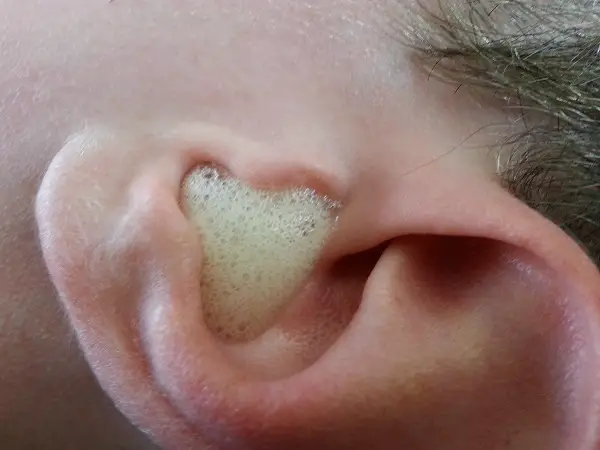 4. Clean home. It can be used as is as a multi-surface cleaner for your home.