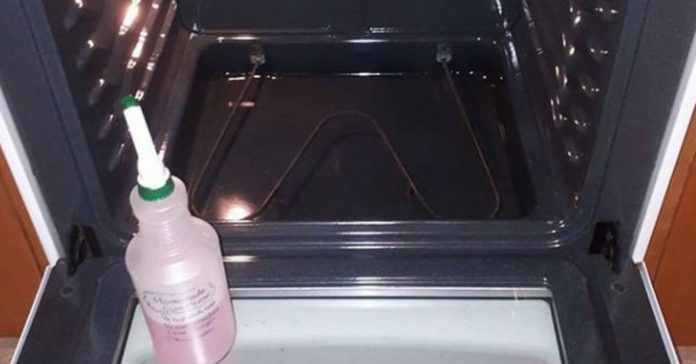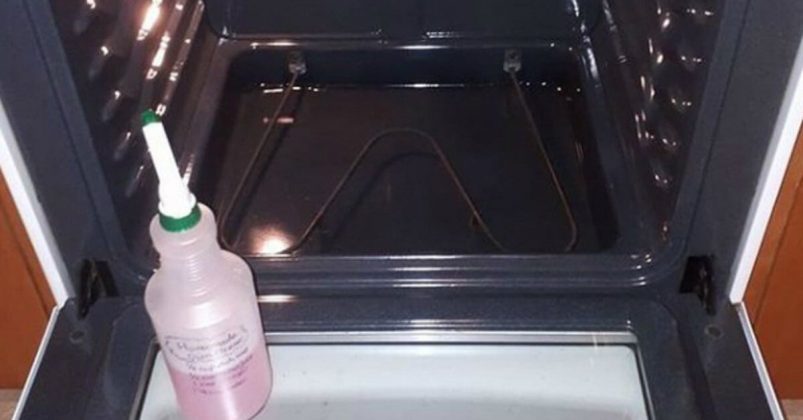 Keeping a house clean and spick and span is a task that not everyone appreciates the difficulty of.
There are countless surfaces, pieces of furniture, bits of decoration, and even appliances that need more than just a once-over.
Worse still, a lot can be involved in cleaning even just one appliance.
You might need certain supplies to do the job best, and your budget becomes more and more overdrawn with each new cleaning item.
The fact that a lot of these cleaners are harmful to your health makes it even worse.
So, what's the solution? The answer is clear!
Stop buying these commercial cleaners. Instead, go for a cheaper, easier, and much more natural option by making your very own right at home!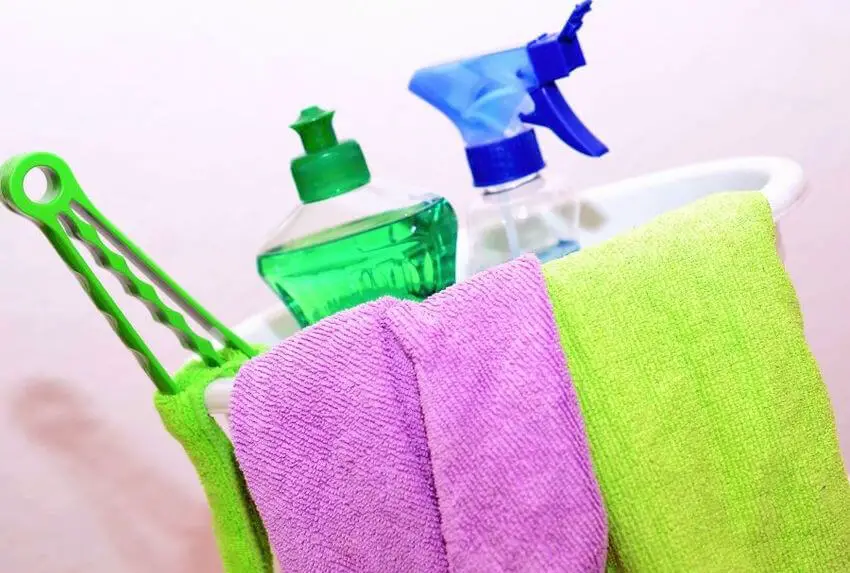 It sounds a little daunting, but it's really quite simple. Some of the things you'll need are items you likely already own and are sitting right in your kitchen right now.
If there's anything you're missing, you can likely pick them up at the dollar store, so all-in-all, it's much less pricey to make your own cleaning products!
You can reuse yours again and again and you'll run out slower, since they're made from multiple materials.
As an example, consider this. All you need to make a solution to easily clean windows is some water, white vinegar, and rubbing alcohol.
Much cheaper and healthier than spending more on some chemical-laden Windex!
Even cleaning a bathroom is easy when you're able to make your own products.
A mixture containing water, white vinegar, baking soda, and a dash of liquid soap will actually clean the room in a much better and effective way. It will really sparkle!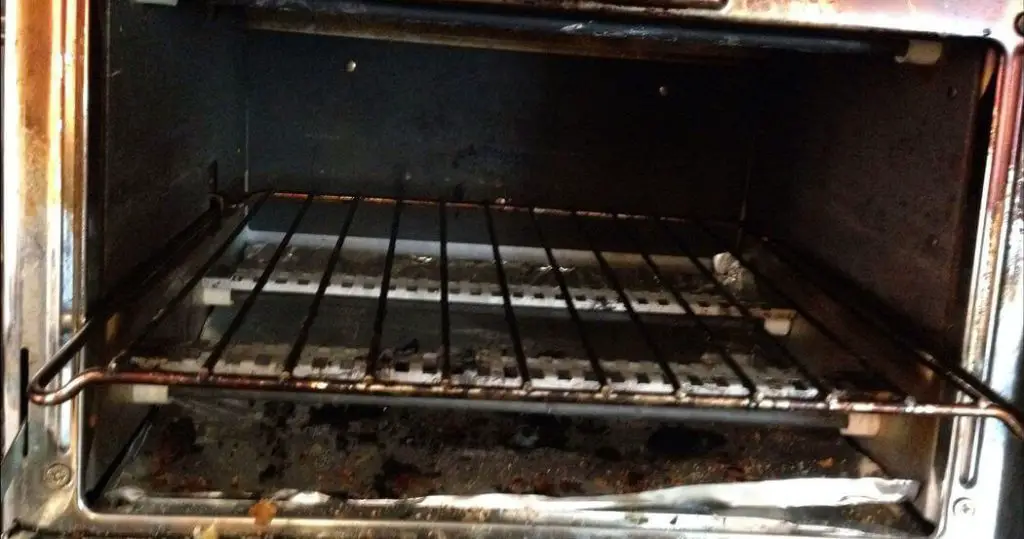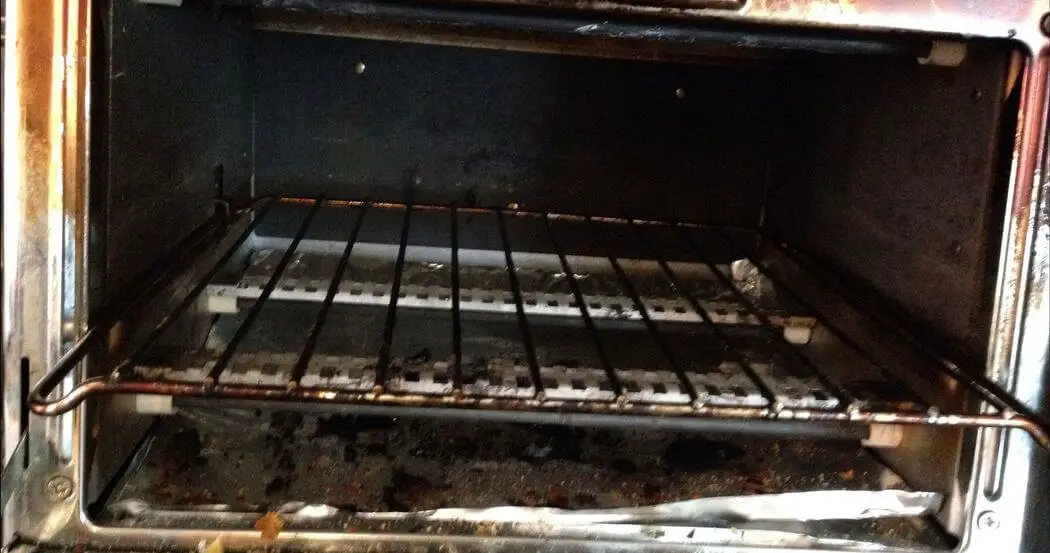 But those are simple tasks, you say. What about more difficult appliances that are covered in spilled, hardened food that's fused to the corners thanks to heat and baking?
We're talking, of course, about an oven. Oven cleaners produce strong smells that definitely aren't in the least bit pleasant.
You have to fling all your windows open just to keep your head on straight!
Surely an oven isn't something you can clean so simply and easily, and it must be something that more serious cleaning supplies are needed for, right? Wrong!
Don't bother buying specific and expensive cleaners. Make your own using simple and easy components! Here's how to do so.
Ingredients
One cup of vinegar
A quarter cup of dish soap
One and one quarter cups of water
Half a cup of lemon juice
A spray bottle
Directions
Mix all the ingredients until well combined.
Pour them into a spray bottle.
Spray the solution on the inside of the oven, coating all areas well.
Allow the mixture to sit for a short while.
Wipe the oven clean.
Does it work?
According to social media users, absolutely! One person on Facebook talked about how well this works, and their gushing post has since gone viral.
It has accumulated a whopping 364,000 shares and an impressive 54,000 reactions.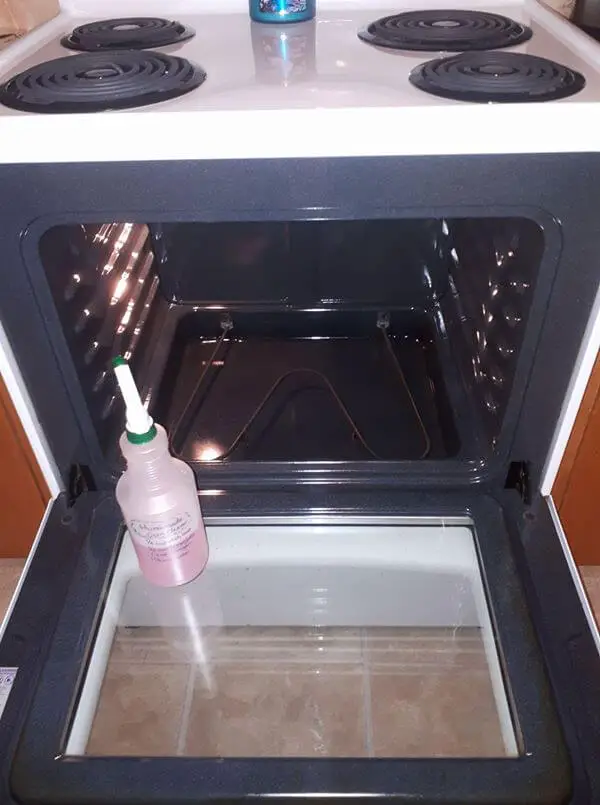 We certainly hope this means that more people will be cleaning their ovens this easy way!
Remember to share this with your friends!