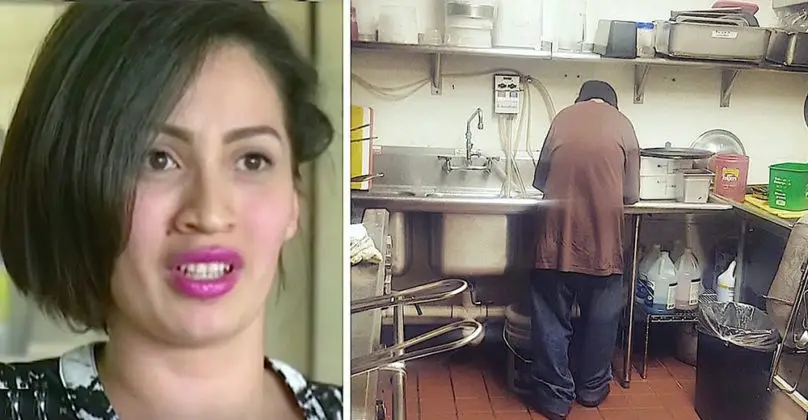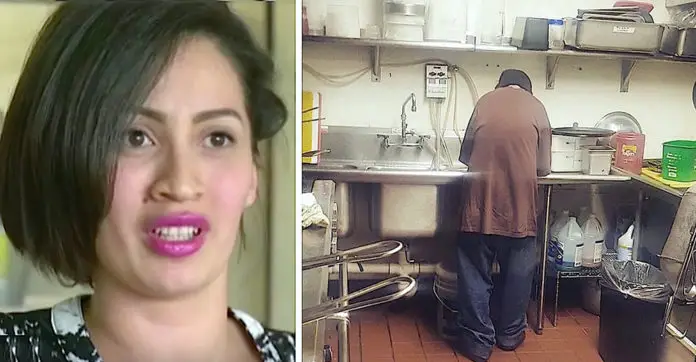 Twenty-something year old café owner Cesia Abigail was surprised back when a homeless man entered her café, Abi's Café, in Minneapolis, Minnesota and asked her for money.
She quickly asked him why he didn't have a job and told him that nothing is given to her for free.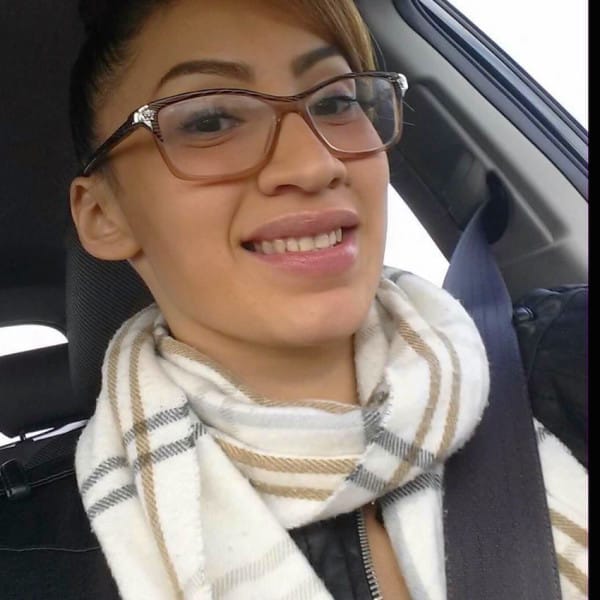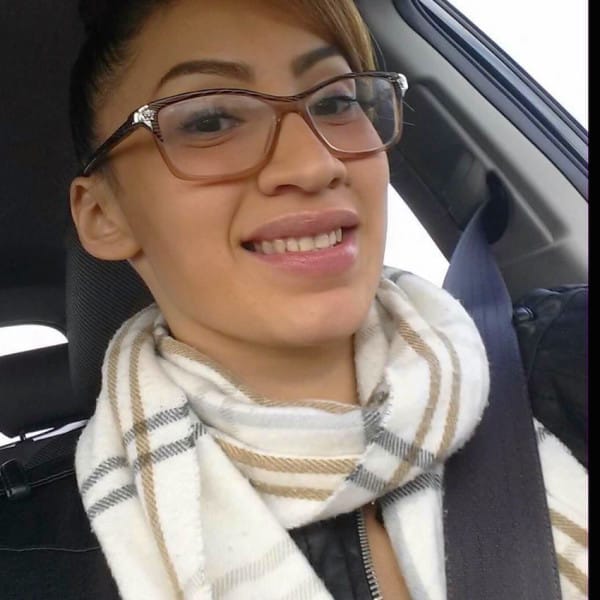 The homeless man explained that he was a felon and that made it very hard for him to secure employment.
Just to stay among the living, Marcus, the homeless man, had to steal and panhandle.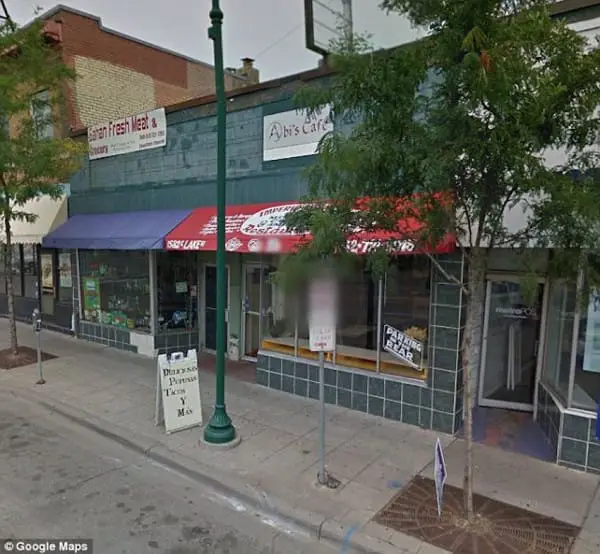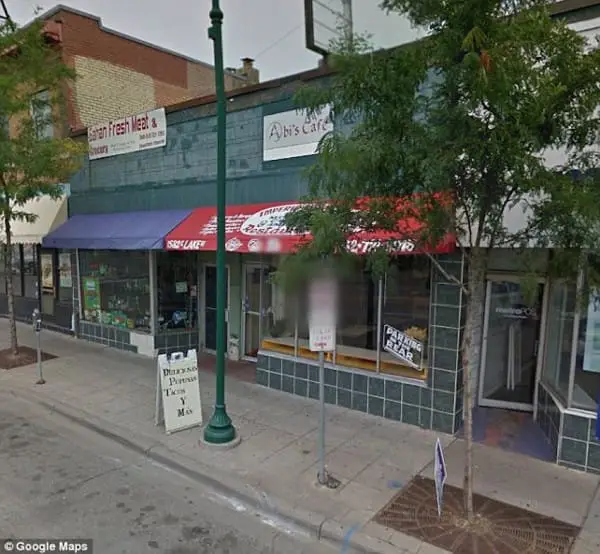 Instead of turning away Marcus, like most would do, Cesia put him to work in her El Salvadorean restaurant. It turned out that Cesia had been struggling to keep her restaurant open.
She was over-worked and underpaid, so Marcus was just what she needed.