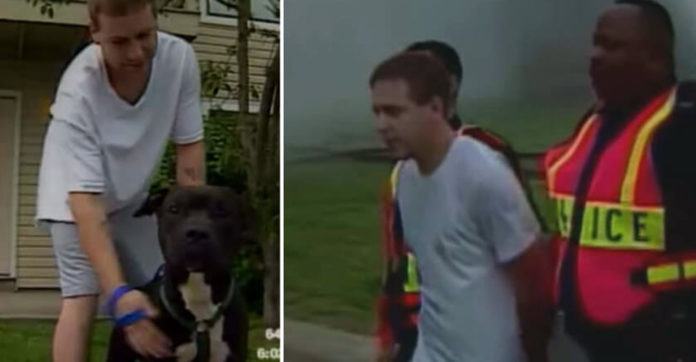 In 2003, a man named Jarrod Martin saved his dog, Bishop, from a house fire in West Memphis. Even though the police had warned him against it, he rushed into the house and saved his best friend. The smoke from the fire could have caused him to blackout while in the burning house or cause an explosion that could have endangered all of their lives by his recklessness.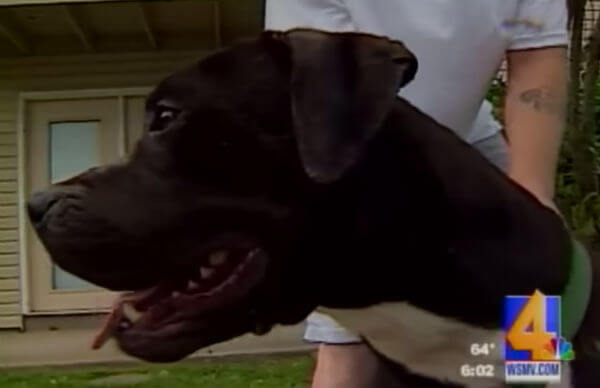 Jarred was certain that Bishop would die in the house if he hadn't done so.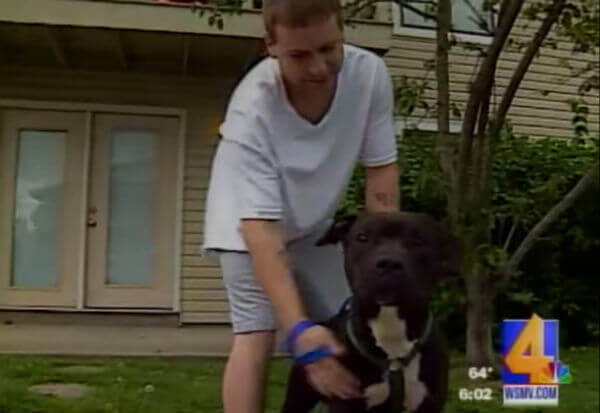 He saved Bishop by lifting him to safety by the balcony.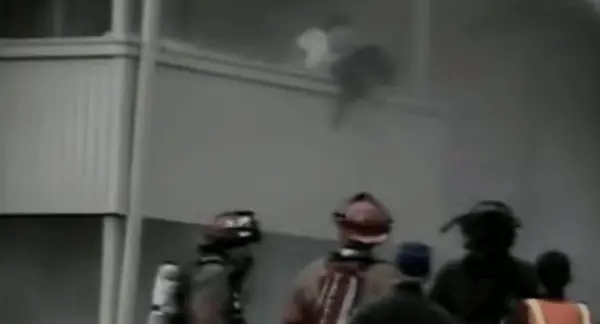 Despite his heroic deed, he was arrested for violating the law as a result from his actions.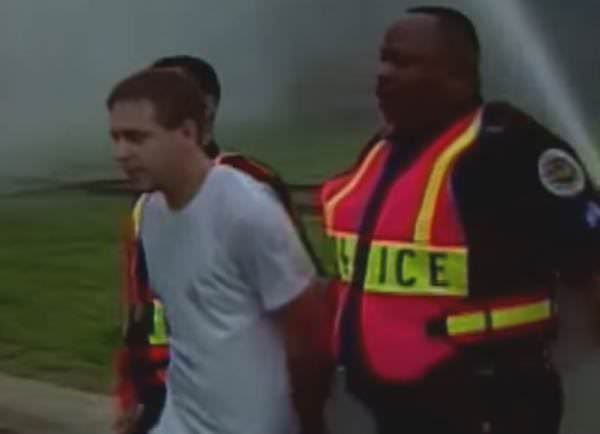 Check out this video:
Share away, people.