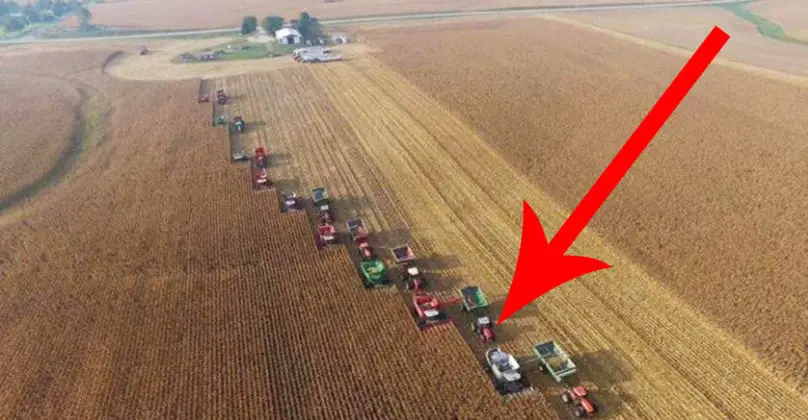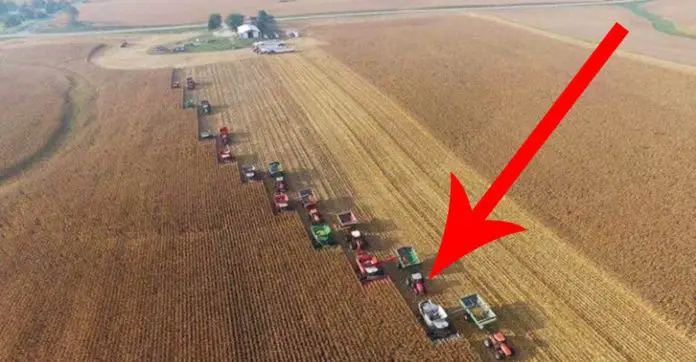 While playing in a grain wagon, Ayla, 4, got stuck. Despite being quickly airlifted to Cincinnati Children's Hospital, she later died.
The tragedy struck just as her grandfather, Steve Wollyung was about to complete the final harvest at his farm.
He had 112 acres left, but with the death of his granddaughter, that task seemed monumental.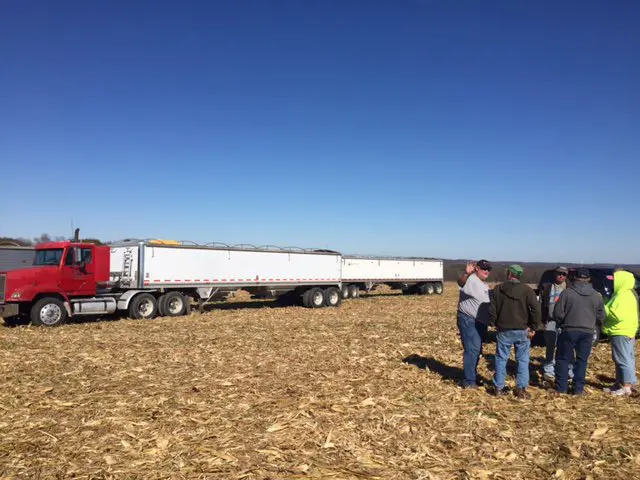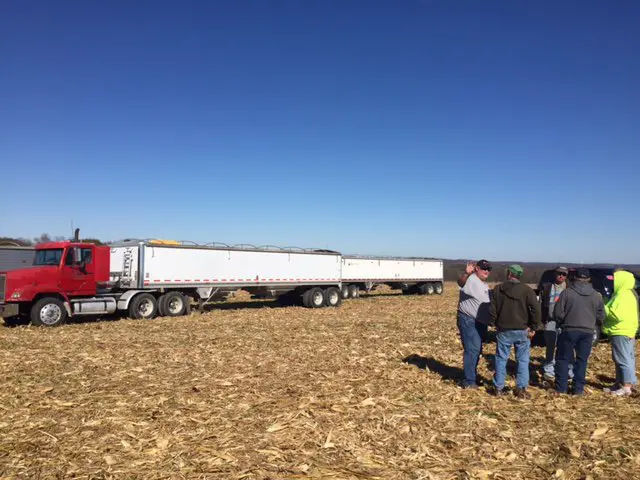 The day after the accident, a family friend, Tara Henry found out what happened and got to work.
She first called Carmen, Wollyung's wife to see if the harvest had been done.
When Carmen said no, Tara found a few other farmers in the area who had finished their work and were willing to help.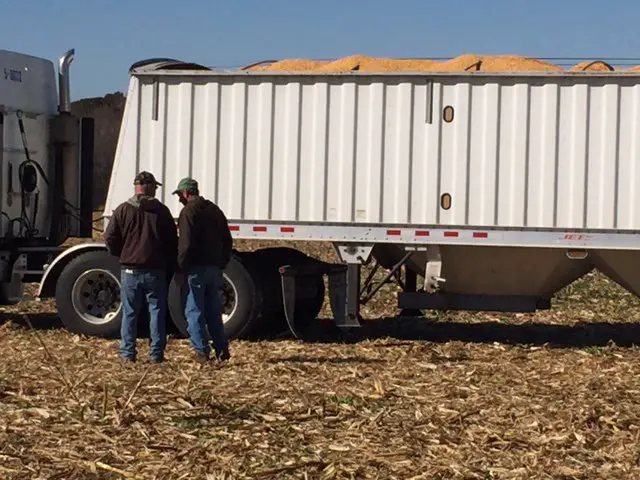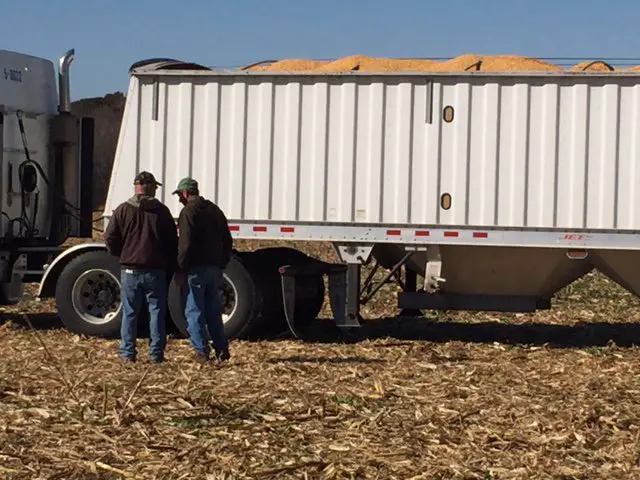 Word spread. Soon over 60 people – from several countries – offered their equipment and time.
On Saturday, November 12, they all showed up at Wollyung's farm.