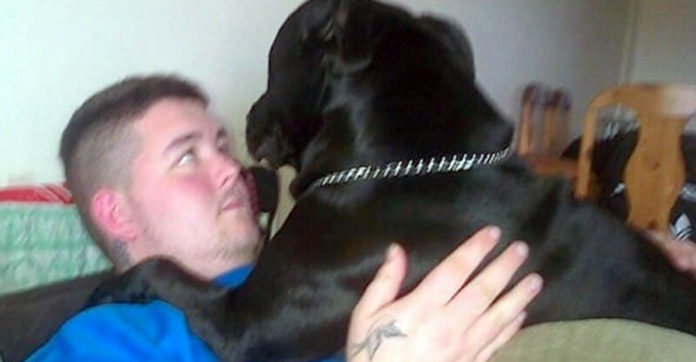 This is the touching tale of how a dog named Geo saved his owner Byron from taking his own life – Byron was diagnosed with severe depression, and was about to commit suicide when his best friend intervened.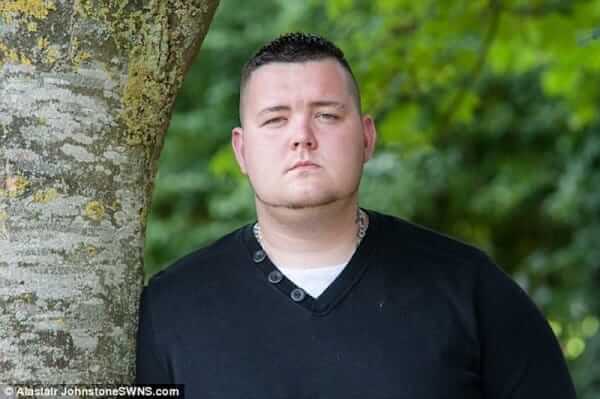 Byron wanted to hang himself with a noose after a night of drinking his worries away – he had already prepared a final goodbye note for his family! However, Geo refused to hand the rope over to him.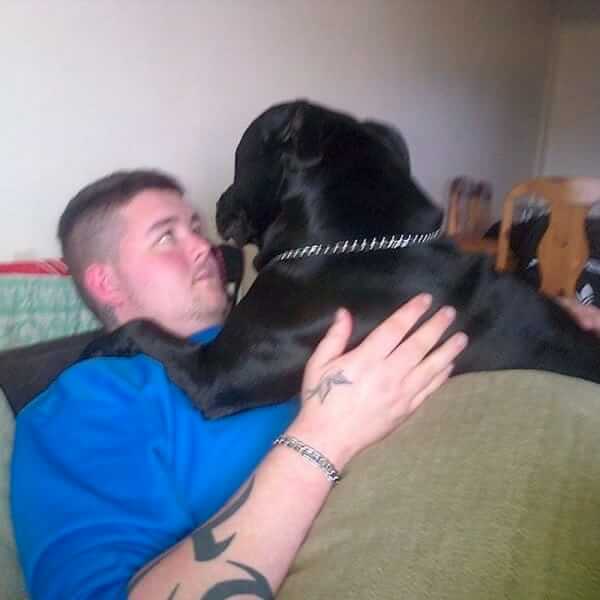 Byron initially thought that Geo simply wanted to play. But the dog was serious – he destroyed the rope! As a result, Byron snapped out of his depression and realized that his dog was there for him all along.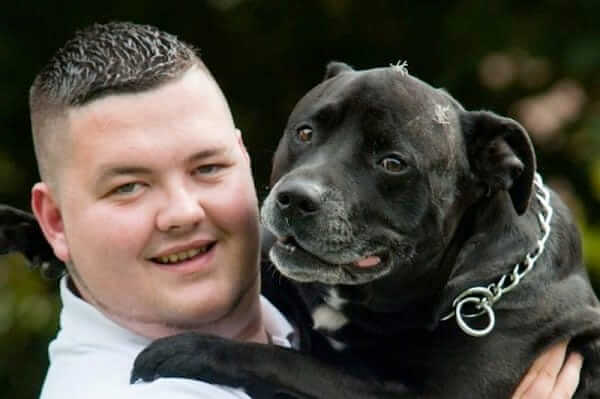 But now, Geo's life is endangered by a tumor which has started to spread throughout his body.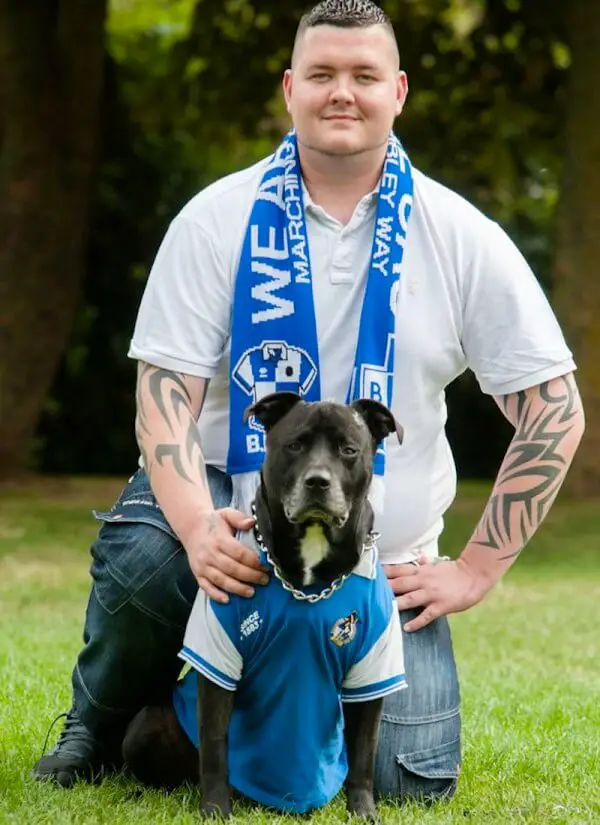 But now, Byron just wanted to spend his buddy's last life moments with him, just like what Geo did – to help the duo out, you can donate here.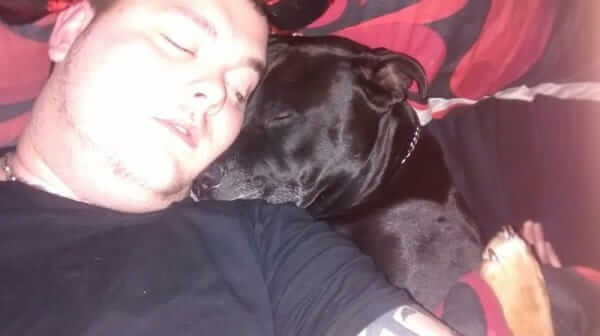 Share away, people.