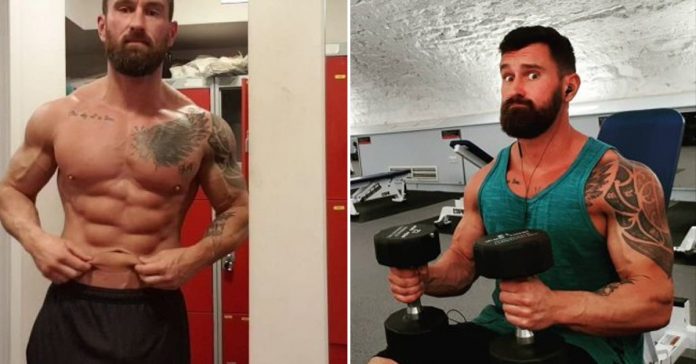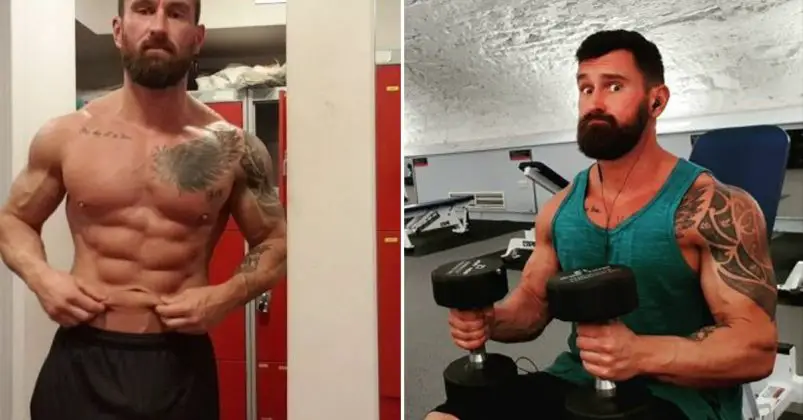 A number of staff and students at the University of Edinburgh have struggled to keep faith in the university's protocols and zero-tolerance policies concerning sexual misconduct and harassment.
An incident involving Ross Brain was left unresolved until this month.
Action has finally been taken, but is it too little, too late?
Back in January, Ross Brain, a senior staff member at the University of Edinburgh's Pleasance Sports & Exercise Centre, sent a message out to his colleagues on the WhatsApp.
The subject of the message was potential punishments for a particular female who'd signed up for a six-week class and had failed to show up.
Brain's suggestion was as vulgar as it was insensitive.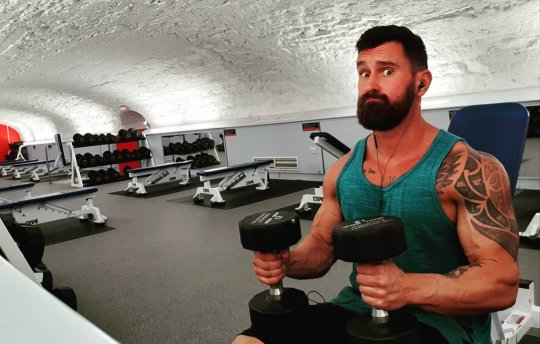 "Let's rape her," Brain allegedly wrote. He did kindly give an alternative of "600 burpees" to his rape suggestion.
It was a group message and included a number of female junior staff members.
They apparently opted to ignore Brain's message, which prompted him to reply with asking if no one was "up" for his suggestion.
His messages were reported to HR back in January.
Yet, the university, who's quite loud and proud of their zero-tolerance stance and anti-sexual harassment campaigns like "Don't Cross The Line," did nothing.
They simply left staff and students to struggle for months in what they've labeled as a "toxic" environment.
The months of inaction by school officials prompted over 800 students to sign an open letter to Pete Mathieson, principle and vice-chancellor.
They demanded Brain be terminated and were extremely angry that policy hadn't translated into action in this case.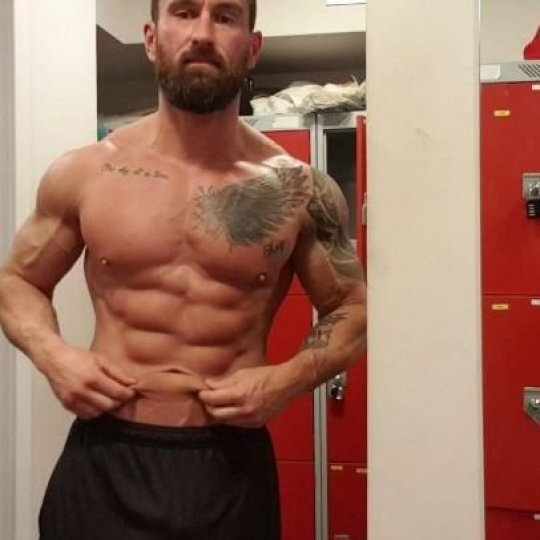 In addition to dissatisfaction, the letter attested that both students and staff felt "unsafe" and "unwelcome" by the university's lack of response.
Student Rosie Taylor personally voiced her disappointment with the university's lack of transparency and response speed.
The 21-year-old went on to say that the issue is really about a systemic failure to uphold policy, not just about a single message, person, or incident.
A spokesman for the university worked to assure staff and students this month.
They said the institution was aware of the letter and was taking the incident seriously.
The spokesman called the language used in the message abhorrent and assured the public that there was no place for such language at the university.
While there wasn't details issued on who, what, and when, the university confirmed that the incident had received a full disciplinary investigation.
Eventually, Jim Aitken, Director of Sport and Exercise, issued a statement that the investigation had finally reached a conclusion this month.
Ross Brain had been dismissed as Gym Manager.
The question now is whether or not this action is enough to regain the faith and trust of students and staff at the institution.