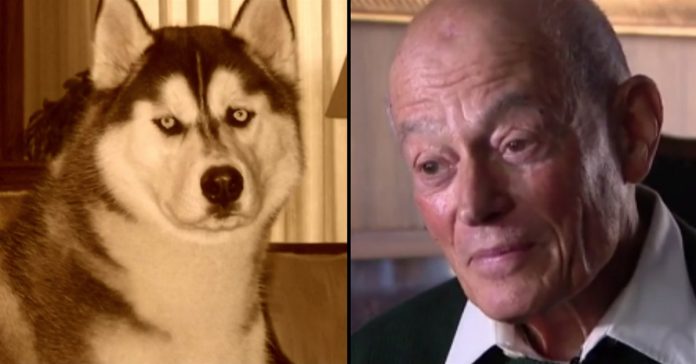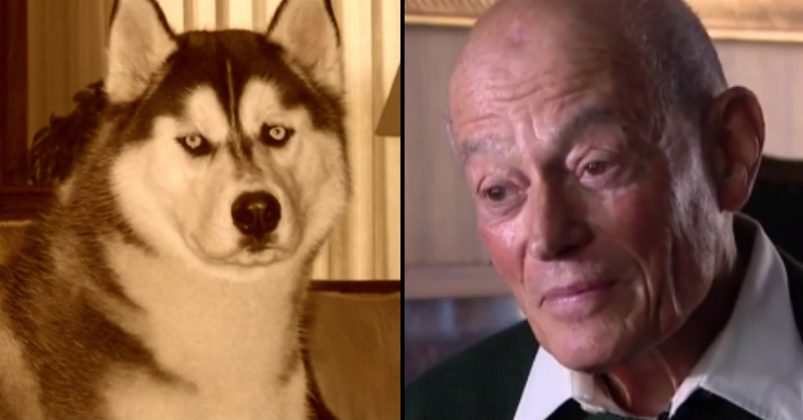 Armand Ravizza was devastated in 2015 when his 9-year-old Siberian husky dog Kody disappeared without a trace.
Ravizza considered Kody to be a member of the family, so he never gave up hope that the missing pooch would one day be recovered.
He set out on his own search to find Kody, including using the services of drones and even a scent dog in addition to posting information about the lost Husky on a separate Facebook page.
He was also interviewed by local news media outlets to let area residents know about his search for the missing Kody.
As weeks dragged into months, Ravizza's confidence that he would ever see Kody again began to disappear.
Although the situation now seemed hopeless, there was still one small spark of hope left in Ravizza's heart that Kody would one day return home.
More than two years after the day that Kody disappeared, Ravizza's phone rang.
Kody had finally been spotted simply wandering around the area.
He appeared to be in good health and had evidently been fed by a succession of strangers during his time away from his family.
When Kody finally returned home, he gave a bark of recognition to Ravizza and other family members, bounding onto the living room chair that was always his favorite as though no time had passed at all!