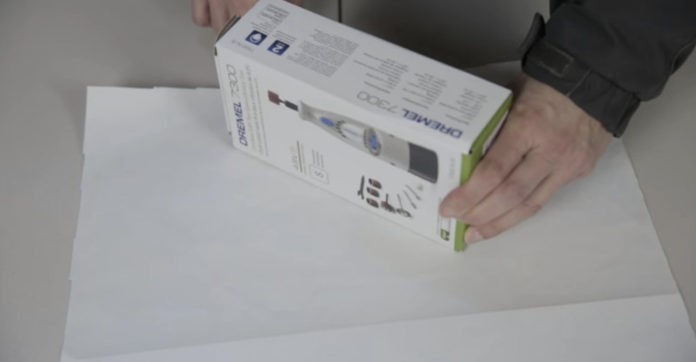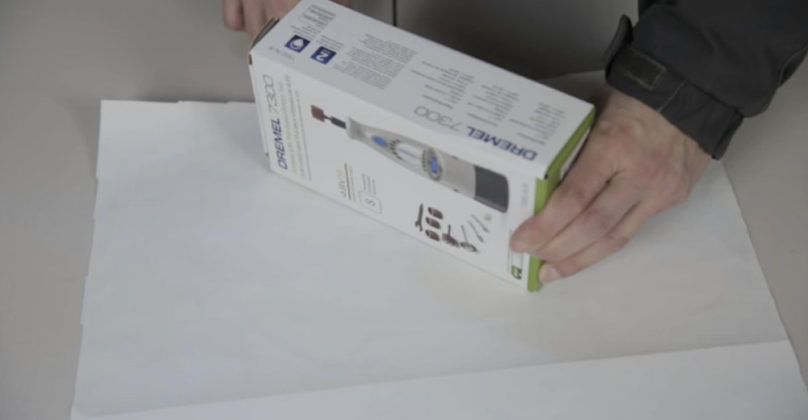 You spend hours finding the perfect gifts for everyone on your list. You drive around to many, many stores in trying to gather all your treasures in time for the holidays. You come home exhausted and credit card nearly maxed out! But there is no time to relax! Now that you have all these lovely gifts, it is now time to wrap them all!
Throwing them all into gift bags is cheating! In the video below, we present to you a gift wrapping hack! This technique was demonstrated at Takashimaya, a Japanese department store. Each trained professional can wrap a box in just 15 seconds! Yes, 15 seconds flat!
Check it out!
If 15 seconds isn't enough time to see how it is done, there is a breakdown below that will lay it out for you step by step.
Take a look!
These videos were worth a watch and maybe you can use it this year and save time! Share these neat tricks with everyone you know!