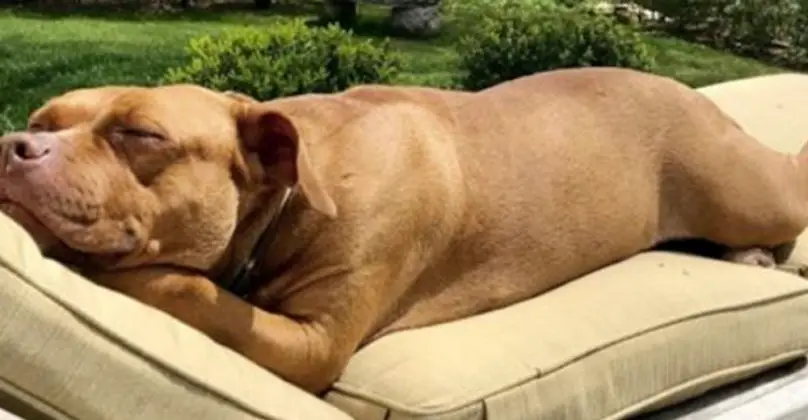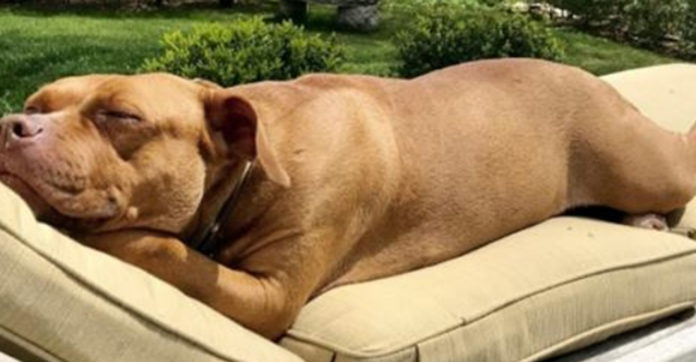 Lola spent eight terrible years chained up inside a garage. She didn't get to see the sun or feel grass under her feet. Her bed was a concrete floor, she didn't have much human contact, and was never let out. That is no life for any animal. Lola was finally rescued by a team of animal lovers from AMA Animal Rescue, an animal welfare group what works in the New York area.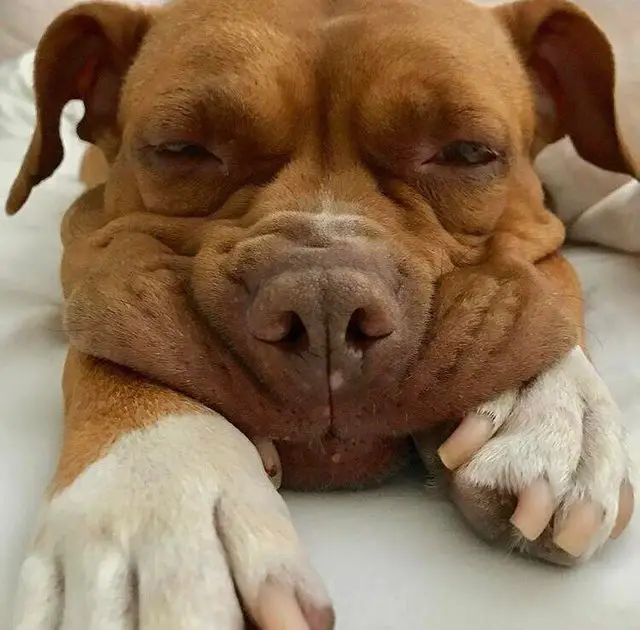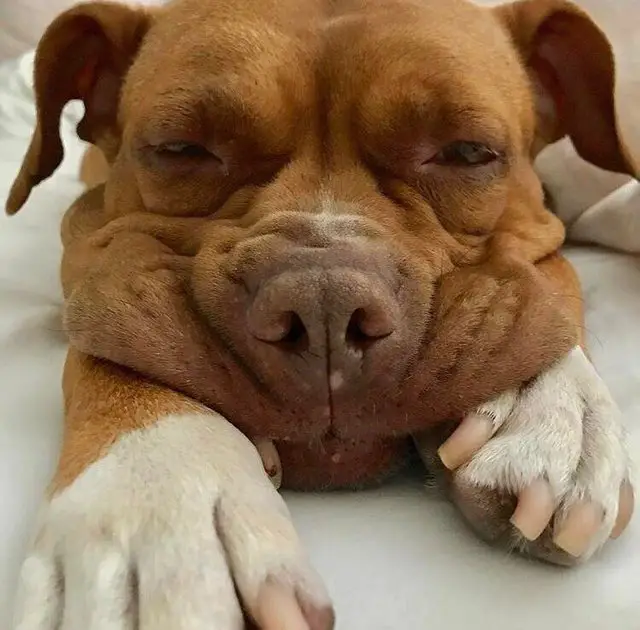 The team was able to get Lola's owner to surrender her. Despite having lived in isolation for so long, Lola wasn't aggressive toward people.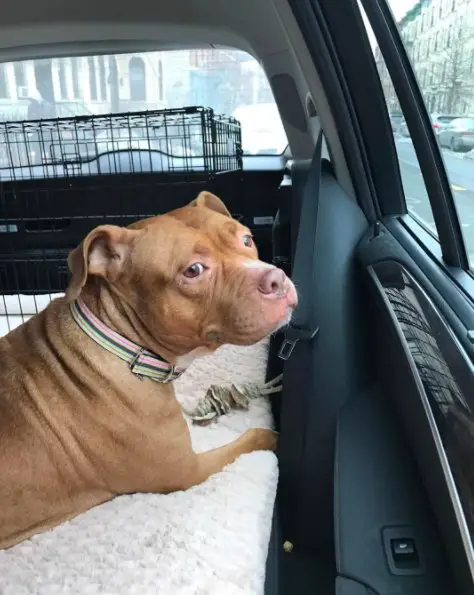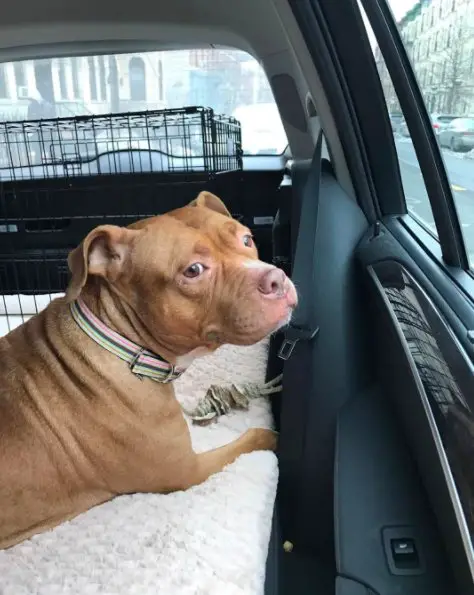 In fact, she was very friendly and wagged her tail non-stop!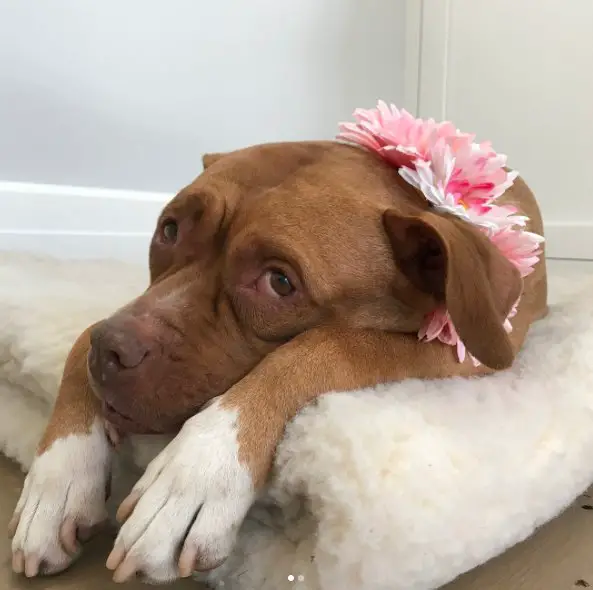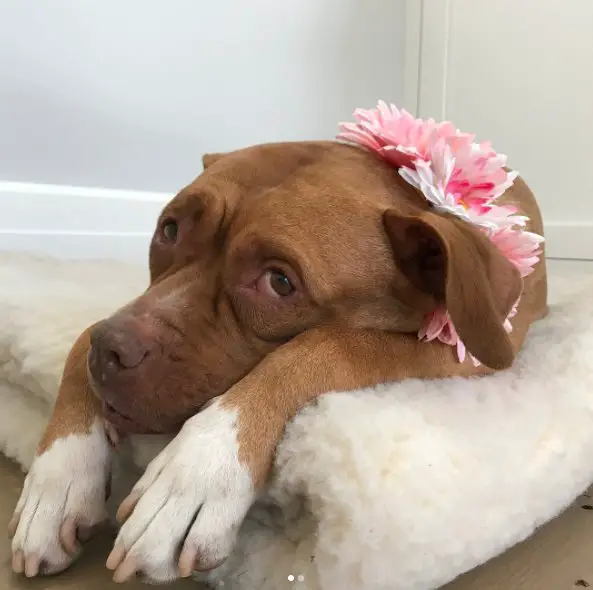 Michele Walsh, an AMA volunteer, said they jokingly started to call Lola "wiggly butt!" Lola had no trouble at all dispensing kisses to all the team members.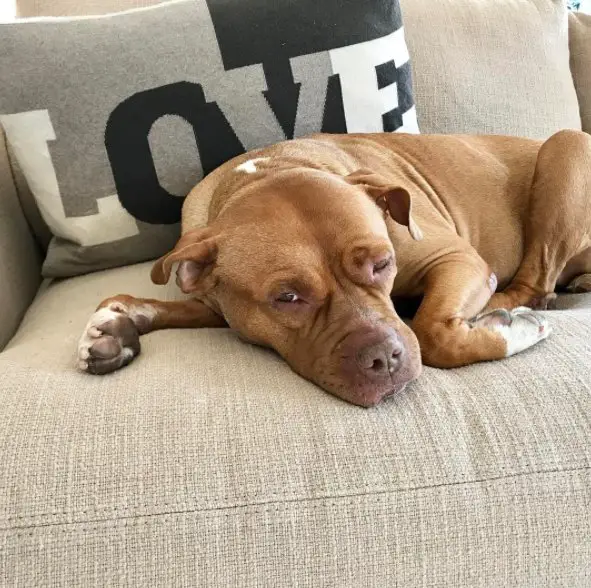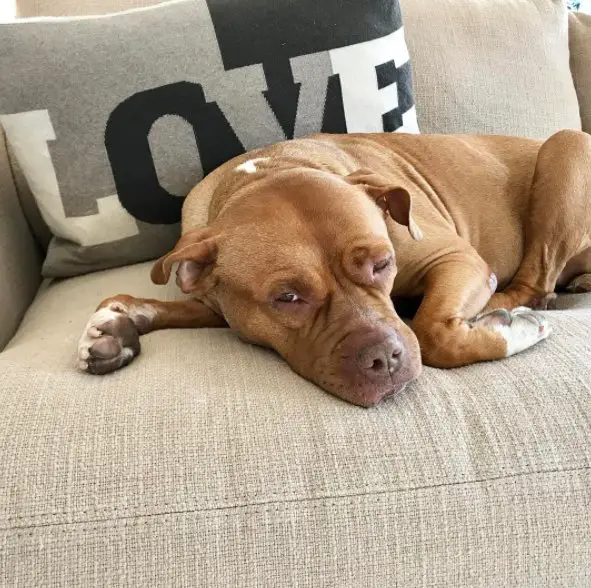 The once-lonely pit bull walked right out of the garage with her new friends.