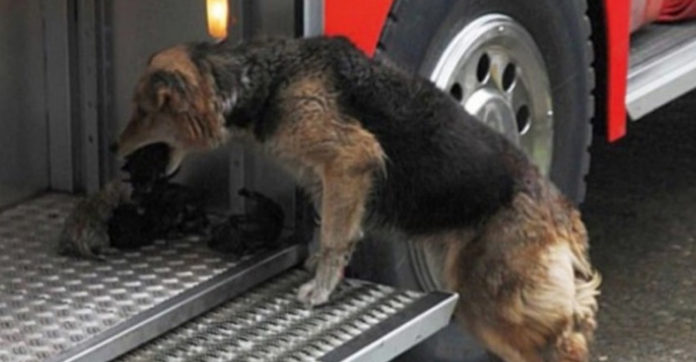 Dog's are man's best friend. You may get tired of hearing that – especially if you don't own a dog. You are really missing something if you don't have a four-legged canine companion running around your house! A dog loves their human family as if they were born into it and that love is deep, genuine, and unconditional.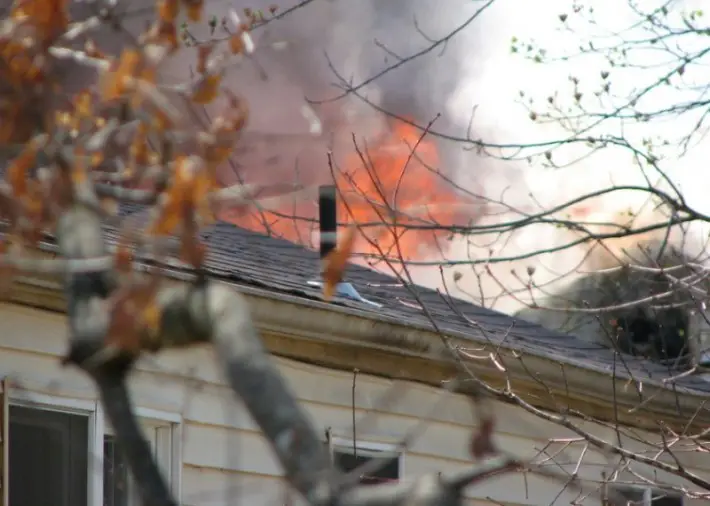 There is perhaps one thing a dog will love more that humans. Their babies. Dogs and cats have shown incredible love and dedication to their offspring. Which is exactly what humans do too!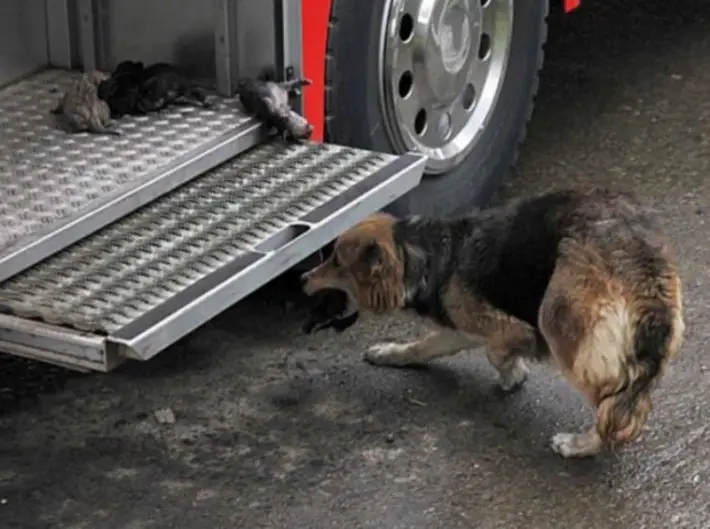 When a fire was raging through a house in Temuco, Chile, the firefighters got all the humans out safe. Then they set to work on extinguishing the flames. They saw a dog going into the house and then running back out.