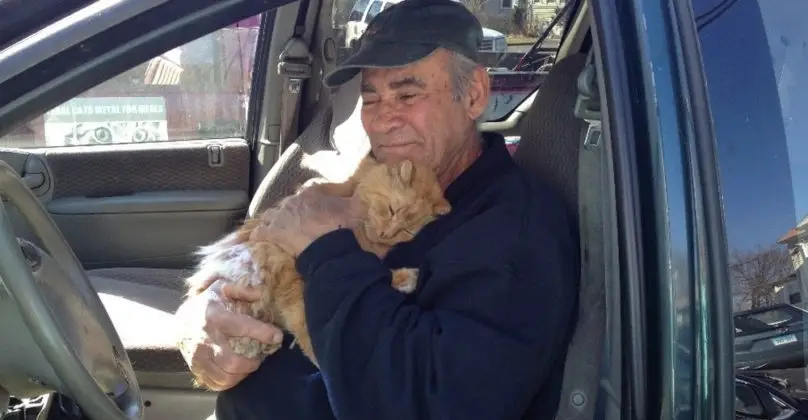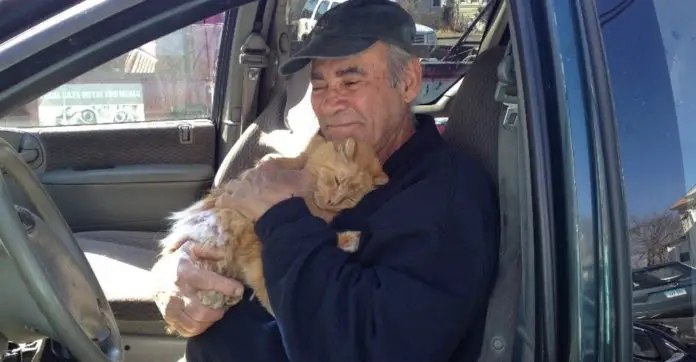 Most of us would agree that 22 years is a long time to care for an animal. Well, in Hartford, Connecticut, Willie Oritz, 76, has been feeding feral cats in his neighborhood. Willie is a scrap metal worker and uses his own money to feed nearly 70 cats. He has been there for the cats for 22 years and has never missed a day. Ever.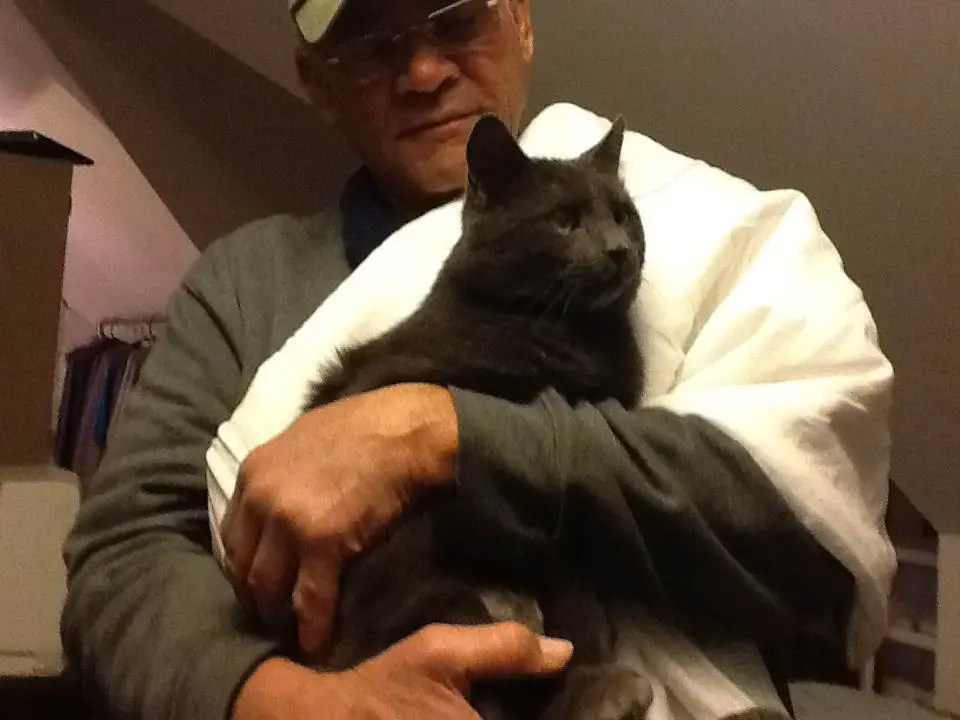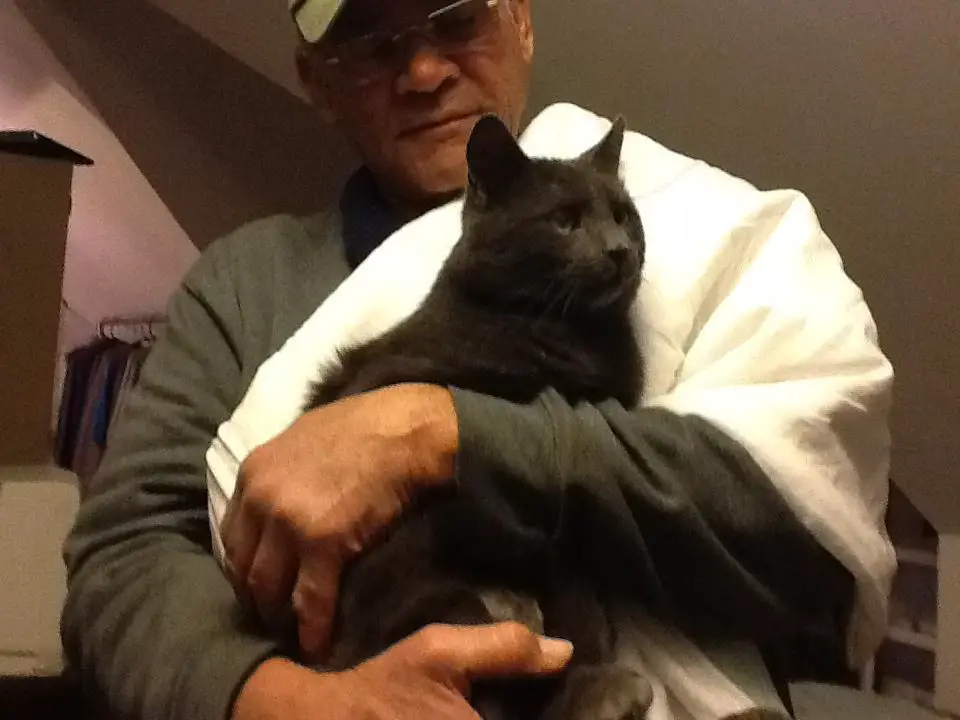 At around 7 pm each night, Willie drives his minivan to the cat colonies. When he gets out of the van, he starts talking, and his cats come running!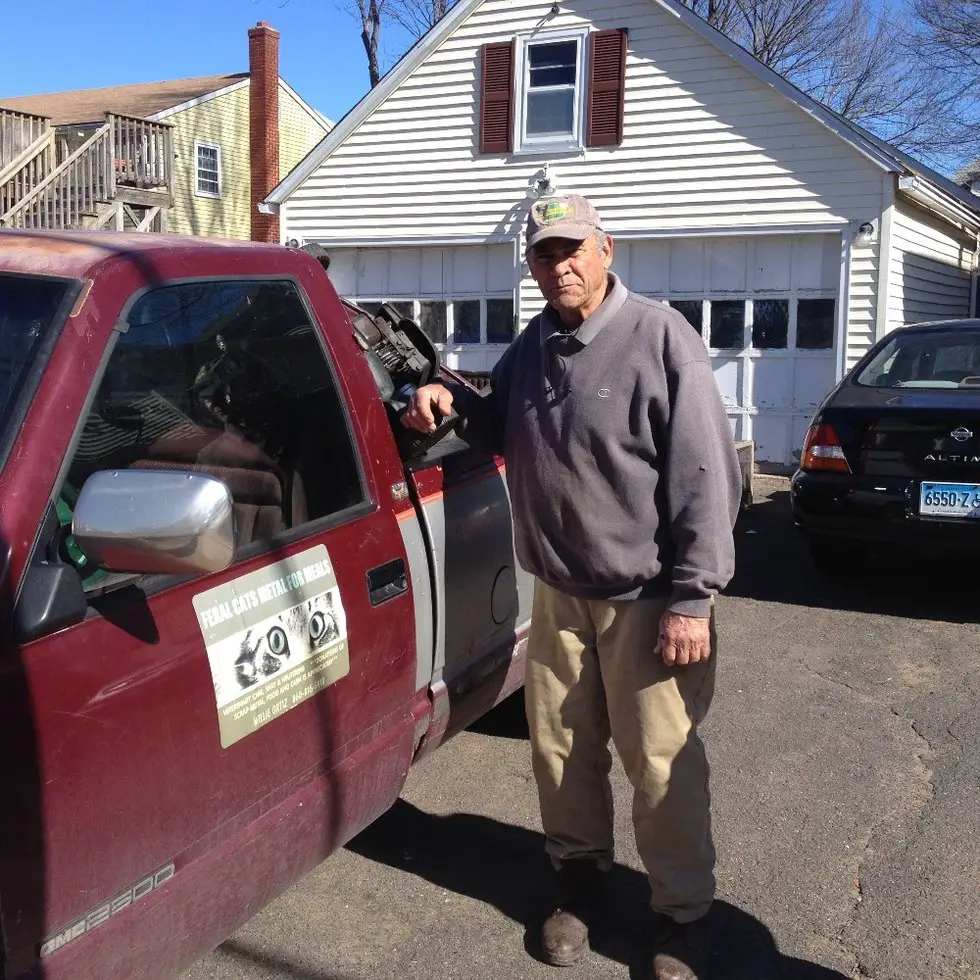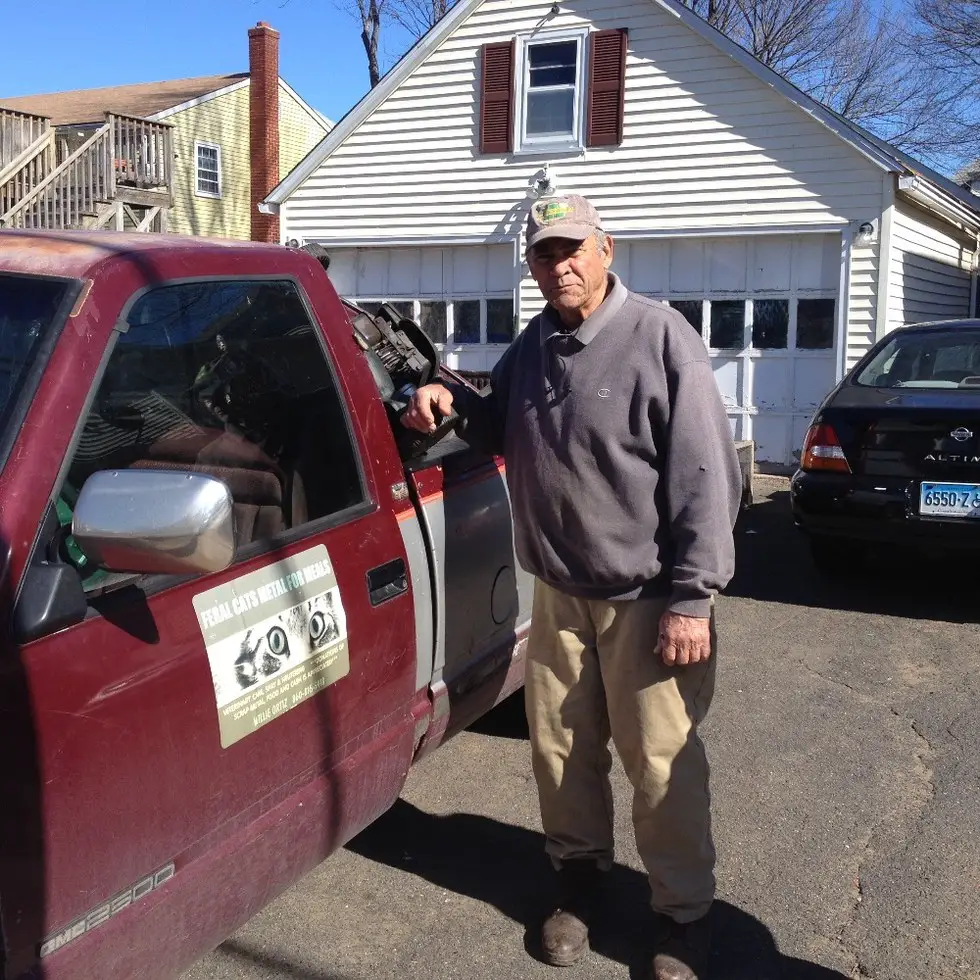 Willie collects scraps of discarded metal to sell. Then he uses that money to buy food for the cats. Willie also sells some items on Craig's list to earn money.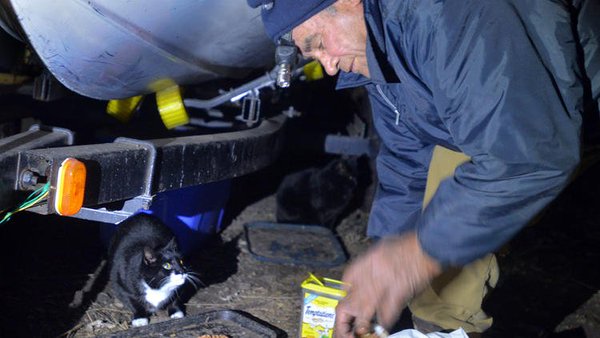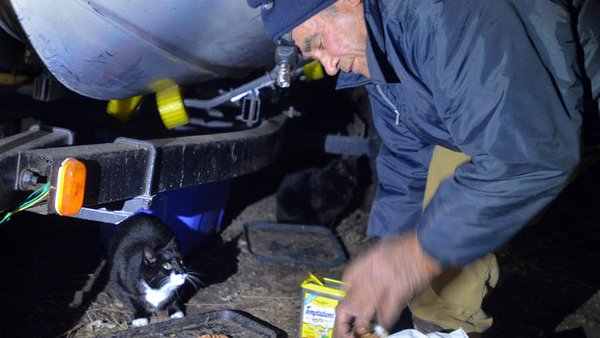 Kathleen Schlentz started a GoFundMe page for Willie and his cats. Willie is originally from Puerto Rico. He started feeding the cats in 1995 after seeing a cat beg for food.