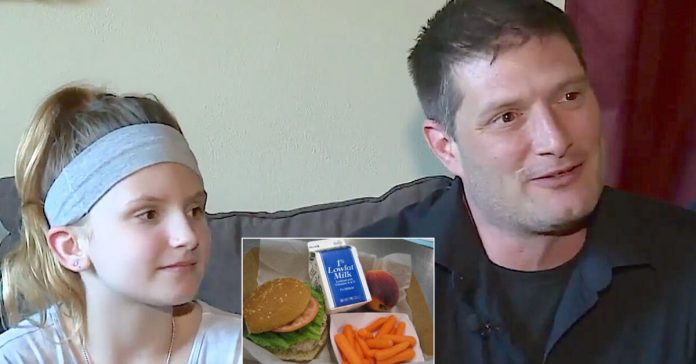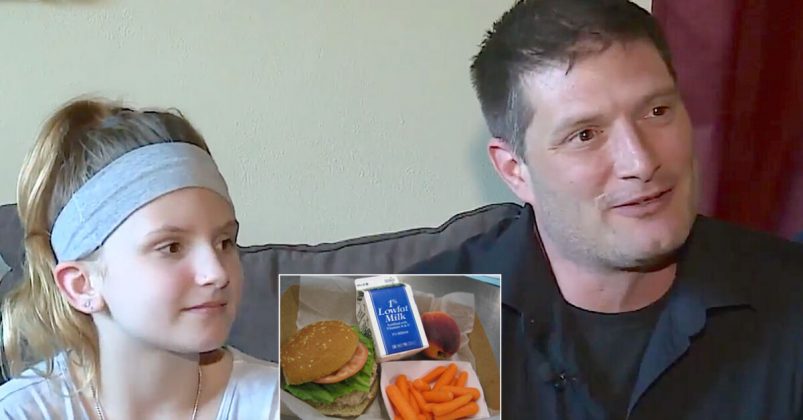 The one thing we take for granted in schools is hot lunches.
While most of us think we're entitled to hot lunches in schools, sometimes that is not the case and some children do go home hungry.
Earlier this year in Rhode Island, the CEO of Chobani donated nearly $50,000 when he learned that some children were eating cold sandwiches for lunch.
You might think this is unusual, but the truth is that nearly 75% of schools had negative meal balances by the end of 2017 and because of these outstanding debts, many children go home hungry.
When Shawn Bumgardner, a concerned father, heard that some of his daughter's middle school students were either receiving cold lunches or going home hungry, he decided to do something about it.
One student from Cudahy Middle School in Wisconsin particularly caught Shawn's attention when he learned that she was selflessly sharing her lunch with another student who wasn't eating a hot lunch.
We all agree with Shawn that no student should go home hungry, or receive cold lunches.
And to try to fix that problem, Shawn did something so big that I'm sure everyone is proud of him!
Take a look at this video
Don't forget to share away, people!