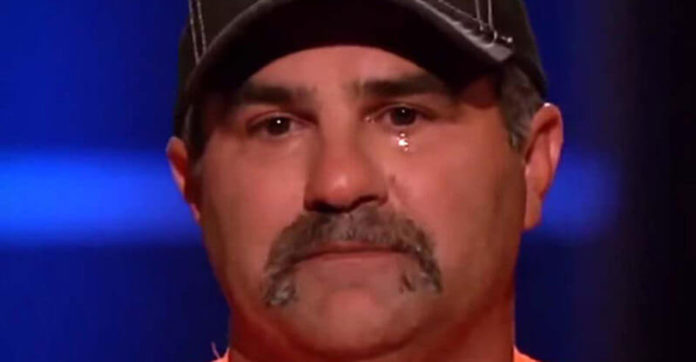 'Shark Tank' is a American reality TV show that encourages and supports the business ideas of many aspiring entrepreneurs across the country.
Their ideas are pitched in a presentation format to a panel of investors, who provide feedback and even funding if successful!
This show is responsible for the launch of many successful companies, such as Kodiak Cakes and Nuts'N More.
One man, a farmer, had an excellent idea regarding tree plantation technology.
The judges approved of his idea, but were shocked to find out that he had only wanted to invent this to help people, and not make money!
Such generosity!
Check out the video below!
Now that is one honest man right there!
Share away, people.