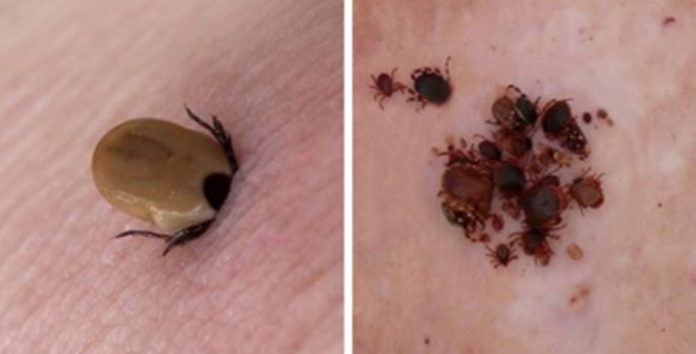 Back in 2014, a farmer from Bourbon County, Kansas developed a high fever. He also had a rash and was nauseous. At the hospital, he told doctors that he had been bitten by several ticks. Everyone then assumed he had Lyme disease. But his blood work didn't show any signs of Lyme disease.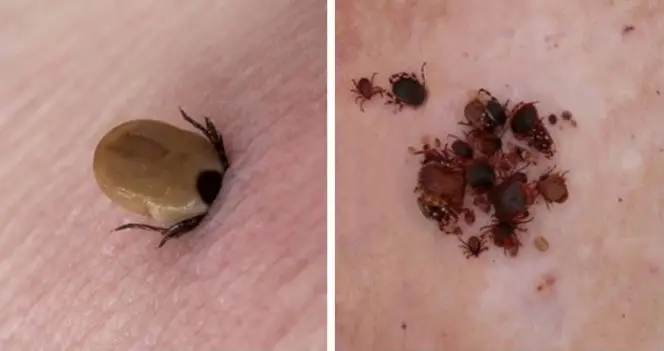 The results did show he had a different virus. The doctors assumed that the virus had been caused by all the tick bites. After doing some research, the doctors realized that the man had a new kind of infection that had not been seen anywhere before.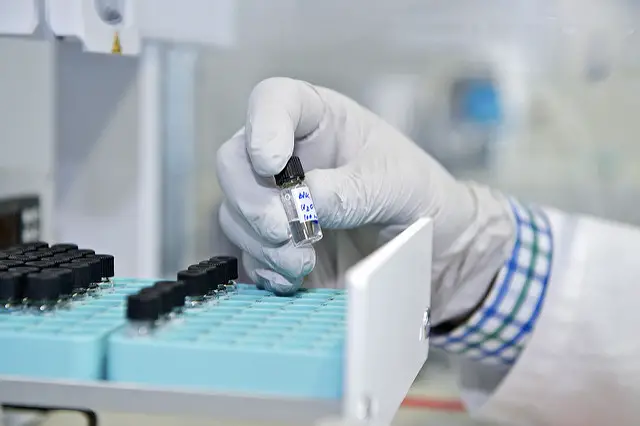 They named is the "Bourbon virus." Tragically, the farmer ended up dying from complications of the infection.
The Bourbon virus is similar to another virus call the Bakken thogotovirus.