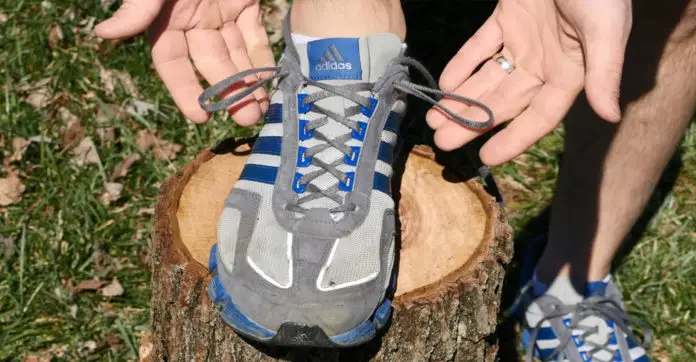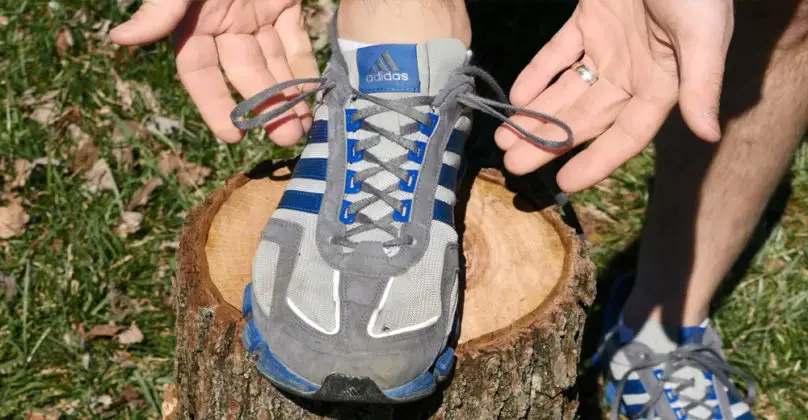 Have you heard of a shoelace trick called the 'heel lock'? Well, you should now – this tip has proven to be extremely useful amongst active people who frequently run in their track shoes – without getting blisters!
The 'heel lock' shoelace trick enables your ankle and heel to be securely tied in place, so that friction to the skin is greatly minimized. It also prevents your toenails from bruising! This tip was provided by Illumiseen, a company greatly known to provide useful hacks to minimize sports injuries!
Check the video out below!
Remember to utilize this useful tip before you run the next time!
Share this story now!