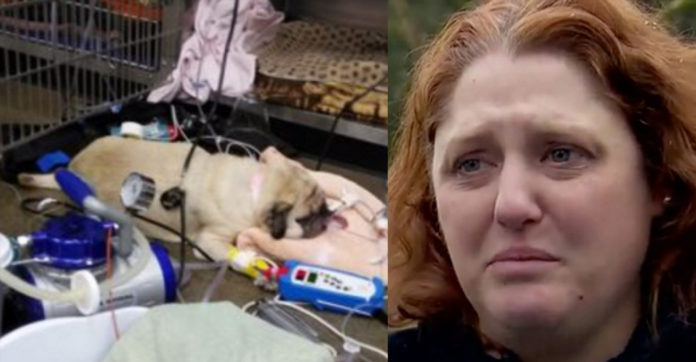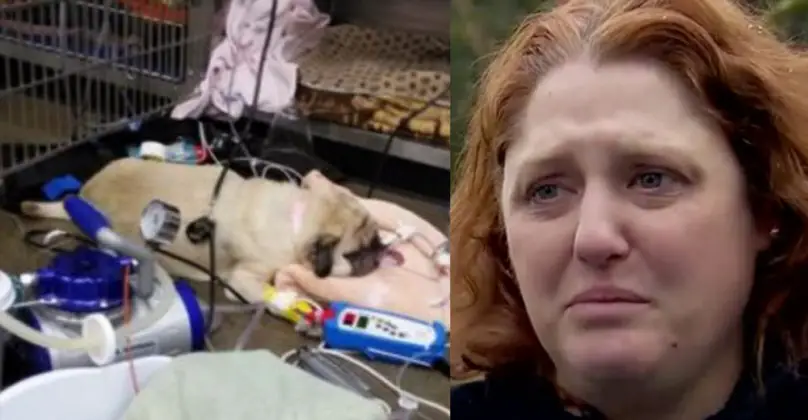 Dog food contamination has unfortunately become too worryingly common this year, with multiple reports and recalls being issued involving several different companies and products. Unfortunately, not all products get recalled in time.
Nikki Mael was enjoying a typical day's routine when she emptied out some cans of Evanger's dog food into the bowls of her five pups. But within 15 minutes, it became clear that something was horribly wrong. The dogs began to convulse and become ill, tripping over their own paws and becoming dizzy as they ran into walls and fell over themselves.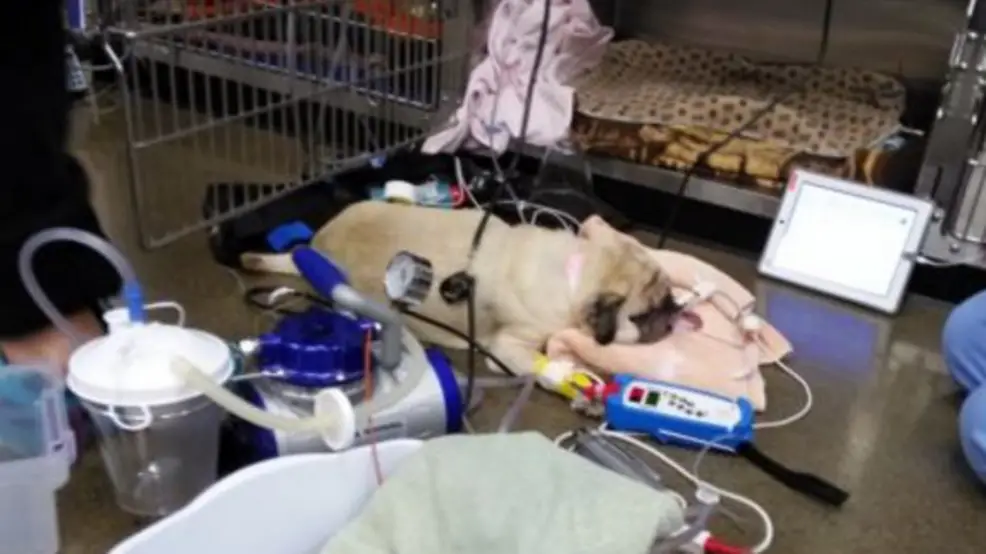 Nikki rushed her pups to the vet, but unfortunately, one of her dogs, Talula, didn't make it through. She had the food that was given to her pups sent to a lab for analyzing, and it came back positive for traces of pentobarbital. Further tests revealed that it wasn't just Evanger's dog food that contained contaminants, but Gravy Train foods as well. Both varieties of food are manufactured by Big Heart Pet Foods, a corporation owned by J. M. Smucker's.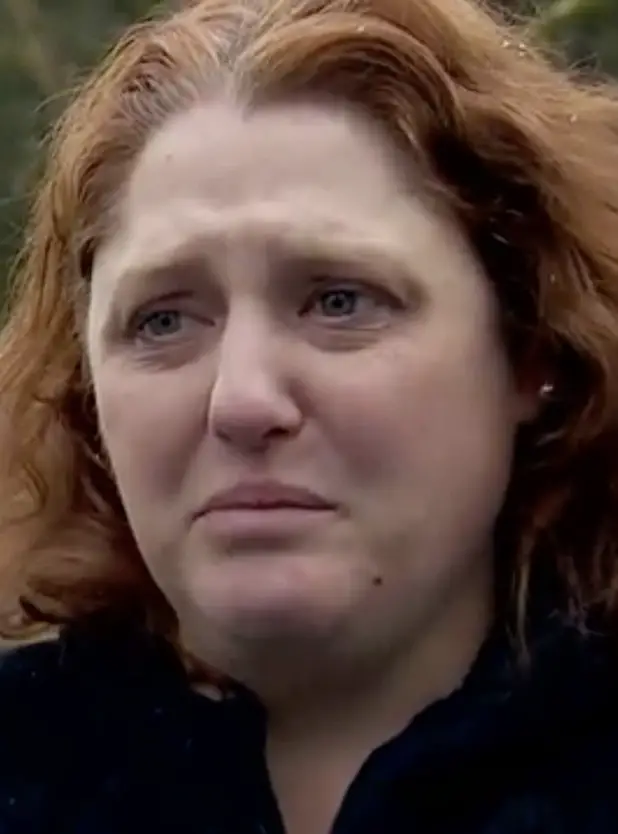 Pentobarbital is a kind of euthanasia drug often used to but dogs, cats, and even horses to sleep. When consumed, it can cause dizziness, lethargy, nausea, lack of balance, drowsiness, excitement, an inability to stand, or nystagmus. Without proper treatment, consuming large amounts of the drug can result in a coma or even fatalities.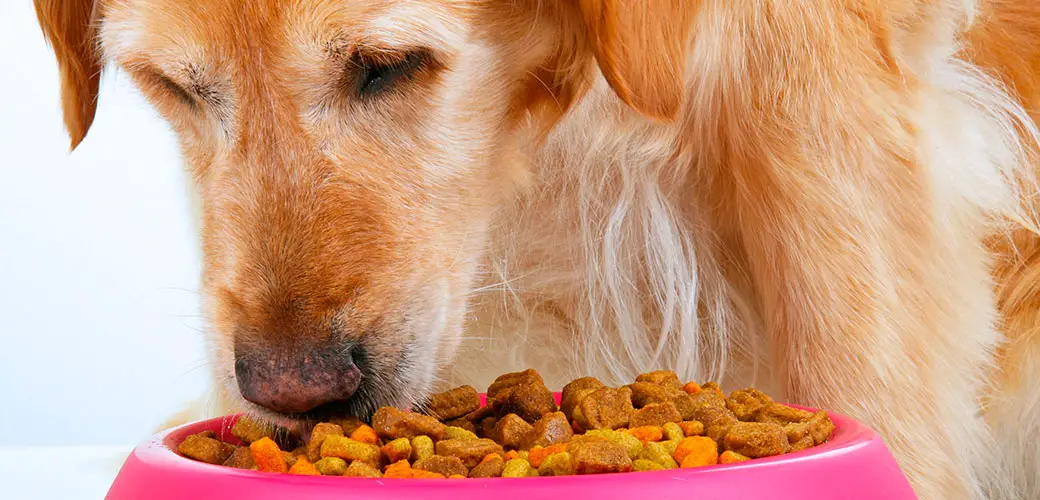 The J.M. Smucker Company then issued a voluntary recall of a number of different products that may have been contaminated. The source of the pentobarbital was found to be from a minor ingredient which came from a particular supplier. You can see the full list of recalled products and find out what to do if you have them on the FDA's official website here. Share away, people.