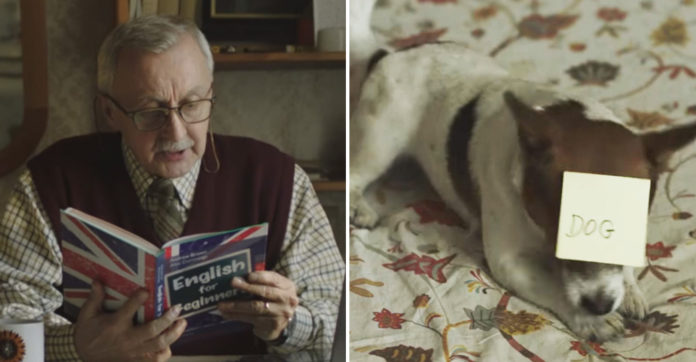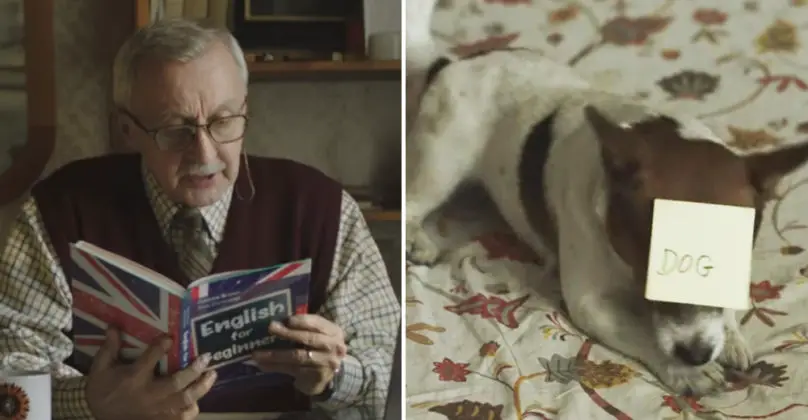 Each season we are flooded with new ads selling products or telling us something new. Some ads will become classics, while others are easily forgotten. At Christmas, many companies create ads that wish everyone a happy holiday season. It becomes a little less about selling and a little more about caring and sharing.
Allegro is a popular online Polish auction, and they have an ad that is going viral! It is a Christmas ad, and it tells the story of an older man who tries to learn English. He has tapes, headphones, and a book. It is never easy learning a new language, but this man is determined to learn. Post-it notes everywhere! He tries to emerge himself in English to learn – but why?
Take a look at this video
In the end, we learn why. He has the best reason ever for wanting to learn English. It is a heartwarming, funny, and awesome ad. Happy Holidays!