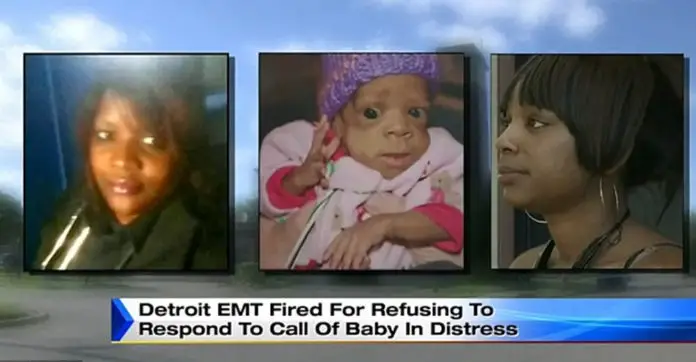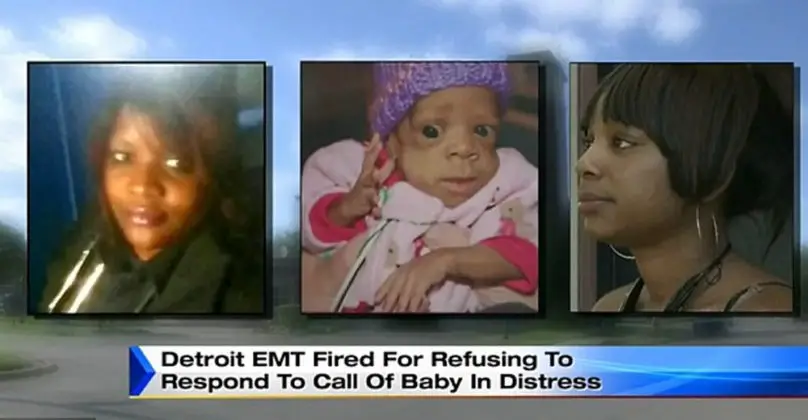 How can an EMT refuse to respond to a scene? Aren't they supposed to be the first ones on the scene to help those people in need?
Well, a Detroit Fire Department EMT, Ann Marie Thomas, decided not to respond to a call about an infant that was in cardiac arrest.
The sad part is that Thomas was only a few minutes away, but she didn't go.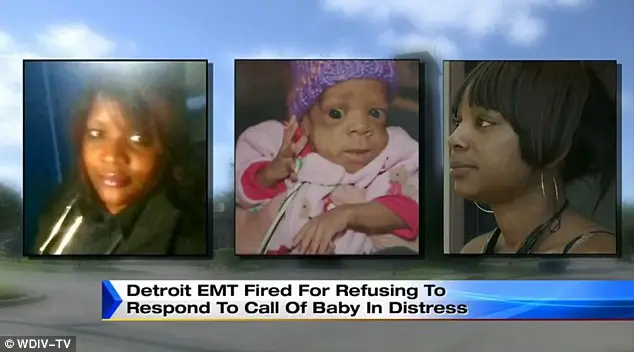 She had told her supervisor that she didn't want to perform CPR.
Tragically, the baby, an 8-month-old died. Thomas was 0.9 miles away, two minutes.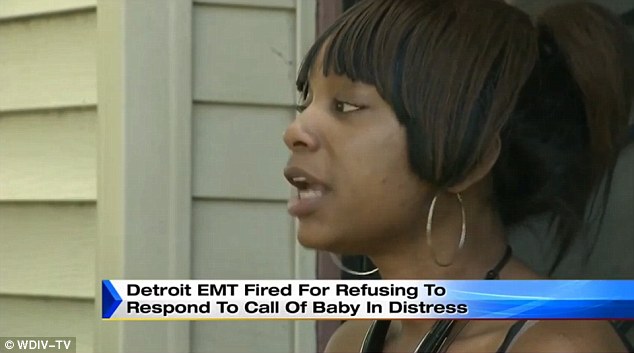 Instead, Thomas took 6 minutes to show up and didn't even park her vehicle on the same street.
Thomas said she didn't want to have to perform CPR for an extended time.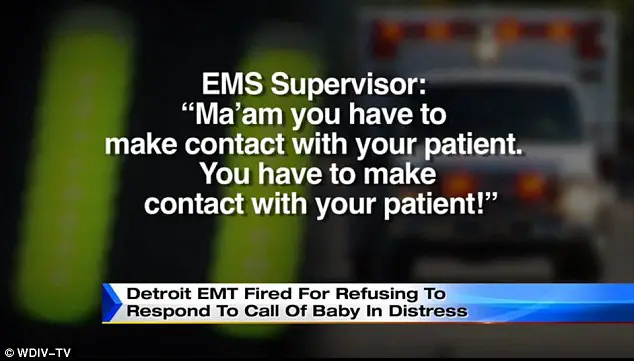 The baby's mother did CPR, the child was revived, but died the next morning.
Despite being told about the baby's condition and neither Thomas or her partner acted.
Some people are saying that Thomas should lose her job.
Edsel Jenkins, Executive Fire Commissioner, said that Thomas was taken off duty.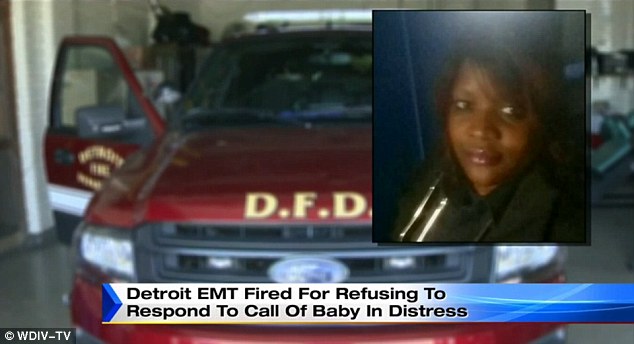 Thomas filed an appeal. What is she appealing? She wants to go back on duty?
She didn't do her job, and a child is dead.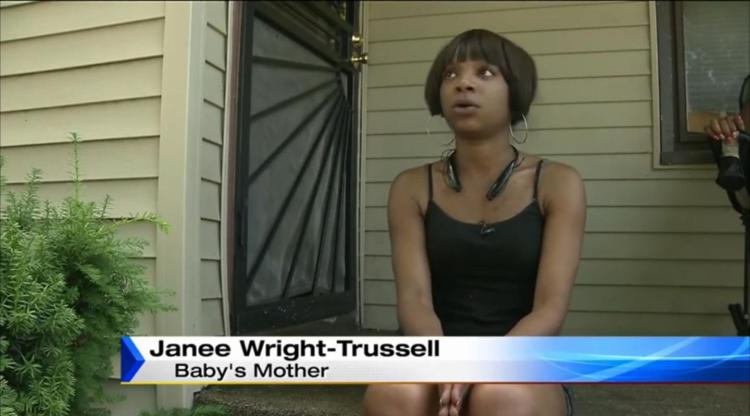 To me, that sounds like a person who has no respect for life or for her job.
She doesn't deserve to go back on duty.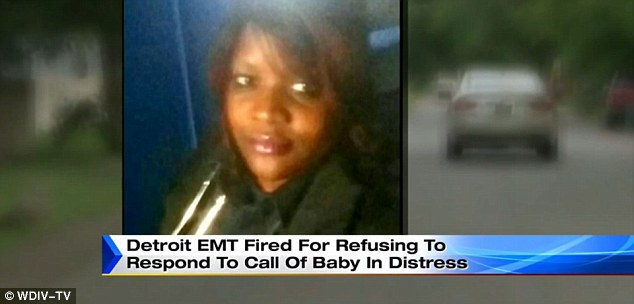 If she let one innocent child die – how many other people will die if she doesn't feel like helping.
It is her job to help. Thomas is not a first responder at all – she is a no responder.
Share away, people.