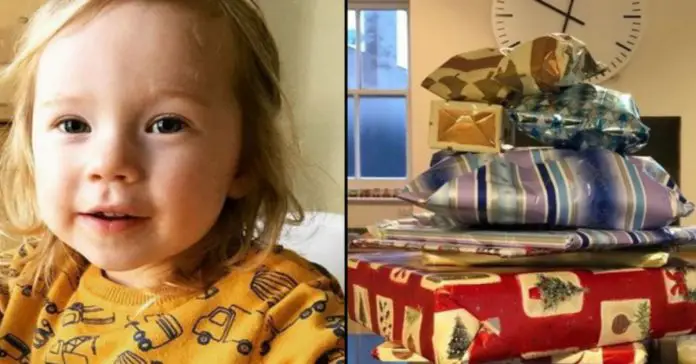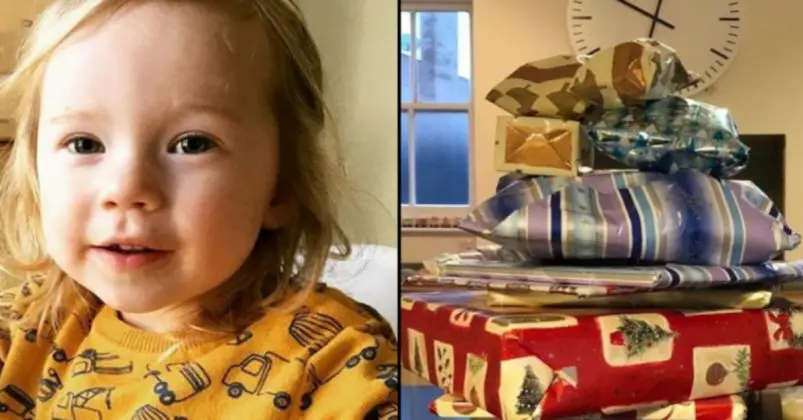 87-year-old pensioner Ken Watson of Barry, Vale of Glamorgan, Wales, was really planning ahead when he decided to perform an incredible act of compassion for the young two-year-old daughter of his next-door neighbor.
Ken sadly passed away recently in October 2018, which saddened his neighbors Owen Williams and his wife Caroline Williams, as well as Cadi, their very young daughter.
Ken's own daughter had just been at her late father's house to clear things up when she found something shocking.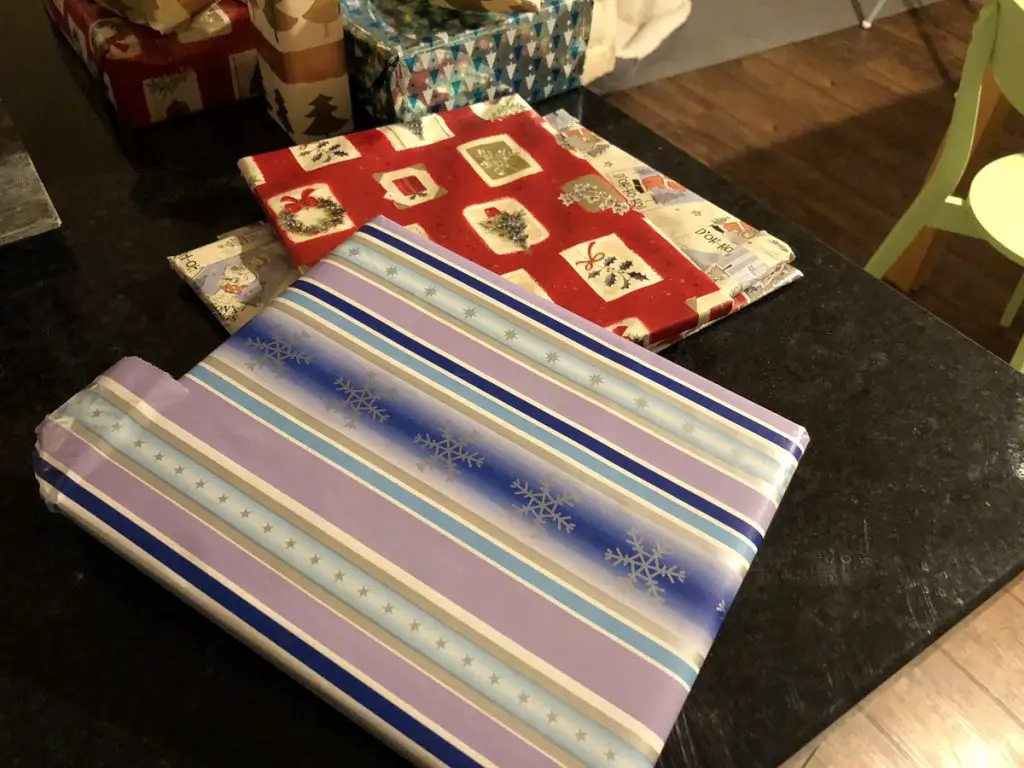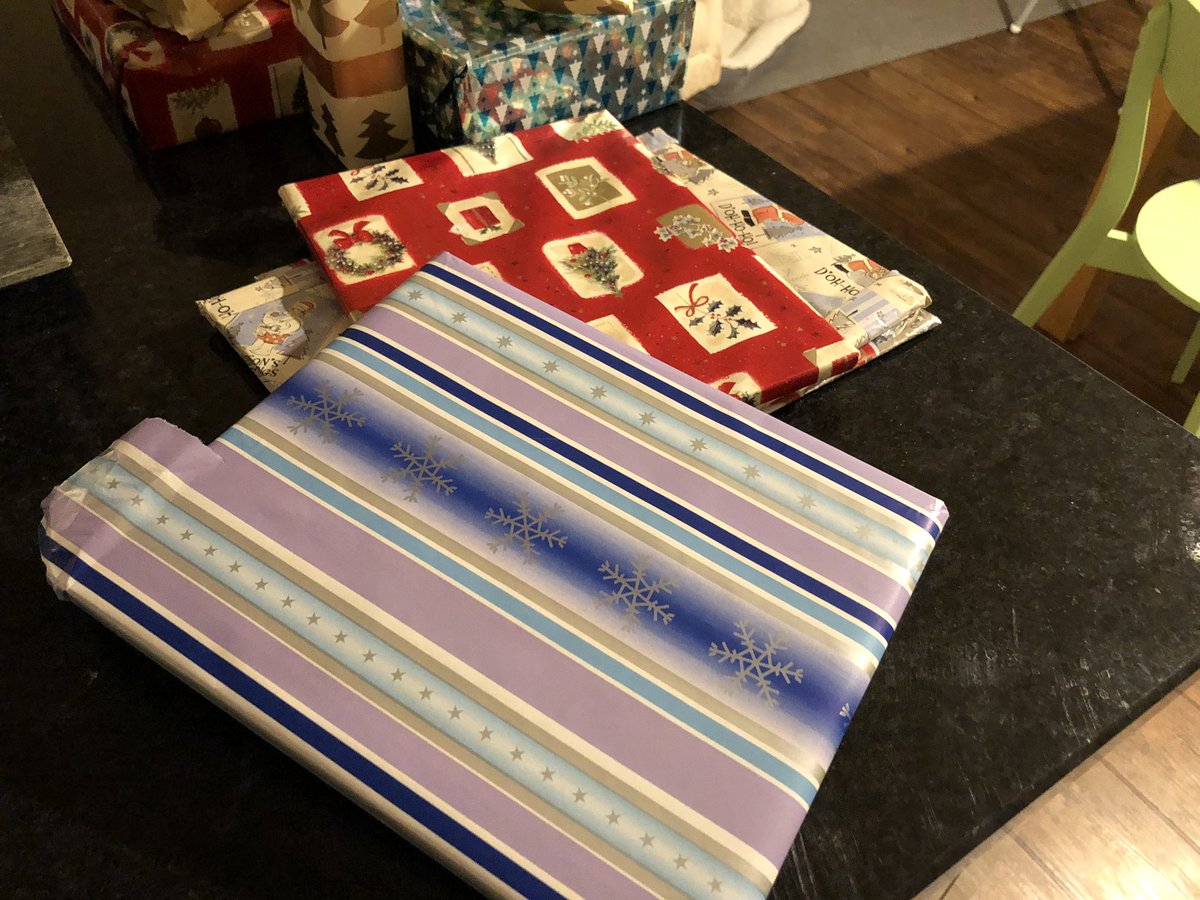 That daughter turned up to the Williams home and presented them with what looked like a giant trash bag.
But it wasn't rubbish she was asking them to help her throw – it was a bag full of 14 Christmas presents for little Cadi.
Ken had always said he would live up to 100 – or, in other words, for 14 more Christmases. He'd bought Cadi a present for every single year he would miss!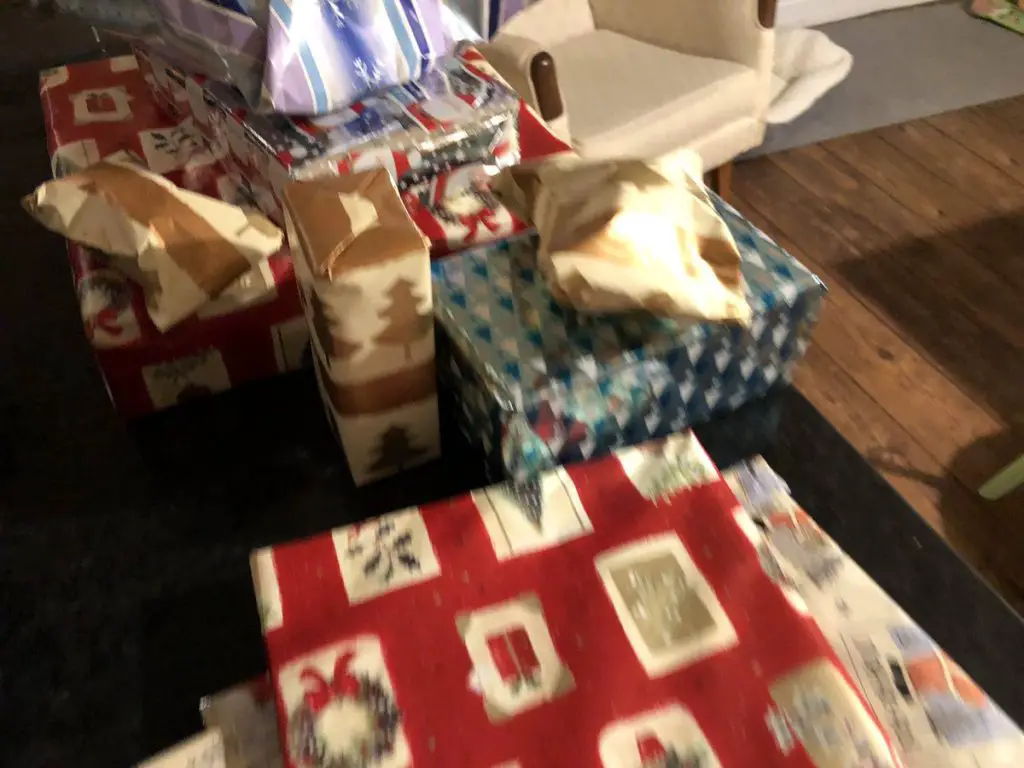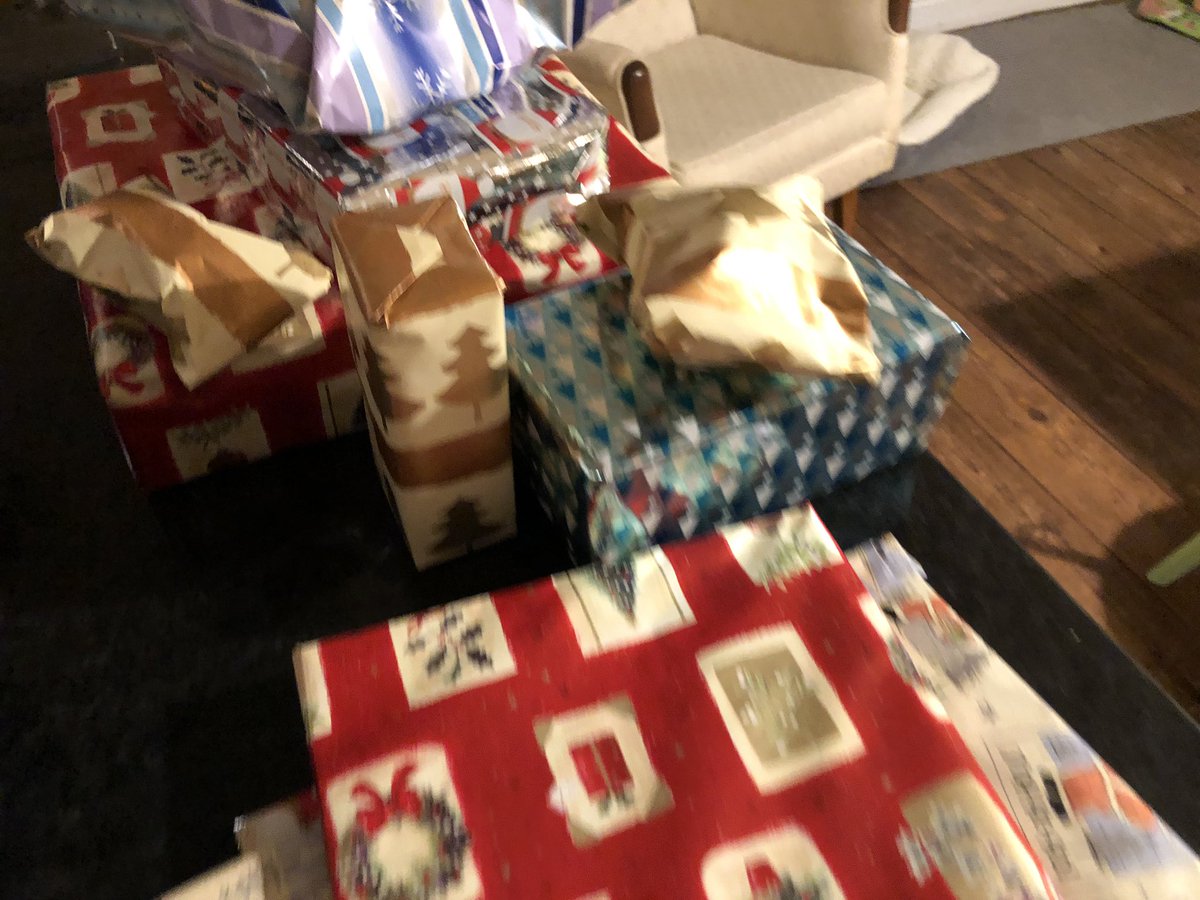 Naturally, Owen, who answered the door, was completely surprised.
He, his wife, and his mother-in-law (the latter over a FaceTime call) slowly opened the bag and pulled out wrapped present after wrapped present in awe.
Owen posted this story on Twitter, where he also set up a poll to decide what they should do with the gifts.
Currently, the poll has surpassed 42,000 votes, with a majority voting for Cadi to take a lucky dip of the gifts every Christmas until 2032.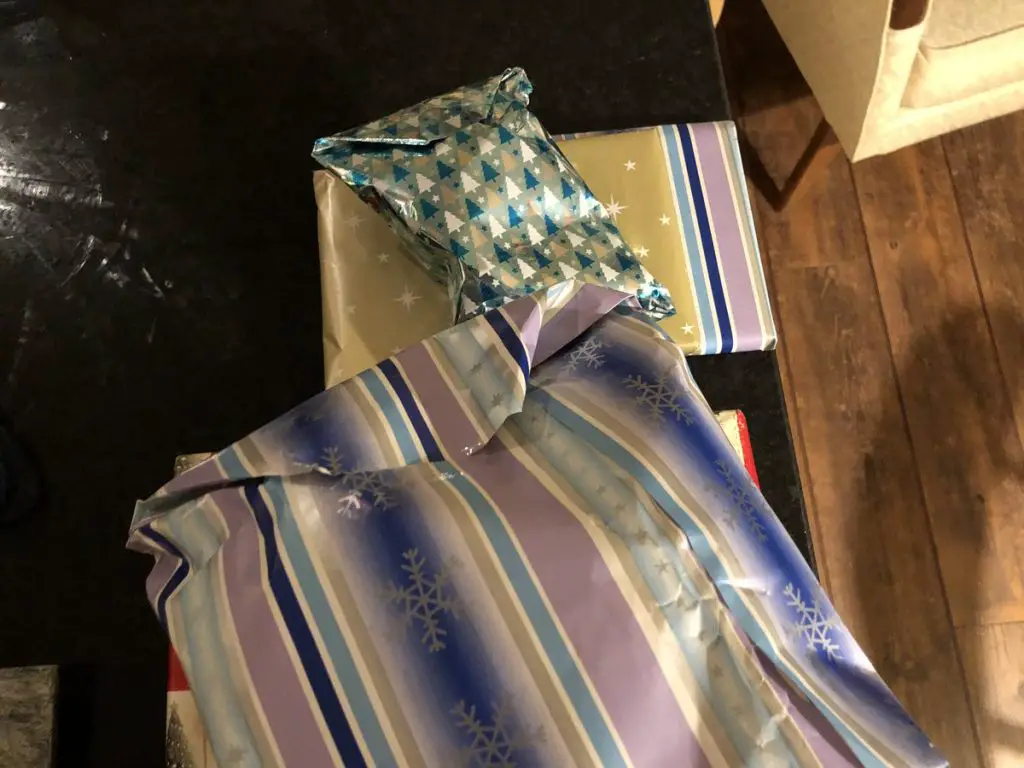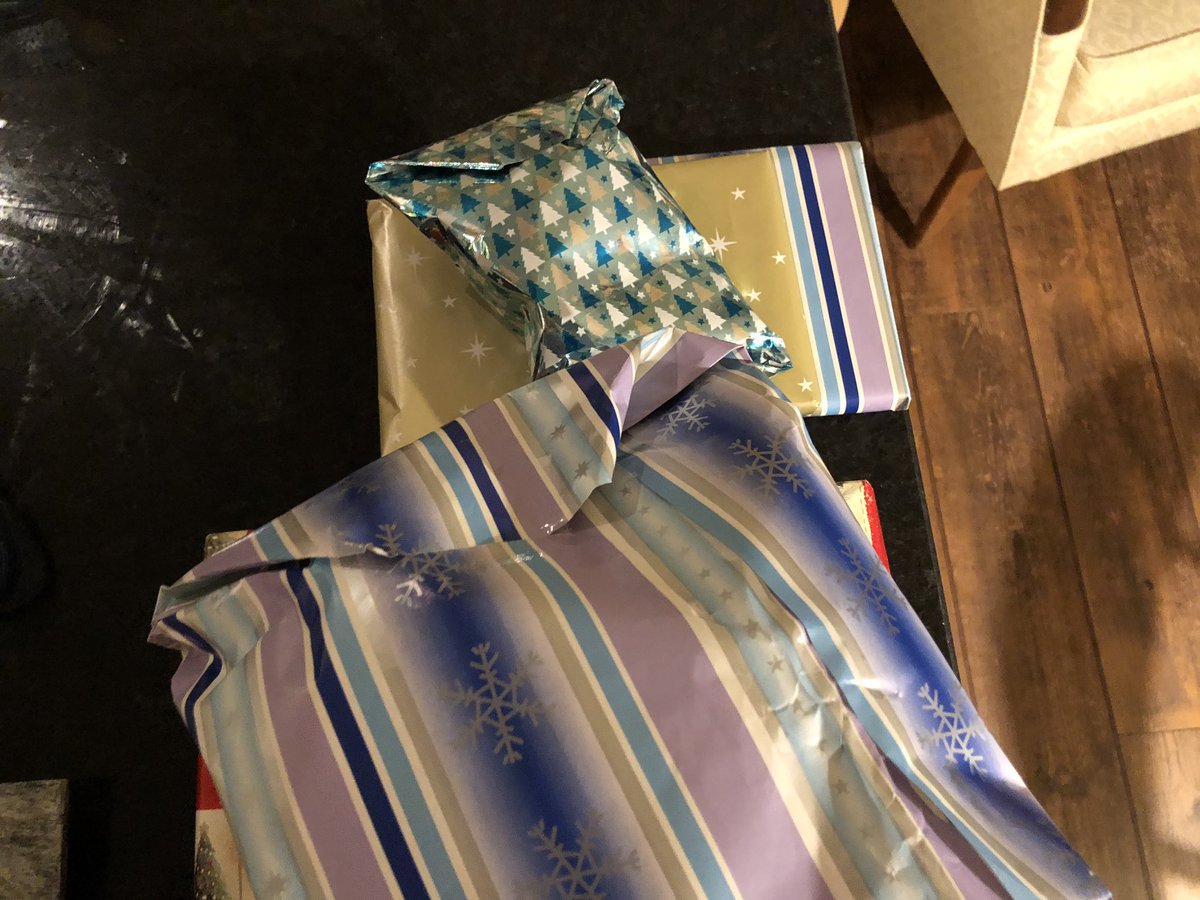 Owen speaks fondly of Ken, saying he had always been a kind and generous person. He was also very active and never let his age dictate his life!
When the Williams first moved in back in the September of 2015, Ken could be seen high up fixing the scaffolding on his home with a very tall ladder that he was using as a makeshift pogo stick to easily jump back and forth to reach different parts of the roof.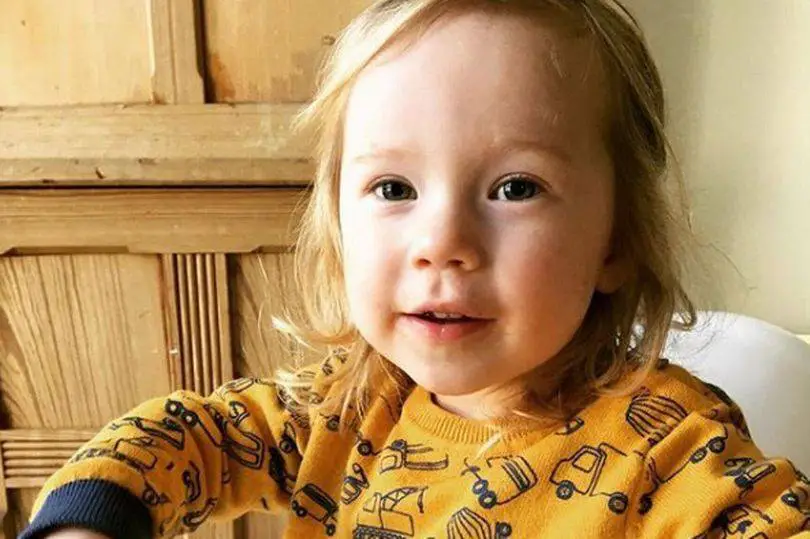 During Cadi's first Christmas, Ken gave her a gigantic stuffed lion standing four feet tall from a brand called Elvis'.
The Williams later found out when they went to a local toy store that Ken has essentially been buying this Elvis' stuffed toys for years – for all the neighbors' kids!
But it wasn't just children that Ken was nice to – he also has a soft spot for the Williams' dog.
When he first met the pup, he presented her with a chocolate digestive biscuit – something that would be toxic to most dogs.
Luckily, this pup didn't have an adverse reaction to it – and since then, it's become her favorite treat.
She'd scream in excitement every time she saw Ken!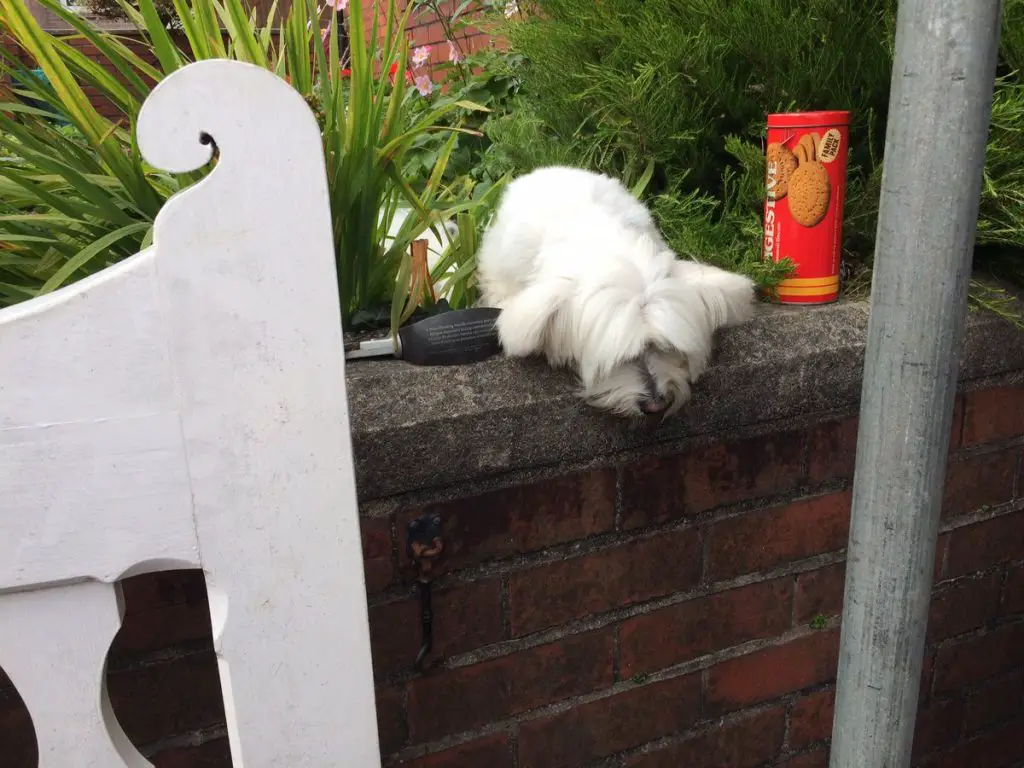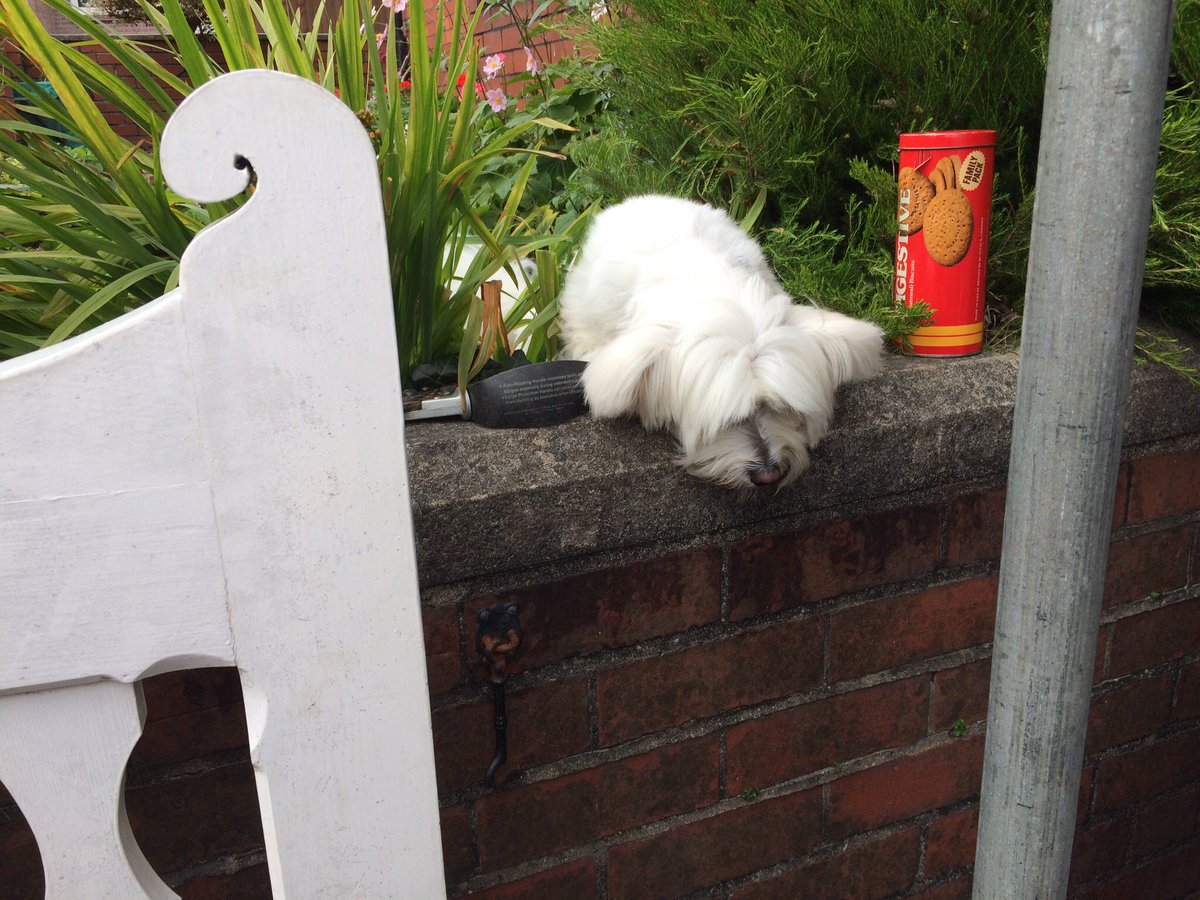 Ken was a man of many talents.
He was a former carpenter, seaman and salvage diver, and baker, and he also played the accordion.
And of course, the fact that, at 83-year-old, he was hopping around on ladders on the top of his roof was even more impressive!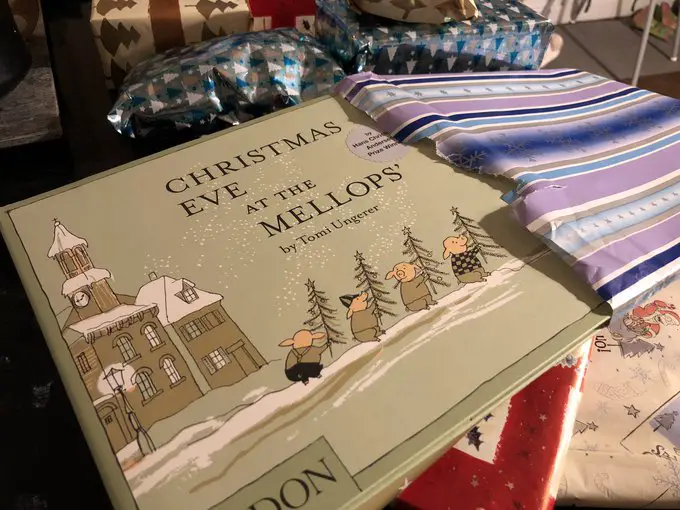 If there's one message the Williams have for the rest of the world this season, it's a request to take the time to get to know your neighbors.
Even just saying hello and presenting them with a simple Christmas gift can speak volumes and begin a beautiful relationship.
SEE ALSO: Their 2-Year-Old Daughter Got A New Toy For Christmas. A Week Later She Was Pronounced Dead