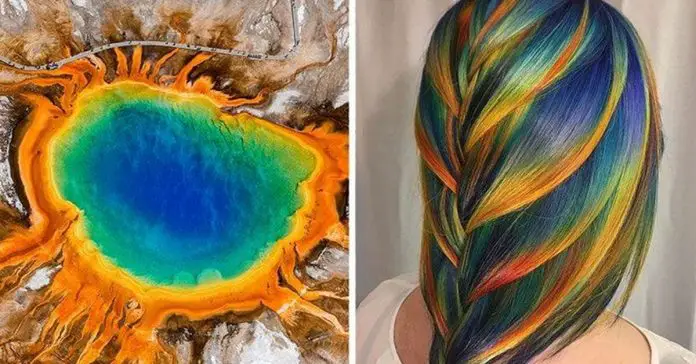 Hair is very versatile. It can be put into all sorts of styles, arranged in intricate patterns, and dyed to suit a variety of looks and tastes.
For Ursula Goff, that task is one she takes to heart – and does incredibly well!
Ursula Goff is a Kansas-based hair stylist who is an absolute artist. She doesn't just make hair look cool or good – she turns them into masterpieces each time!
When a client walks in to get something vibrant and eye-catching done, Goff knows just what to do.
Here is a selection of 11 of Goff's amazing, stunning, beautiful, and unique works!
1. Poinsettia Red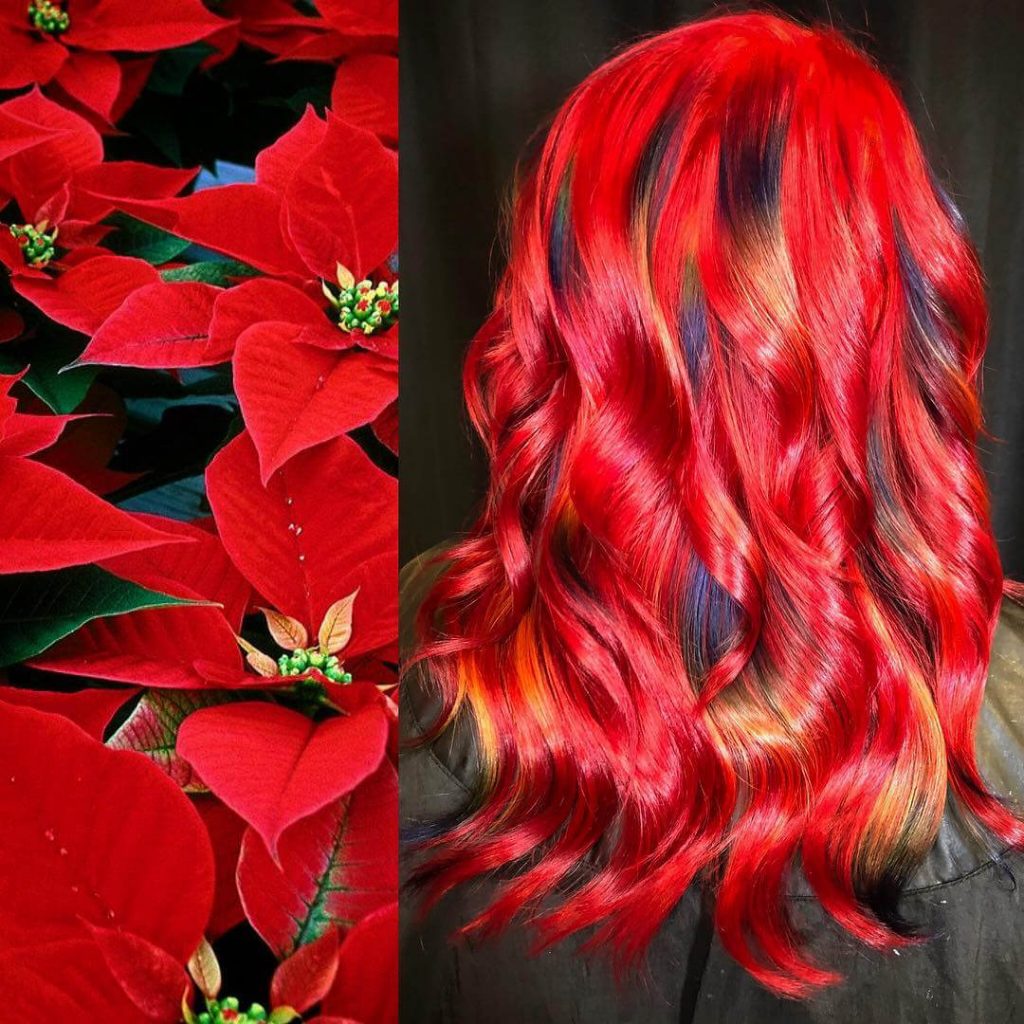 For a client looking for a Christmas-oriented dye job, Guff opted to take inspiration from the bold, bright colors of the poinsettia flower.
Believe it or not, this hair is even brighter in person!
2. Windows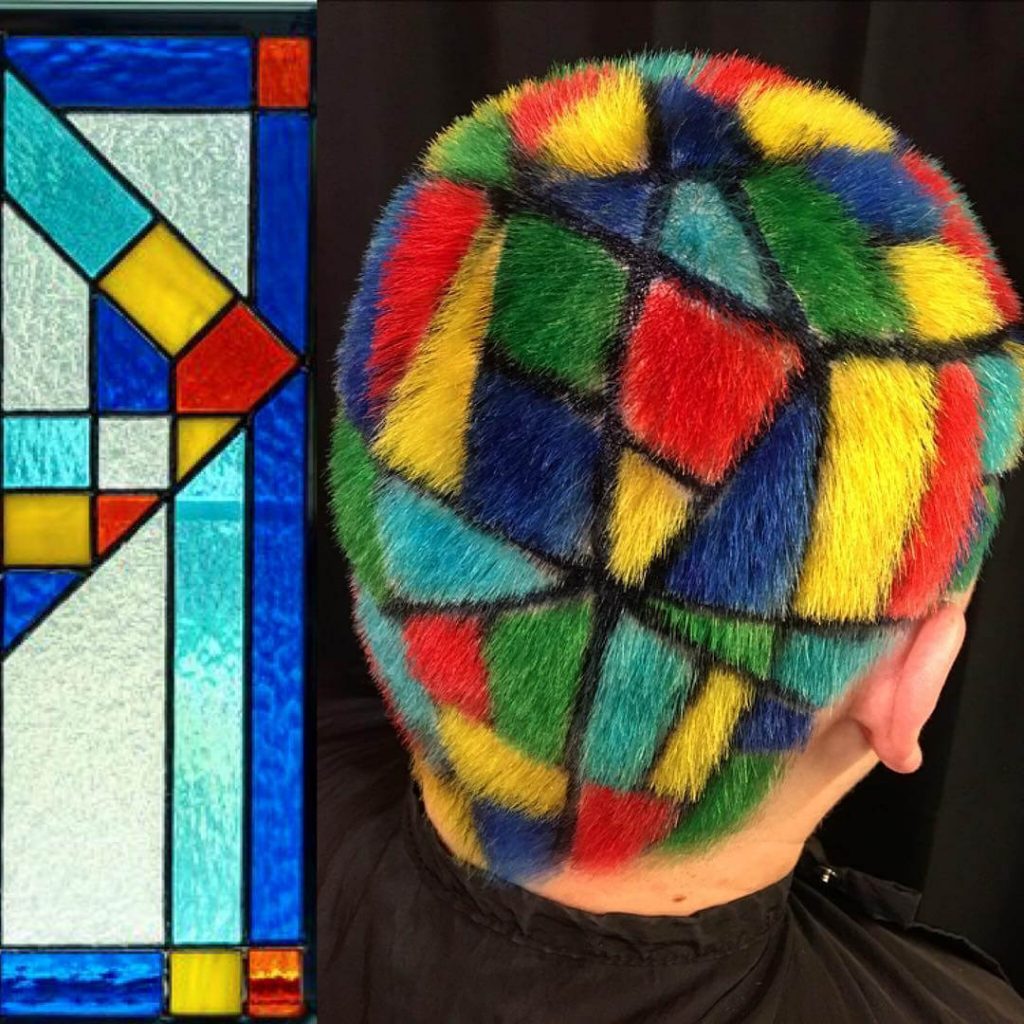 At first glance, one might think that this mosaic-like hairdo is inspired by Dutch painter Pieter Cornelis Mondriaan, but as it turns out, it isn't!
Guff's muse was a simple stained glass window for this head-turning effect.
3. Seashell Prism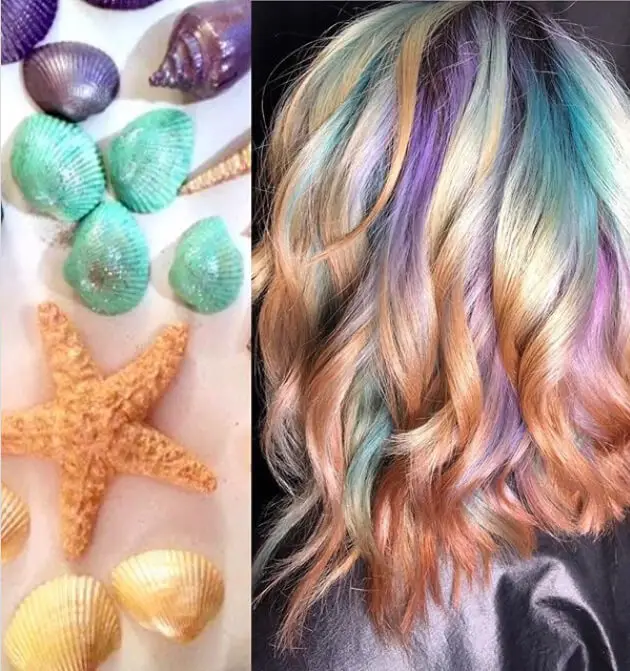 Seashells aren't all plain and sand-colored, as this pretty picture that Guff used for inspiration proves!
This hair is tinted in pastel shades of purple, blue, and cream – an unlikely but beautiful trio!
4. Northern Lights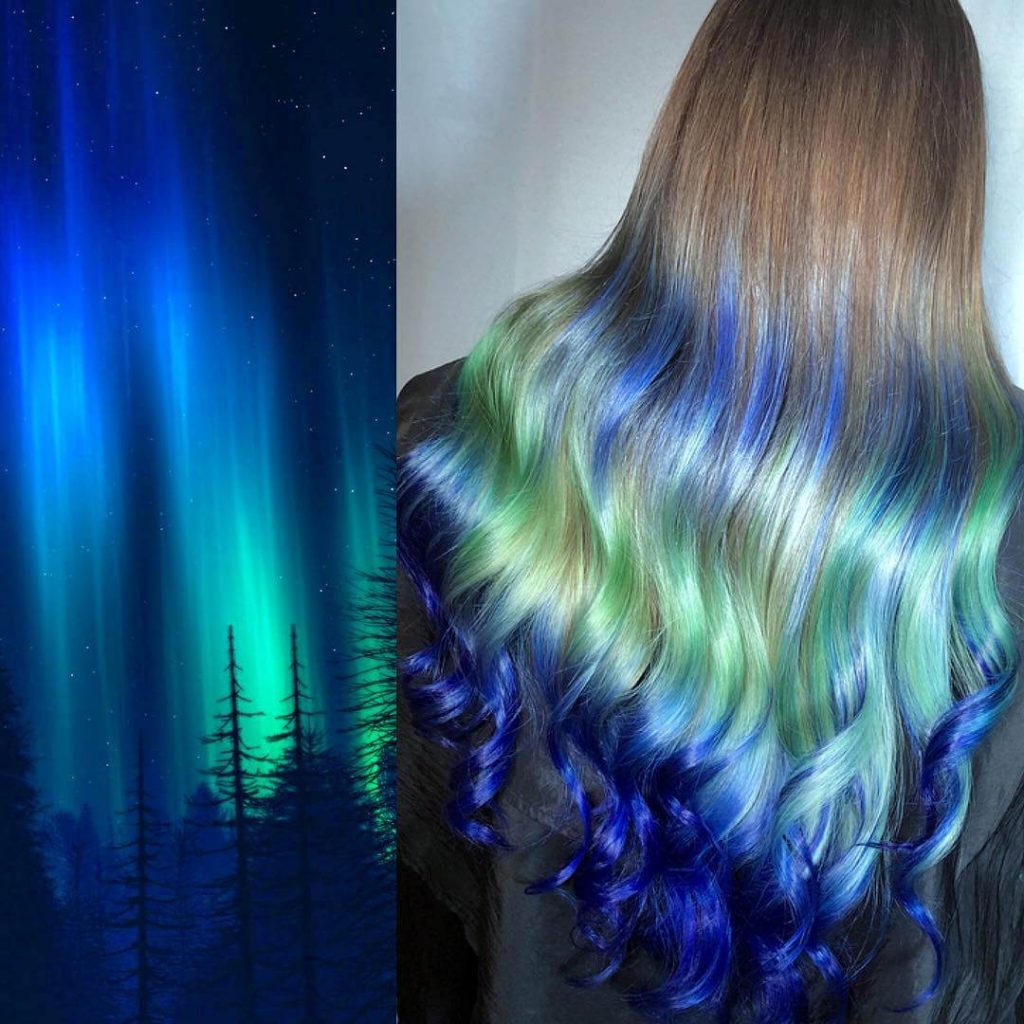 This gorgeous look is a mix of blues, greens, and a dash of purple, all mixed together to create new, unique colors that resemble the aurora borealis.
It's absolutely mesmerizing to behold.
5. Opal Sheen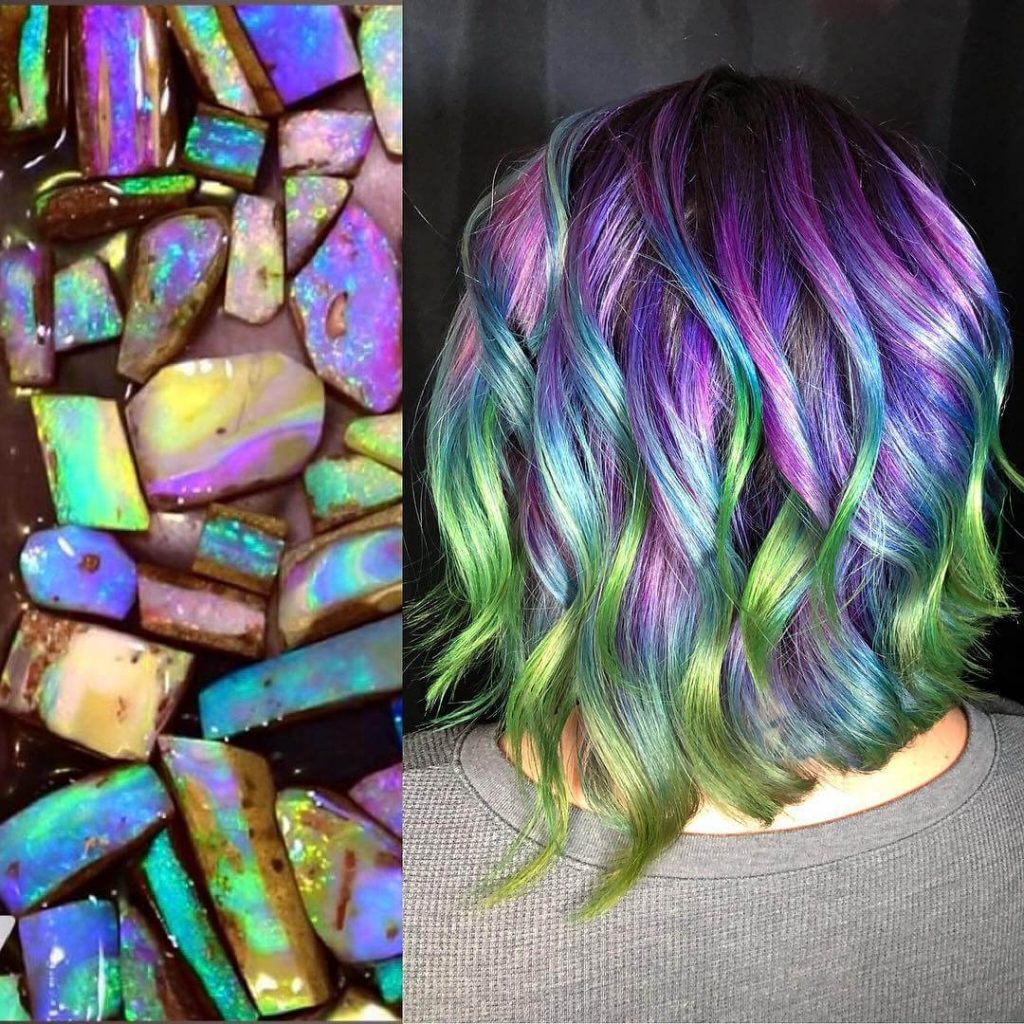 Opals have the most gorgeous hues. When the light catches them, they go iridescent, shining in countless different green, blue, and purple shades.
The fact that Guff was able to capture that in hair is nothing short of amazing!
6. Abalone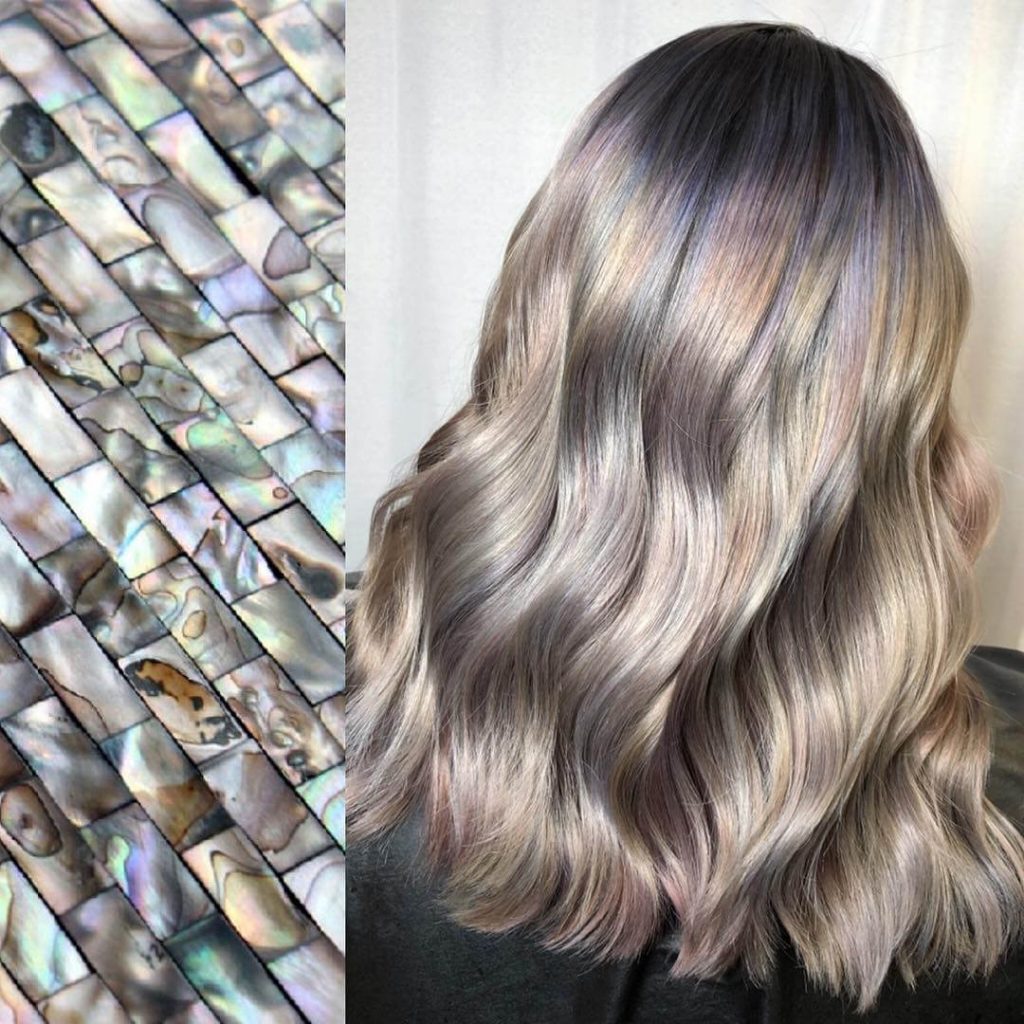 This mother-of-pearl toned hair is a stunner in silvery grey. The metallic appearance even manages to capture the glimmer of almost-holographic mother-of-pearl in real life.
7. Coral Of The Year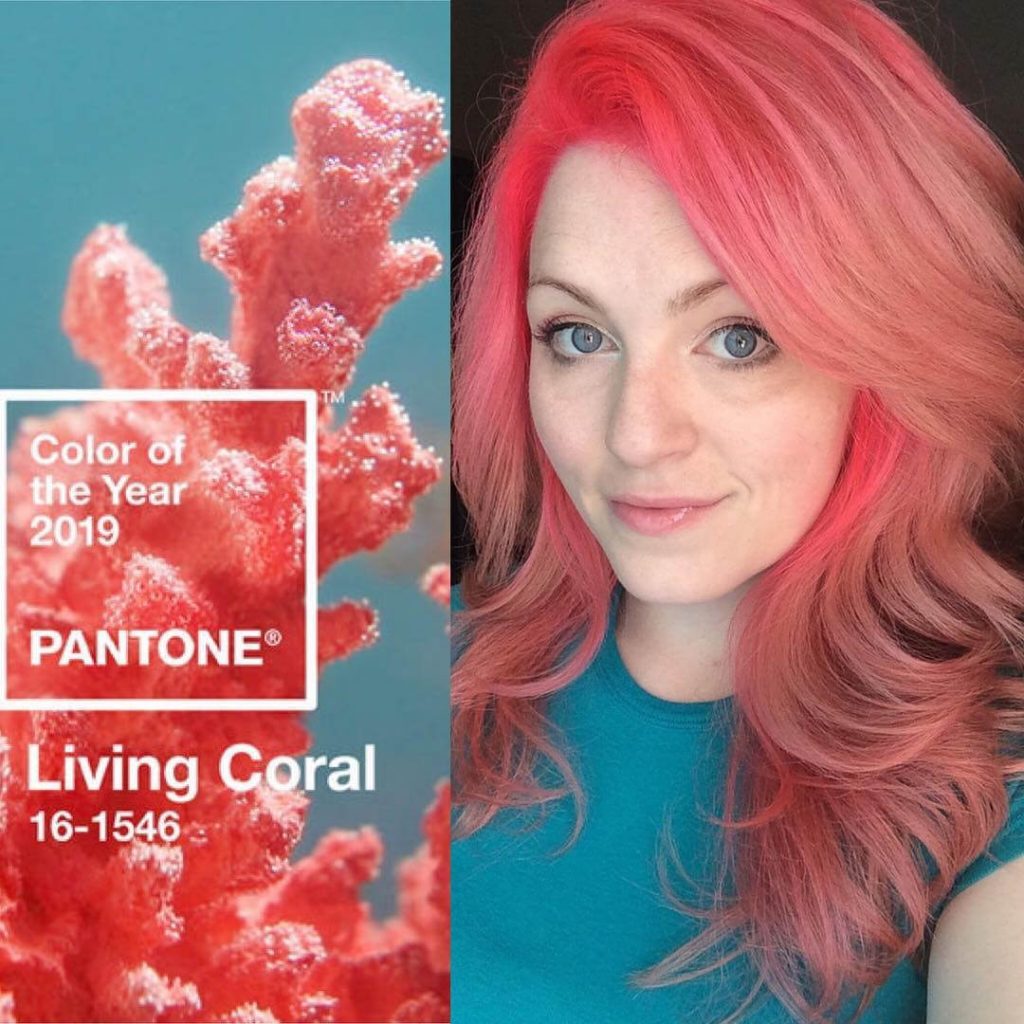 At the beginning of the year, Guff herself dyed her hair to be a lovely coral color, which turned out to accidentally match the Pantone color of the year!
8. Northern Lights: Take Two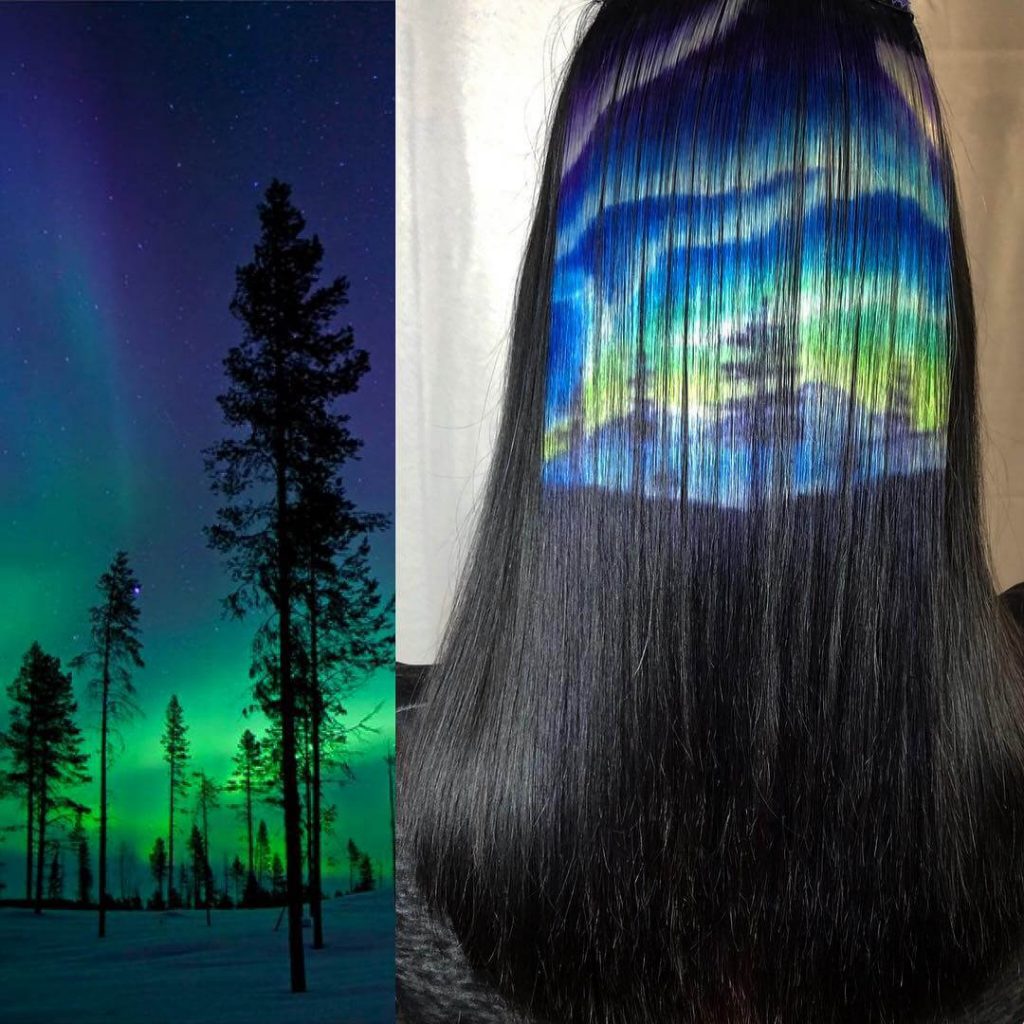 It seems that Goff has quite a love for the Northern Lights, as we can see in her second rendition of hair inspired by it.
This time, though, it's much more literal – the aurora borealis is literally painted right onto this person's black hair. Who would have guessed that hair makes a great canvas?
9. Just A Dash Of Rainbow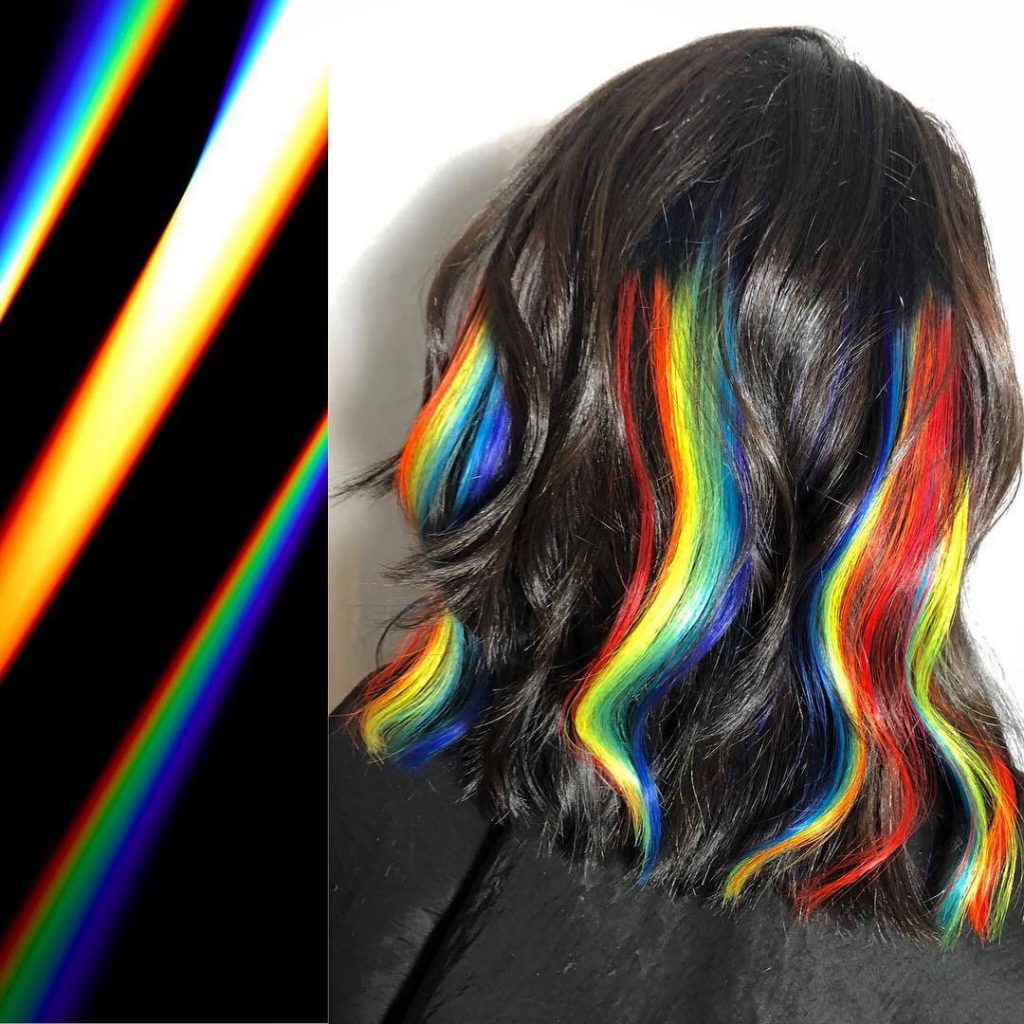 Lots of people go all the way and over the top when they get their hair brightly or interestingly styled.
But Guff proves you don't have to do that with these little rainbow chunks.
10. A Rose On Any Other Canvas…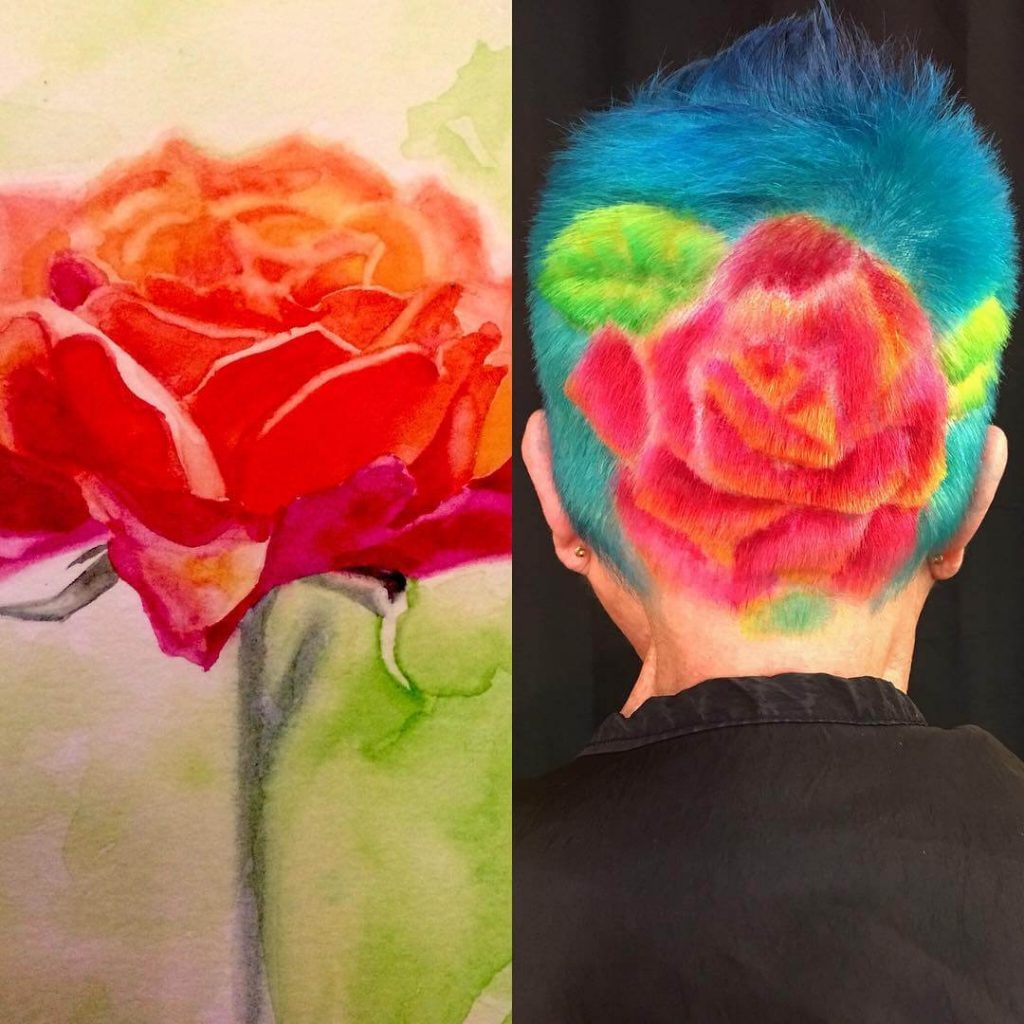 You might think that rose-inspired hair would just be red, but you're wrong!
Guff turned one of her own personal paintings into a full, detailed work of art on a client's head!
11. Give Monet A Run For His Money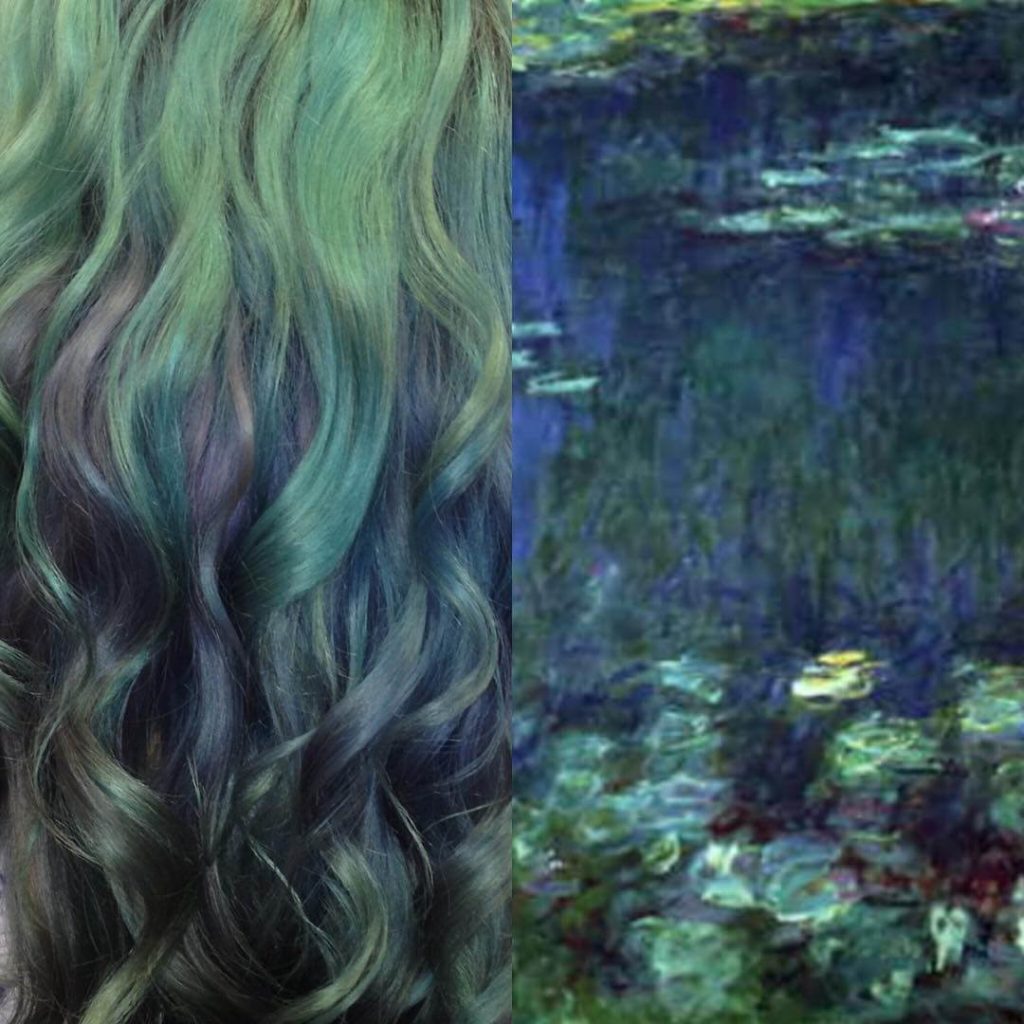 This amazing look by Guff is inspired by the colors used in a lot of classic painter Monet's works.
The greens and blues blend together perfectly, making you feel like you're right out there on the water!