Western medicine does not recognize any benefits from ejiao. Donkeys are becoming more valuable – for their skin. Some donkeys are even being stolen and slaughtered.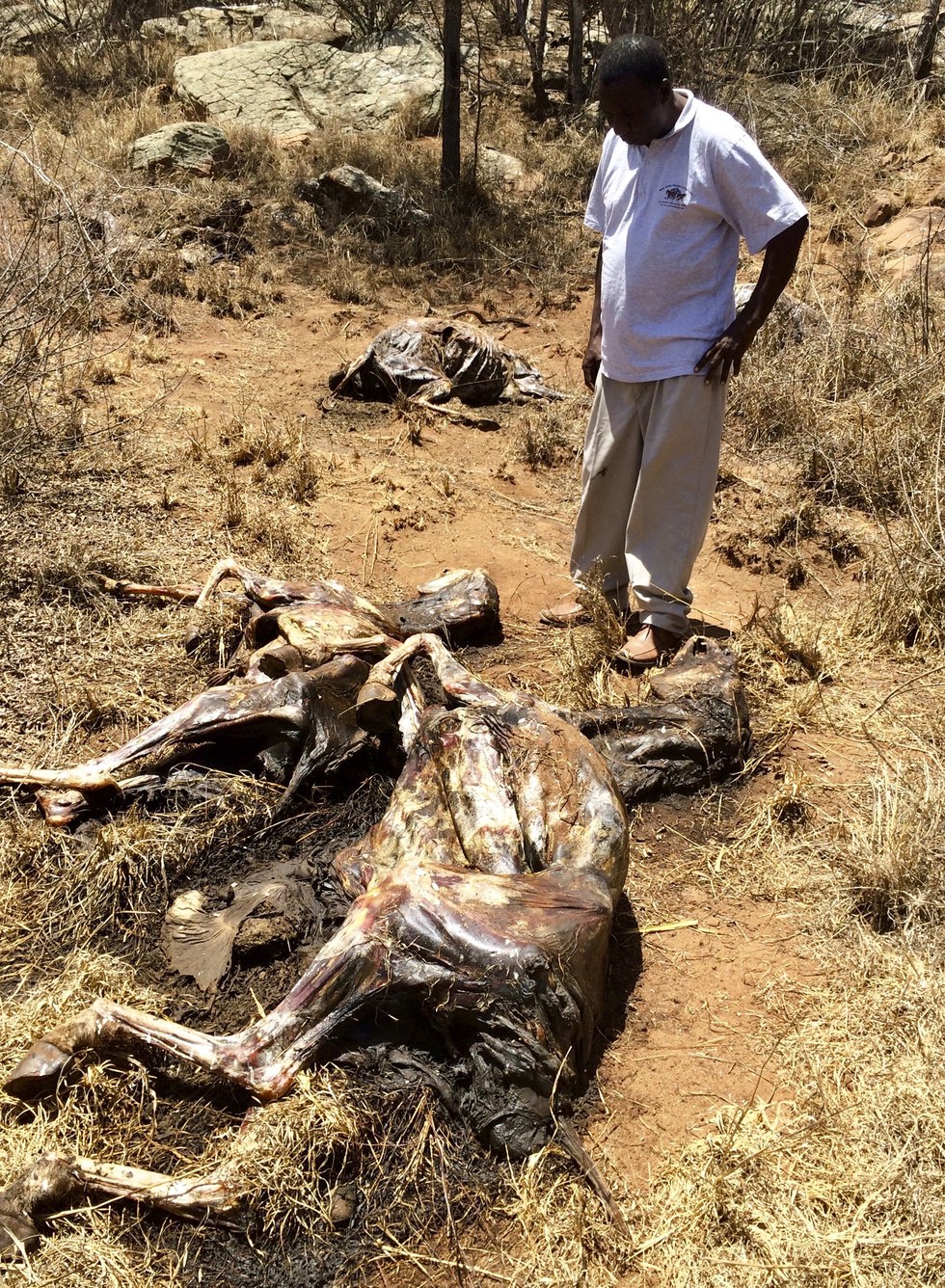 The largest exporter of donkey skin is Africa, but many countries in Asia and South America also export them.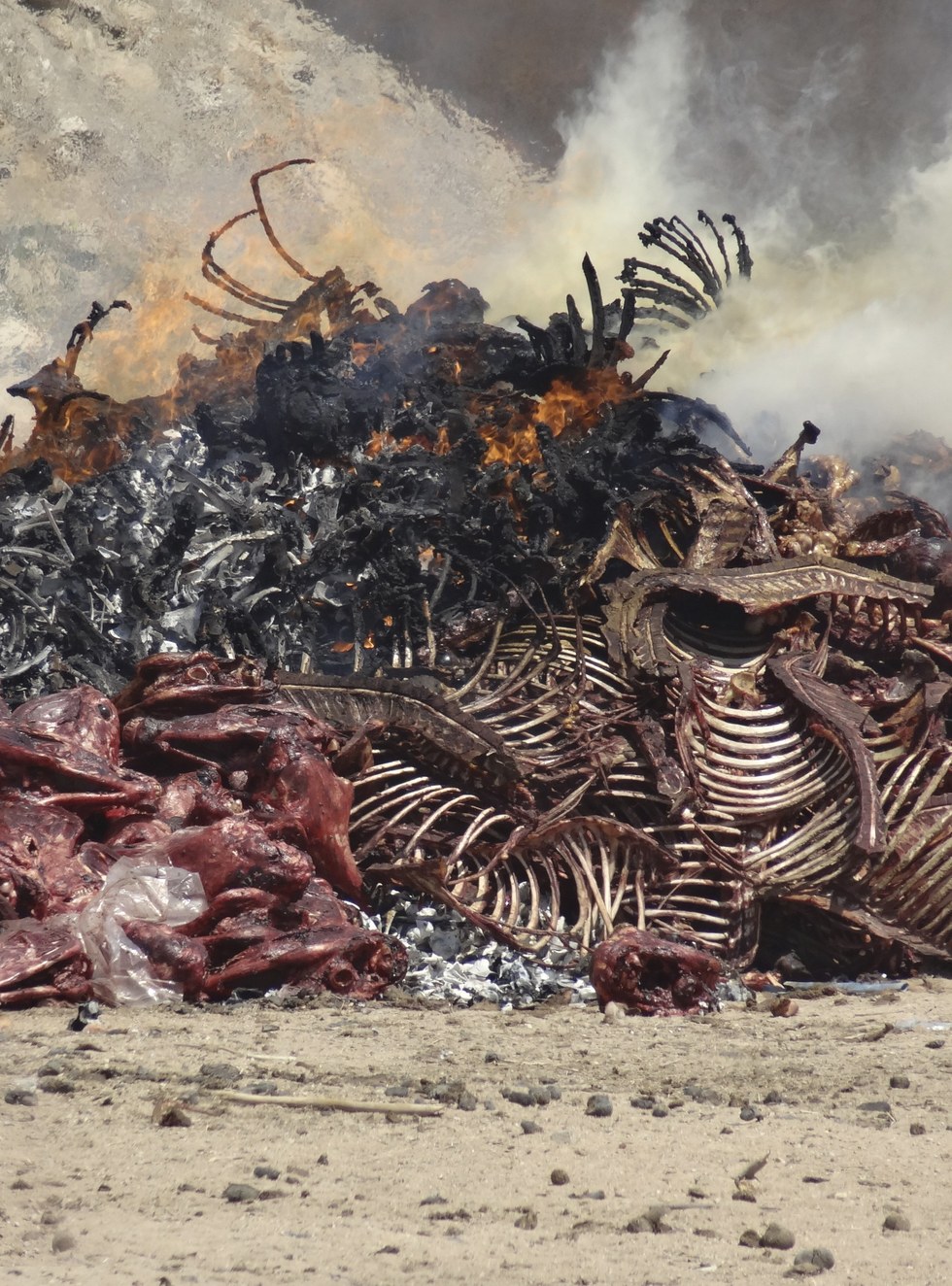 The donkeys are gathered into what are called donkey markets – they have no shelter, food, or water.