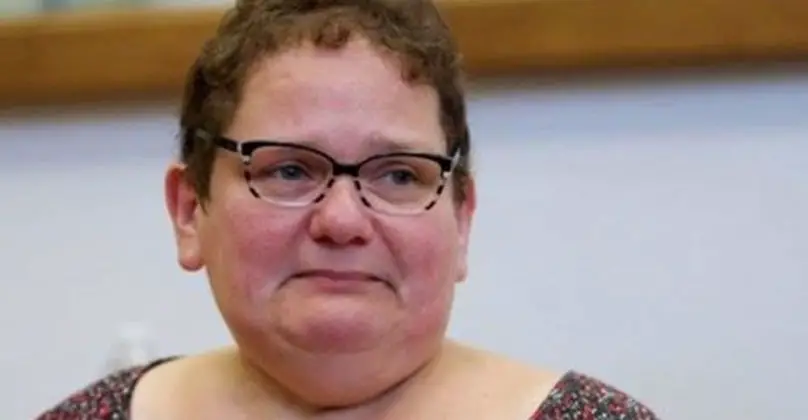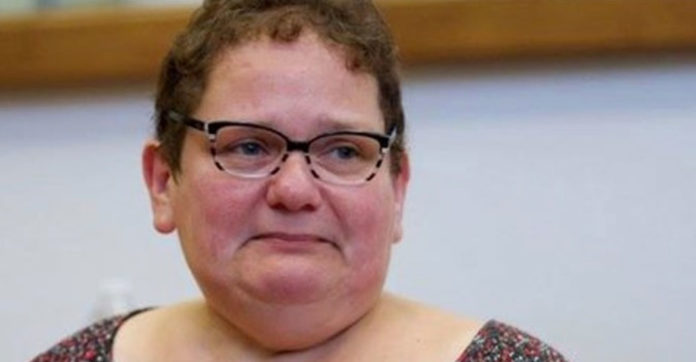 This is Dominque Cottrez, a French woman who is on trial for suffocating eight of her newborn babies.
Cottrez had an incestuous relationship with her father and believed all of the children had been conceived from that relationship – so they deserved to die?
Cottrez was able to hide her pregnancies from her husband because she was overweight.
No one else knew about the babies either.
In 2010, the remains of the newborns were all found by the people who had moved into Cottrez's old house – they were digging a duck pond and unearthed the bodies.
Two babies were found on that property, and the police found six more at Cottrez's new house.
Take a look at this video
Cottrez asserts she was raped by her father when she was 8, and the relationship continued on until adulthood when at some point the relations were consensual.
Cottrez faces life in prison.
Share away, people.