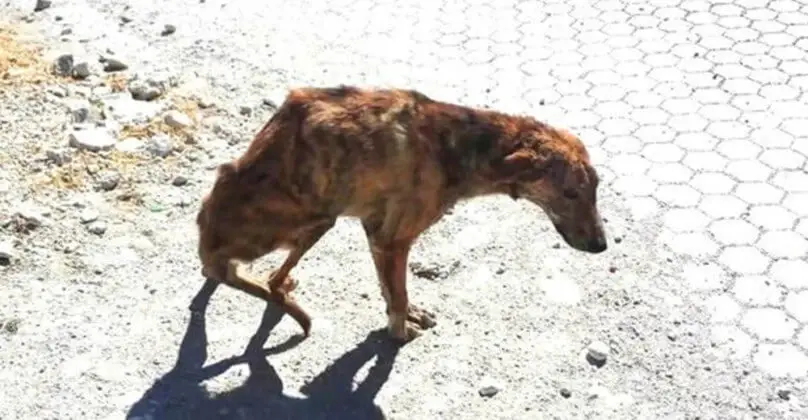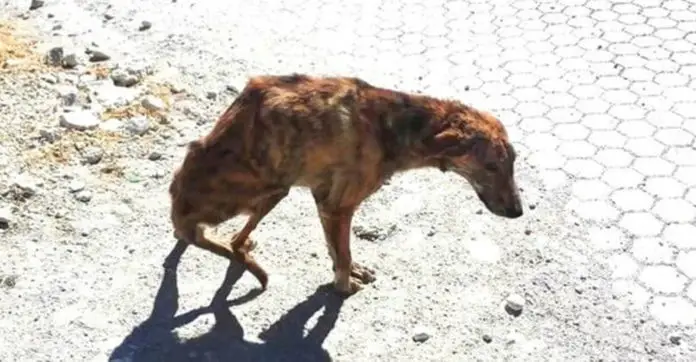 This poor dog was found living on the streets of Greece. A woman on vacation in September 2016 saw him and knew that she had to do something to help.
Kiara Ijzendoorn was driving through Crete, Greece with her family when they noticed the dog limping along the road.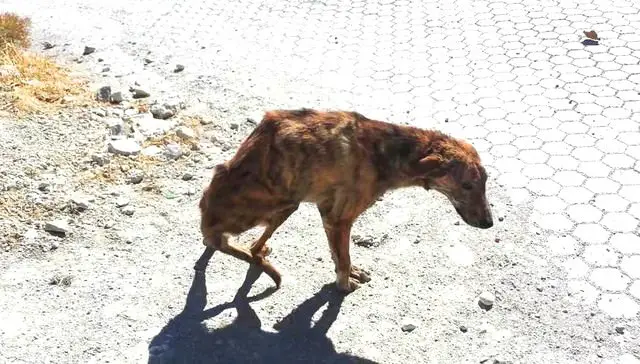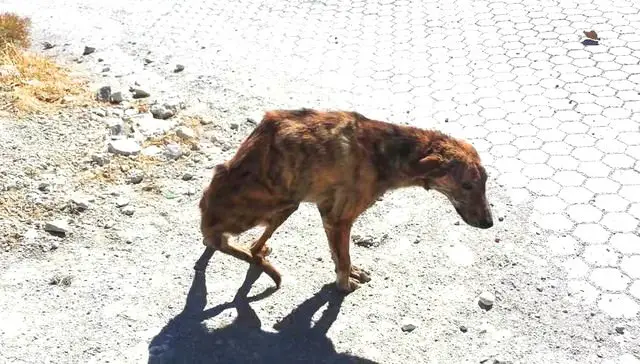 The dog could hardly move because his back legs were paralyzed. It didn't take long for them to realize the dog had a broken spine.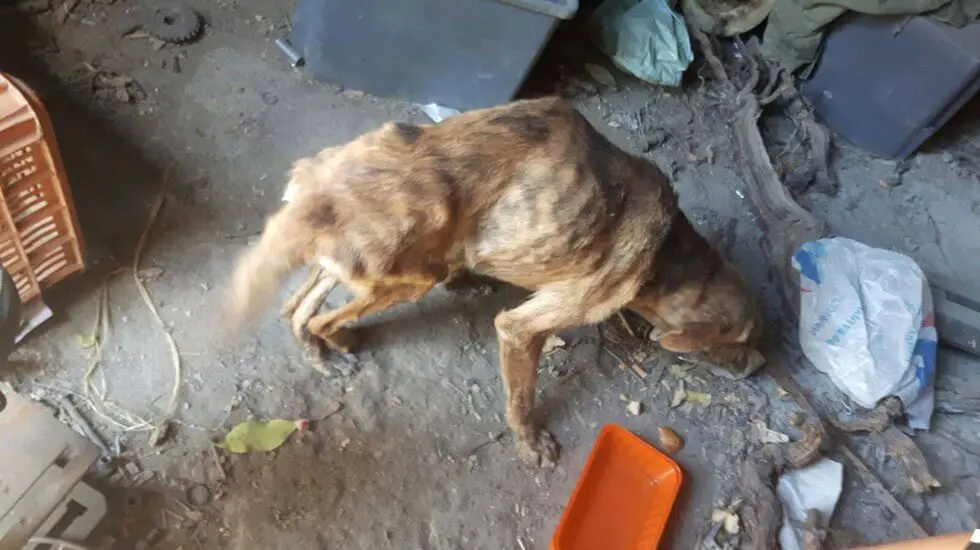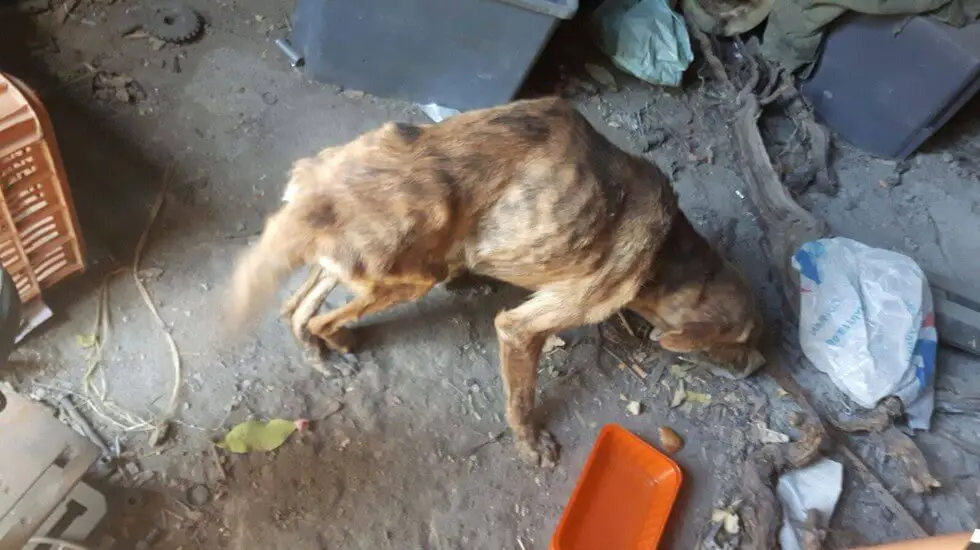 They followed the dog as he limped along. He led them to a small abandoned barn where he had been living.