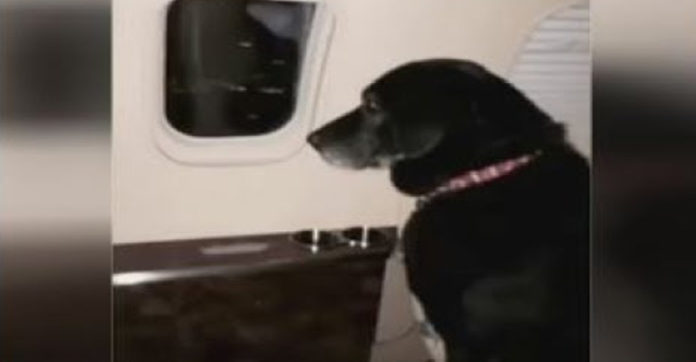 Here is a dog who got a second chance at life. Lady's story began when she was abandoned by her original owner. She had walked 30 miles from the shelter back to her home. Sadly, her owner simply drove Lady back to the shelter and abandoned her for a second time. Word of her story eventually reached Helen Rich, a heiress to the Wrigley fortune.
She took action immediately, sending her staff and a private plane from Florida to Kansas. Thanks to Helen, Lady received a second chance and shares Helen's mansion with 300 other animals. She constantly follows Helen around the property and enjoys her new home. Helen Rich is truly an aspiring individual who lends a helping hand to animals!
Check out this video:
Share away, people.