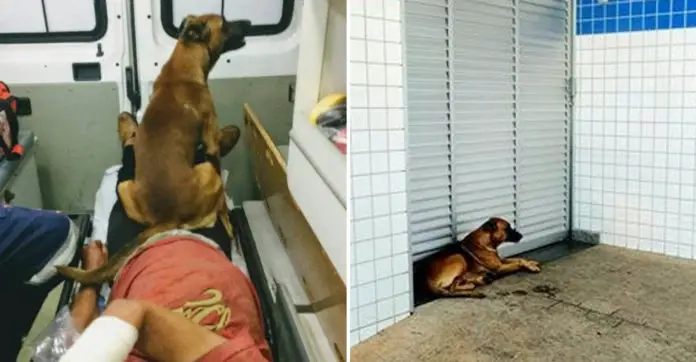 Dedication. Love. Family. Dogs offer you all of that and much more. When a homeless man was rushed to the hospital in Brazil this week, the hospital staff soon learned that he was a very lucky man. He had a faithful dog named Marrom. Marrom never left his human's side. The ambulance drivers allowed Marrom to ride along with his owner to the hospital.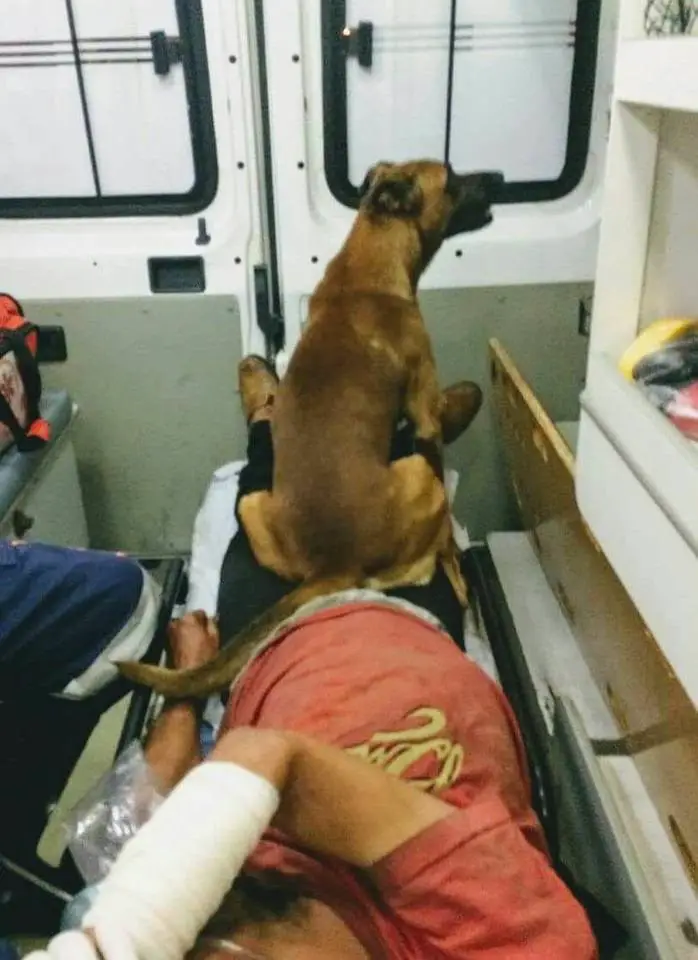 Sadly, no dogs are allowed in the hospital. Marrom wasn't about to just leave, so he waited. He curled up outside the hospital determined to wait until his owner came back out. Marrom waited for hours and hours. His resolve to wait never wavered.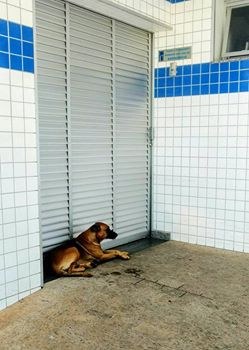 Hospital staff brought him food and water and gave him some TLC. They even posted a sign that warned people not to mistreat him because he belonged to a patient! Marrom ended up waiting a whopping 32 hours.